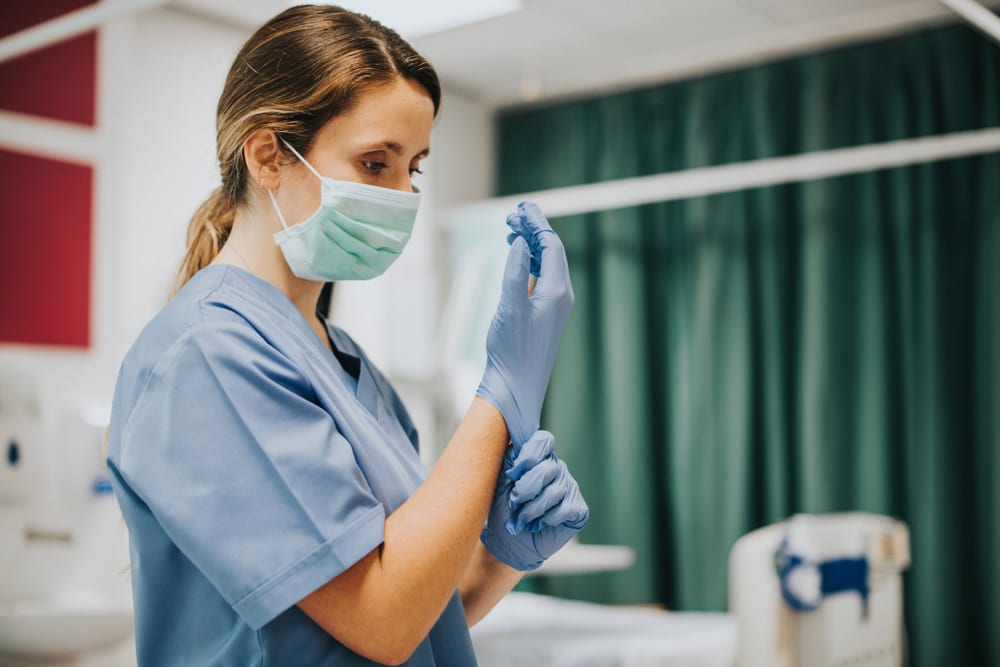 Sep 14, 2021
FARGO, N.D. — An executive at the largest health care system in North Dakota says its hospitals in Fargo could use up to 300 additional nurses to handle COVID-19 cases and is bumping up incentives to fill the void.
Article continues below...
"We really are in crisis," said Dr. Doug Griffin, Sanford Health vice president and medical officer in Fargo, which serves a metropolitan area of about 250,000 people in North Dakota and Minnesota.
Hospitals across the region are filling up with both COVID-19 and non-COVID-19 patients, Griffin said. Fargo Sanford is about two to three weeks from reaching its peak hospitalization capacity.
Besides nurses, the system is short-staffed in patient services, respiratory therapy and even "people who draw blood," Griffin said.
___
MORE ON THE PANDEMIC:
— COVID-19 cases climbing in U.S., mostly in South among unvaccinated
— Russia's Putin in self-isolation due to coronavirus cases in inner circle
— UK recommends COVID-19 booster shots for those over age 50
— Judge blocks medical worker vaccine mandate in New York state