CASPER, Wyo. — The Mills Town Council is working toward establishing a Fiscal Year 2020 budget.
Most of the time at their Wednesday, May 22 meeting was devoted to open discussion regarding the Council's decision to cut the Mills Fire Department after June 30.
During their Wednesday, May 22 meeting, the Council passed on first reading an ordinance to adopt the new budget. They'll need to pass the ordinance on two further readings to officially establish the plan.
Mills would expend an estimated $8,417,427 in fiscal year 2020 according to the Council's budget projections. Details of the budget projections are as follows: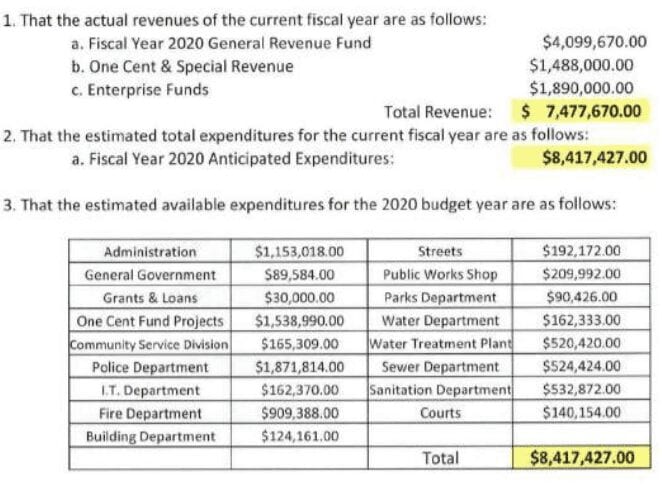 The Council also passed a resolution adopting the Town of Mills fee schedule. This sets the cost of various services and permits available in Mills.
The fee schedule is as follows: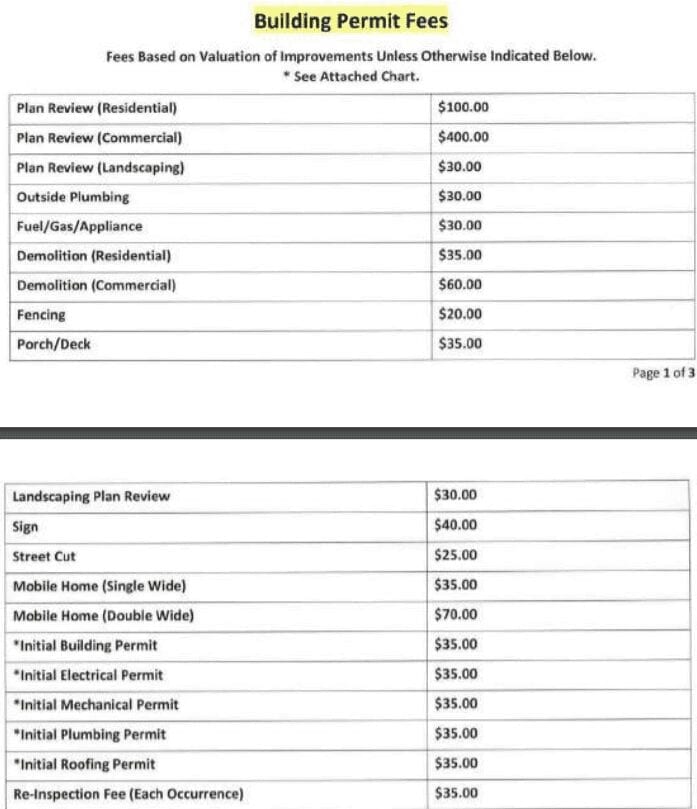 The Council also approved new contractor licenses for Cunningham Electric, Romo Construction and Royal Builders. 19 business and contractor licenses were also renewed.
The Council also approved an April 2019 bank reconciliation and a March 2019 court report.
They also went into executive session to discuss several legal matters. Details of this is not included in the Council's meeting agenda packet, available here.