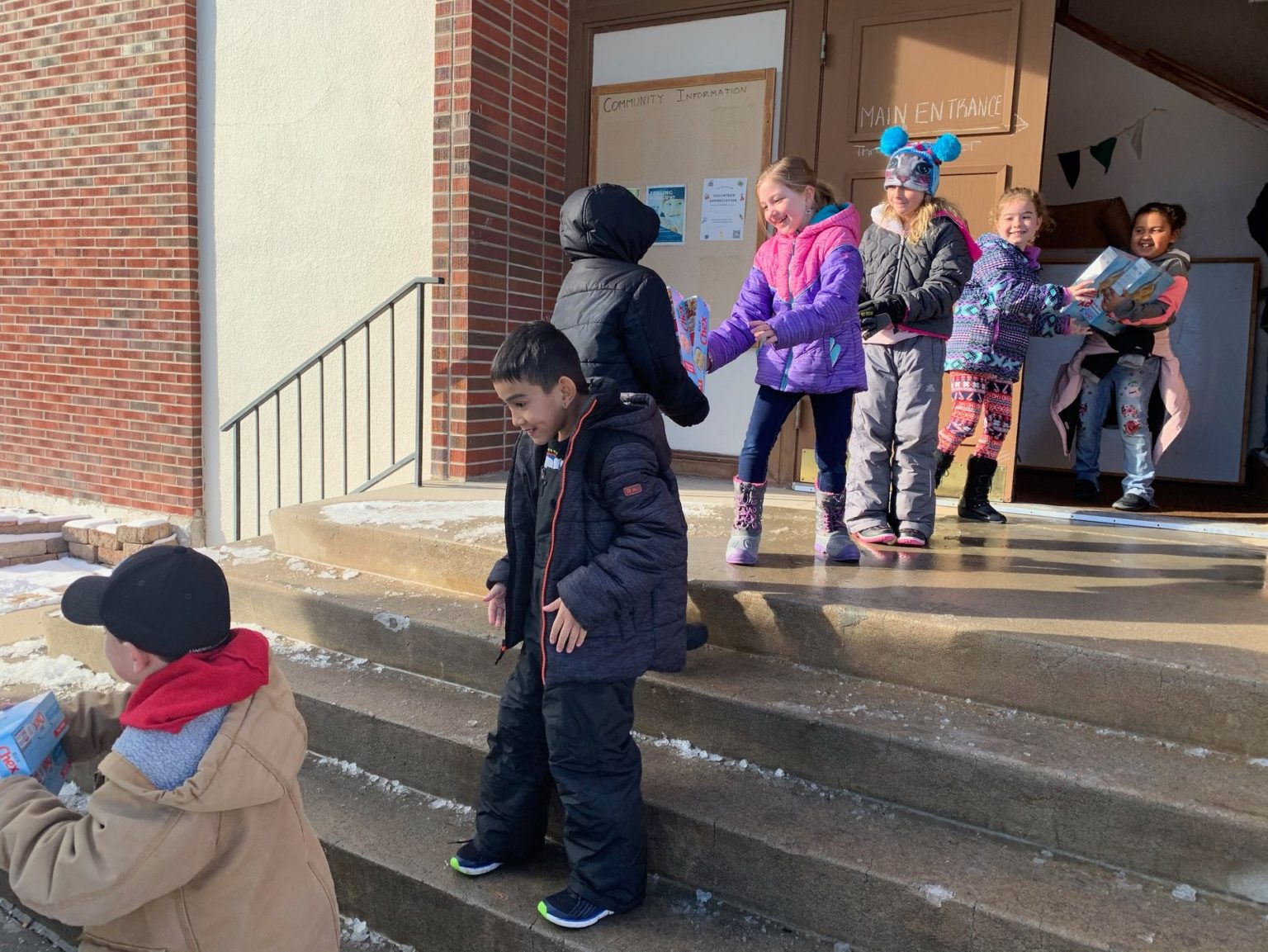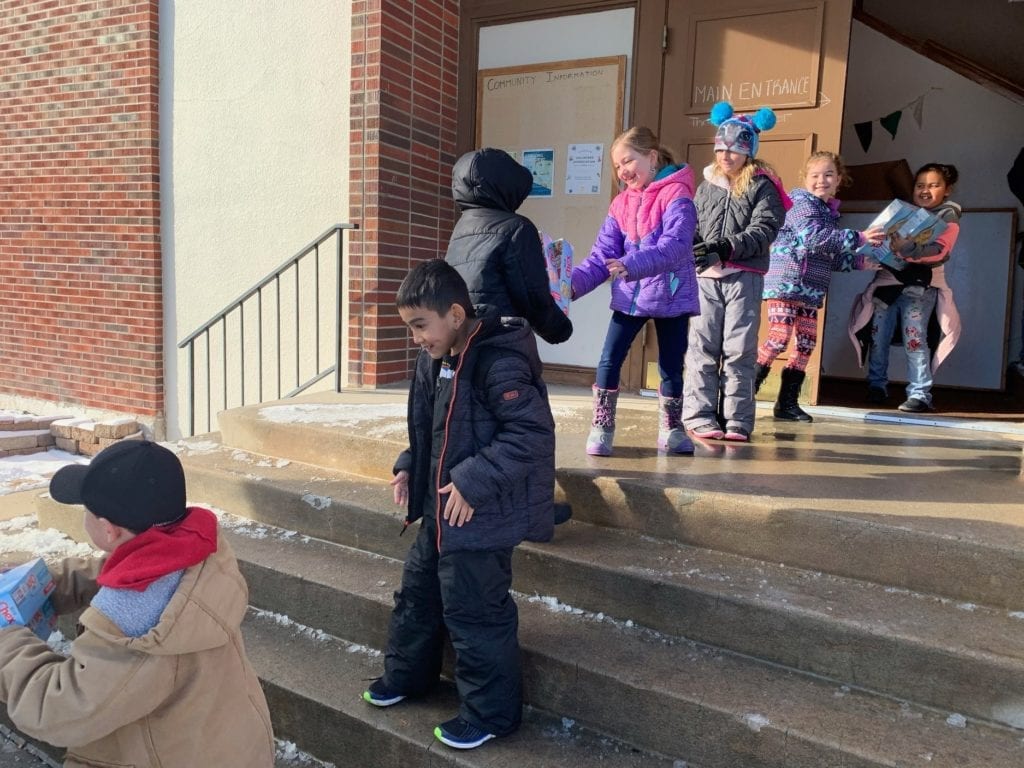 CASPER, Wyo. — Each year, students in each grade at Verda James Elementary School complete stewardship projects to benefit the community through their "Season of Giving."
Students in each grade select a stewardship project to find ways to support local organizations or other members of the community.
"All of us had to earn at least 5 dollars by doing chores or something at home and then we took that money to the mall to pick out presents for kids who maybe didn't have any presents," third-grader Amy said. "It made me feel really good to help someone."
Article continues below...
Another third-grader provided an example of what those chores might look like in the school district's Monday, Dec. 23 release.
"I cleaned the kitchen to earn my 5 dollars and we got presents for people who don't really get presents all the time and it made me feel giving and happy," Skafte said.
First grade students worked to assist homeless children.
"Our project was about giving to other kids that are homeless and helping by giving them warm stuff and stuff to eat and stuff they need is important and it was nice to give things to other people," said Jackson.
First grade teacher Ms. Bell said that the students were eager to help their fellow Casperites.
"When we talked to the students about where their service project donations were going, to students and families who are homeless in our community, they were very thankful for what they had and they wanted to do something to help," she said. "The kids get behind it because they realize it helps other students, maybe even their same age, who are in need and they want to do something to help."
Kindergarteners worked to support Seton House.
"Kindergarten has chosen Seton House about 10 or so years ago and every year since then we have been collecting books, school supplies, and other similar items to donate," said Ms. Harris. "The students and parent volunteers come together to wrap the presents and we just really enjoy giving back to our community. There is so much joy and pride in the faces of the kiddos as we talk about what they are doing and the importance of giving."
Second graders supported Wyoming Food for Thought Project.
"We went to Wyoming Food For Thought to unpack boxes and a truck in order to help prepare food bags for the holiday break," said Ms. Pexton. "The students were so excited to be able to be part of something so big and they made the connection of being able to help someone, even other students in our school."
At least one second grader agreed.
"Food for Thought was super fun because we got to help people and unloading the truck was my favorite part," said Jude.
Fourth graders worked to support furry members of the community.
"My favorite part was that we got to donate stuff and learn about groups you can help like the Humane Society and how they take care of animals." Cooper said.
Fourth grade teacher Ms. Christopherson elaborated on what her students accomplished.
"Students brought in things like dog food, cat food, toys for animals, and other items that the Humane Society uses every day," she said. "Humane Society had a representative come pick-up the items and she spent about 30 minutes of her time talking to students and answering all of their questions about animals and the Humane Society."
"It was really enlightening for our students to learn so much. Most of the students have been here since Kindergarten so they've done the stewardship project each year and they really look forward to it and being able to go out into the community and give back."
Fifth grade teacher Ms. Chaput says that their class discussions centered around the importance of giving.
"As a class talked a lot about different things we are thankful for and it started with big things like electronics and stuff but then we turned the conversation to things we use every single day that we take for granted like soap, water, toothbrush, etc," she said. "We talked about how not everyone has these and if we're fortunate enough to have them we should help those in need. The kids were so into it and kept saying things like, 'I hope a little girl will like this coloring book' or, 'I hope a little boy likes these clothes.'"
"The students all really came together to give back to their community. They were so proud of themselves and I was so proud of them for remembering what the true meaning of Christmas is and how important it is to give to those in need."