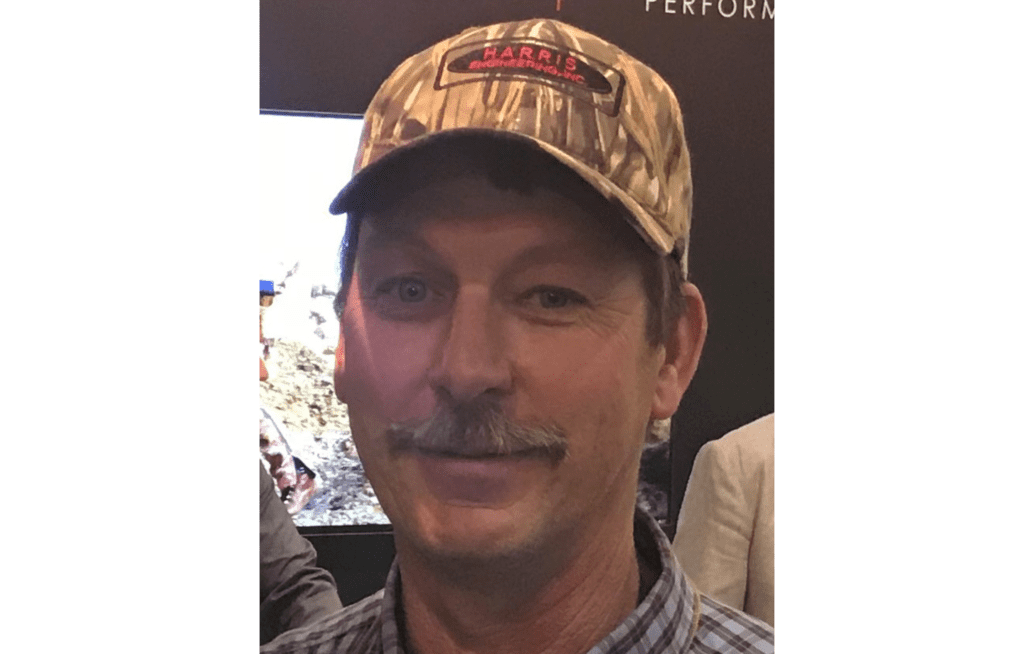 CASPER, Wyo. — Dave North said in a Monday, April 27 press release that he'll be running for the Natrona County Commissioners in the fall 2020 elections.
North says that he is a fiscal and social conservative and "believes that we need to operate within the boundaries of our resources and work to improve our economy that has been devasted by the drop in oil and coal prices as well as the loss in revenue due to COVID-19 pandemic."
"The next year will be a challenge to the State due to the loss of revenue," he adds. "We need to lead by helping businesses recover from this devasting blow."
Article continues below...
North adds that he "strongly supports private property rights and the right to own and bear firearms." His goals as a commissioner would include ensuring "efficient government operations while supporting employees and working within the budgetary constraints."
He says that he shares Thomas Jefferson's belief that holding a public office is a responsibility and not a career and North commits to stay in office for no more than two terms if he is elected.
North adds that he has applied his abilities to help "grow and maintain" the various organizations he belongs to.
North currently serves as the Mills Fire Chief and also serves on the Natrona County Central Committee and the Natrona County Executive Committee. He is vice chair of the Natrona County Parks Baord and it President of the Platte River Rod and Gun Club. He has also served on the World Safety Organization's Board of Directors for eight years.
North says he moved to Wyoming in 1986 and has been a resident of Natrona County since 1995, adding that his wife and daughters are native to Casper.
North is the owner of DNS Environmental which provides environment and safety consulting, primarily in the oil and gas industry. He adds that he has ties to the agriculture community "and understands the challenges and water rights as a producer."
He worked for the Wyoming Game and Fish Department from 1986-1999 before moving to work at the old Amoco refinery where he "was inolved in the reclamation work and assisted in building the Three Crowns Golf Course." North says he was a certified peace officer and expresses support for first responders and military veterans.
The five current Natrona County Commissioners include:
Chairman Rob Hendry
Vice Chairman Paul Bertoglio
Commissioner Forrest Chadwick
Commissioner Brook Kaufman
Commissioner Jim Milne
Chadwick and Kaufman's terms are set to expire at the end of the year. Chadwick told Oil City on Monday that he has not yet decided whether he will run for re-election.
Kaufman did not immediately reply on Monday when Oil City reached out to ask about her plans.
Those interested in running for office in Natrona County or in municipalities within the county in 2020 can file between May 14-29.
Candidate filing information is available online.
---
Note: If you are running for a public office position in Natrona County or in muncipalities within the county and would like to make an announcement, you can reach out to news@oilcitywyo.com.