CASPER, Wyo. — The Wyoming Legislature has been holding a special legislative session May 15-16 to direct the use of $1.25 billion in federal CARES Act funding received by the state toward COVID-19 response.
Because of the COVID-19 pandemic, the Wyoming Capitol was closed to the public and the special session is being held virtually. While there have been a few "hiccups," such as dogs barking in the background as legislators speak from home, Speaker of the House Steve Harshman noted at the end of the first day of the session that there have been some positives to the virtual format.
"We had combined nearly 3,000 people watching today's session," Harshman said. "Certainly, the most that has ever watched a session of the Wyoming Legislature and so we appreciate people being part of the process."
Harshman added that he'd received over 100 emails from members of the public during the first day alone. With the public reaching out to their legislators, he noted that Wyoming is in a unique situation to allow that communication to occur.
"That's the beauty of Wyoming, we all know each other," he said.
Special rules were enacted for the session in order for the legislature to be able to convene remotely and to try to pass legislation in an expedited manner. Harshman thanked legislators and the public for their flexibility.
"Really appreciative of you and appreciative of people giving us a little grace on this process," he said. "In my conversations with several of you, I think we're all maybe pleasantly surprised. I was really nervous about what possible could happen and I just really appreciate all of you making it work and continuing to learn new skills."
The legislature is working to finalize the special session legislation which can be found online.
Some legislators got creative with the backgrounds on their video streams, showing off iconic Wyoming imagery and landscapes. With some legislators tuning into the session from the Wyoming Capitol, they highlighted some visually interesting aspects of the newly renovated complex.
Others worked from their own homes and offices, showing their personal book collections or mounted animal heads. Peruse legislators' background choices below: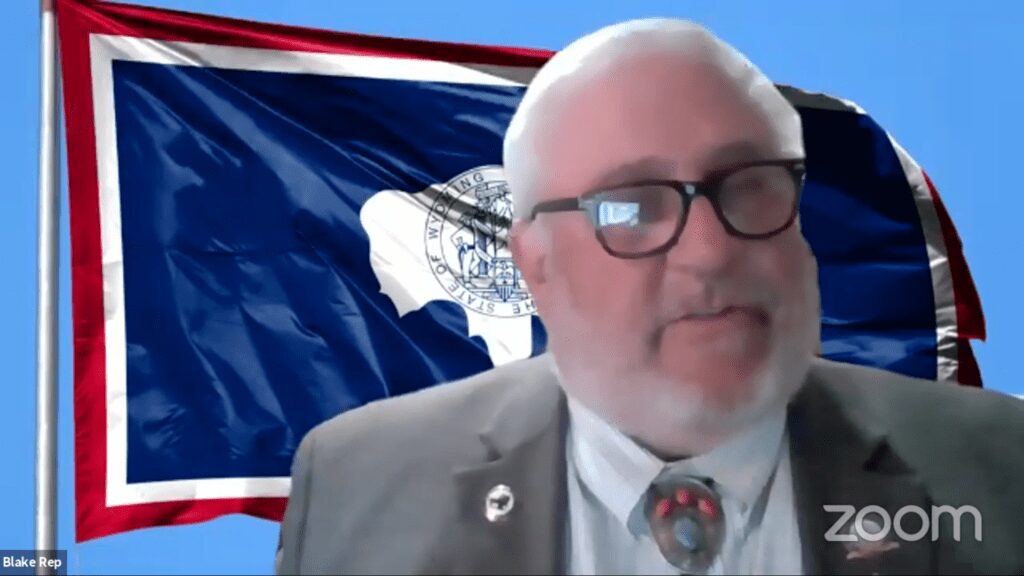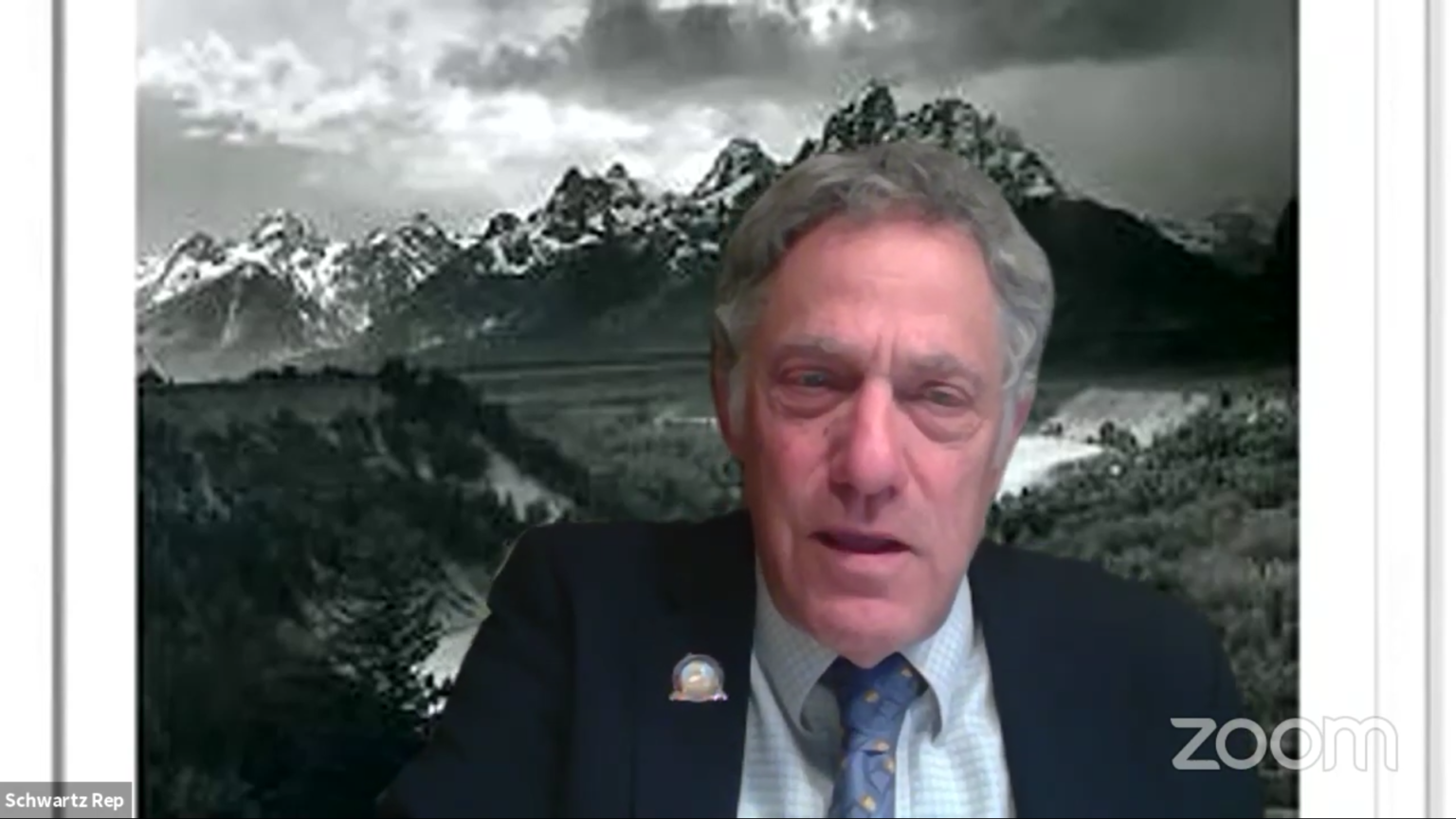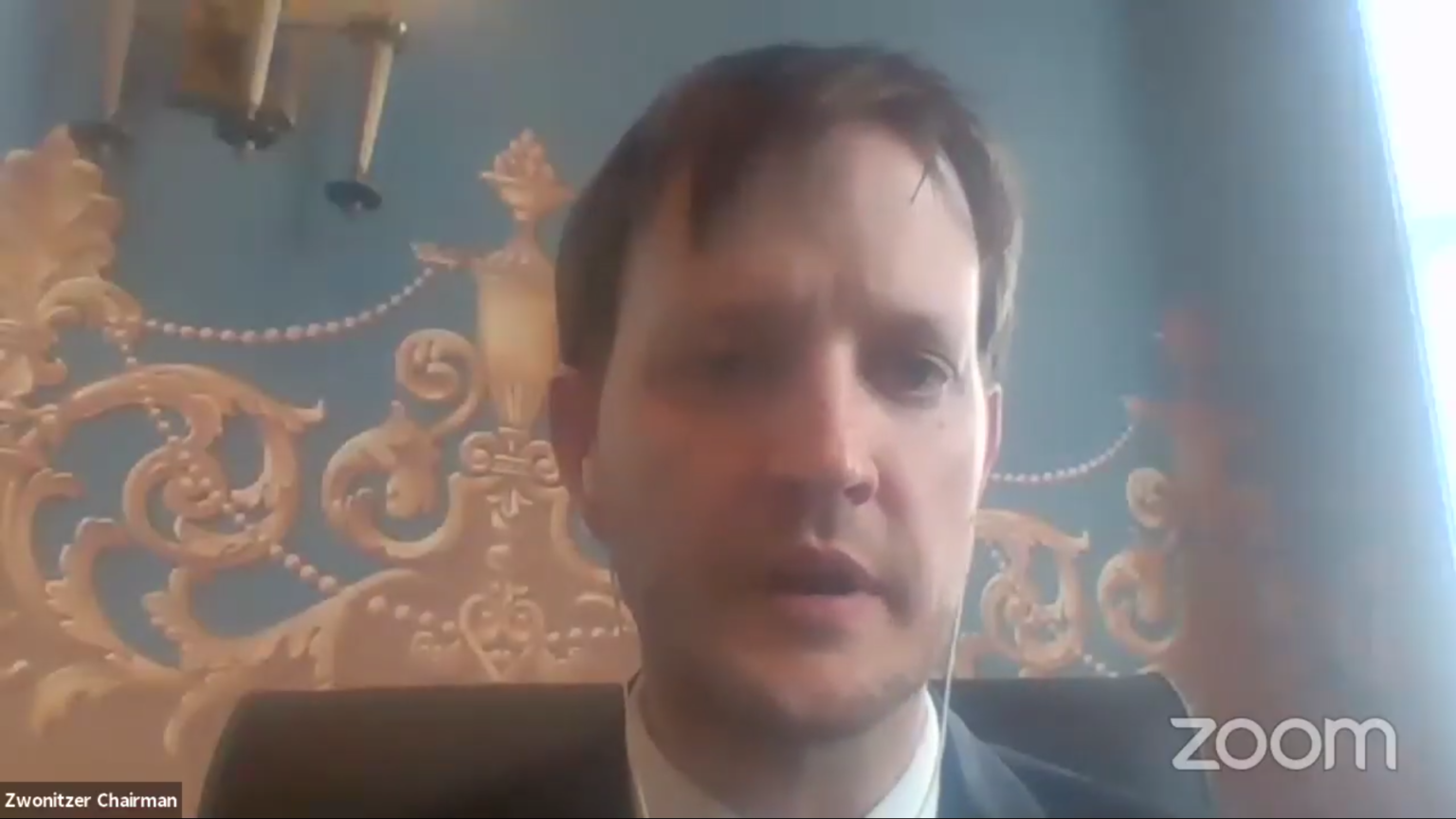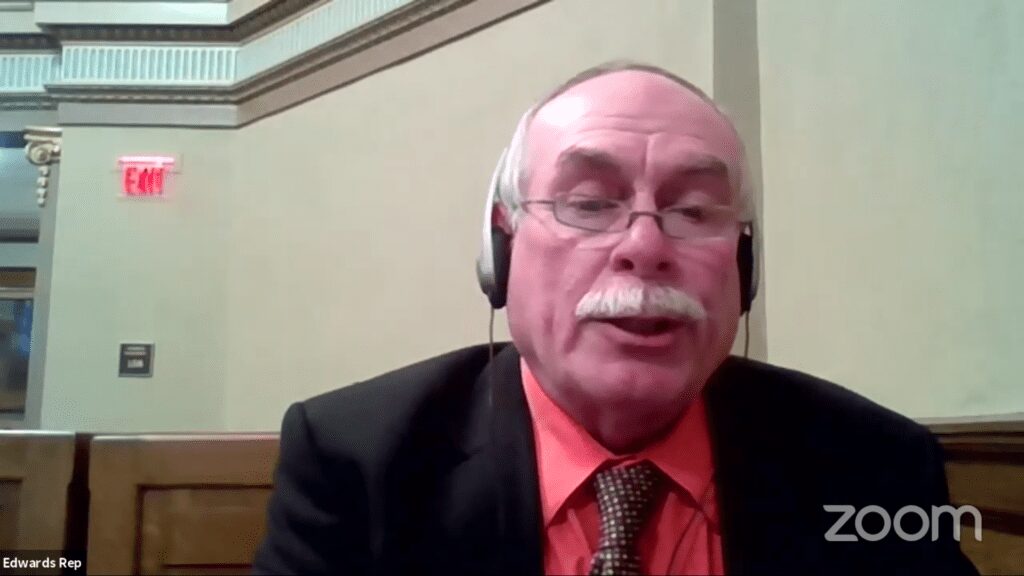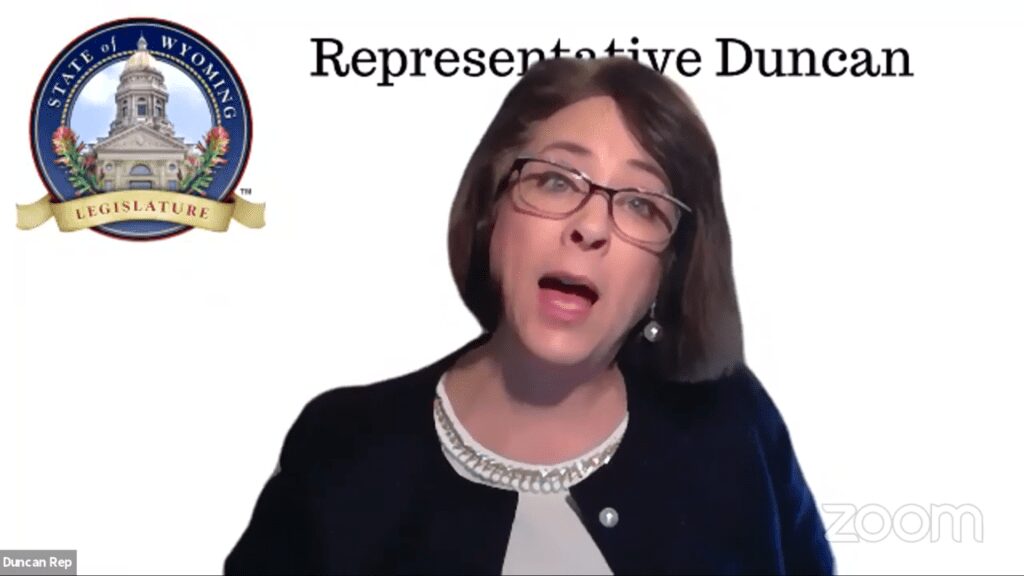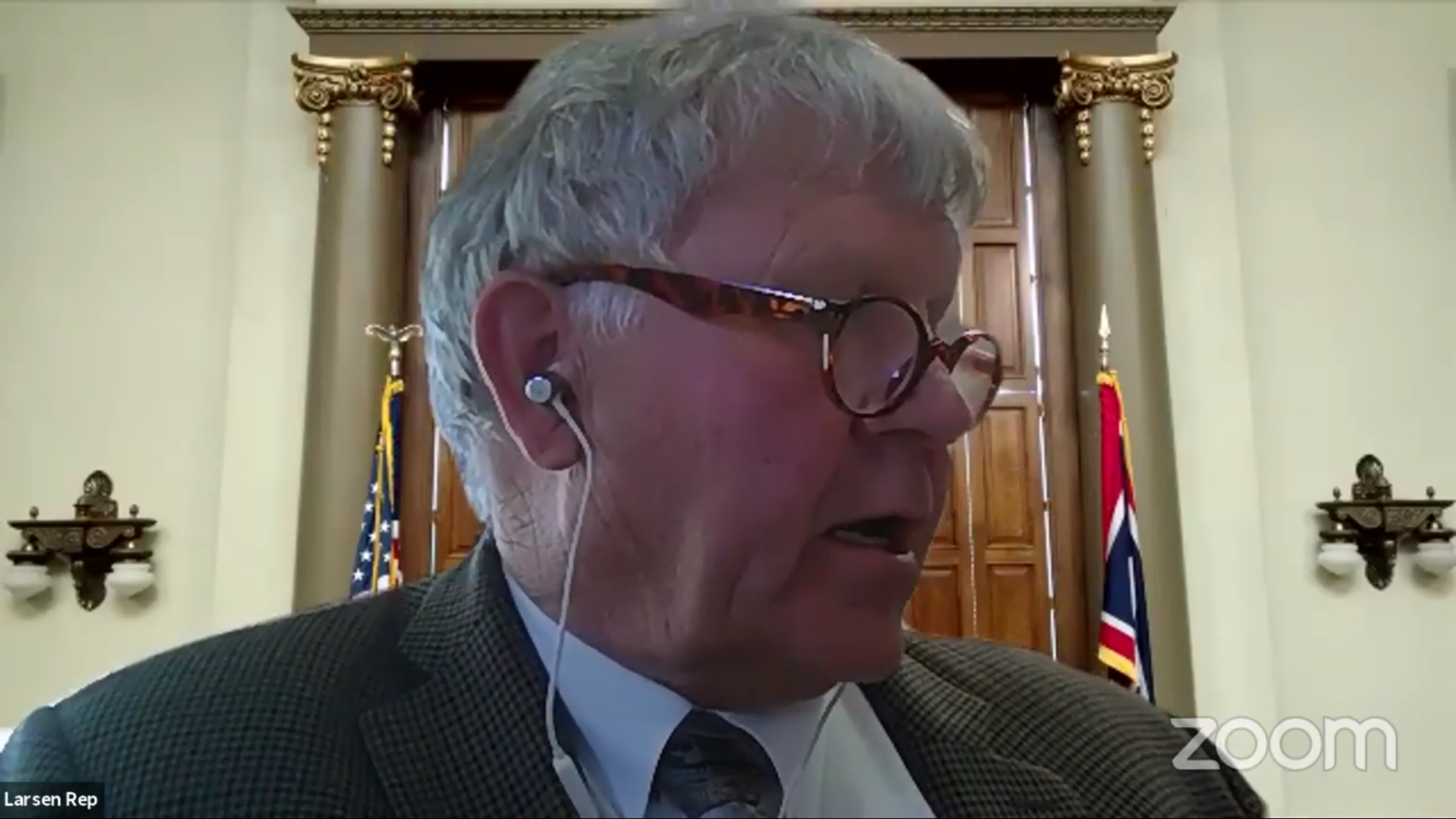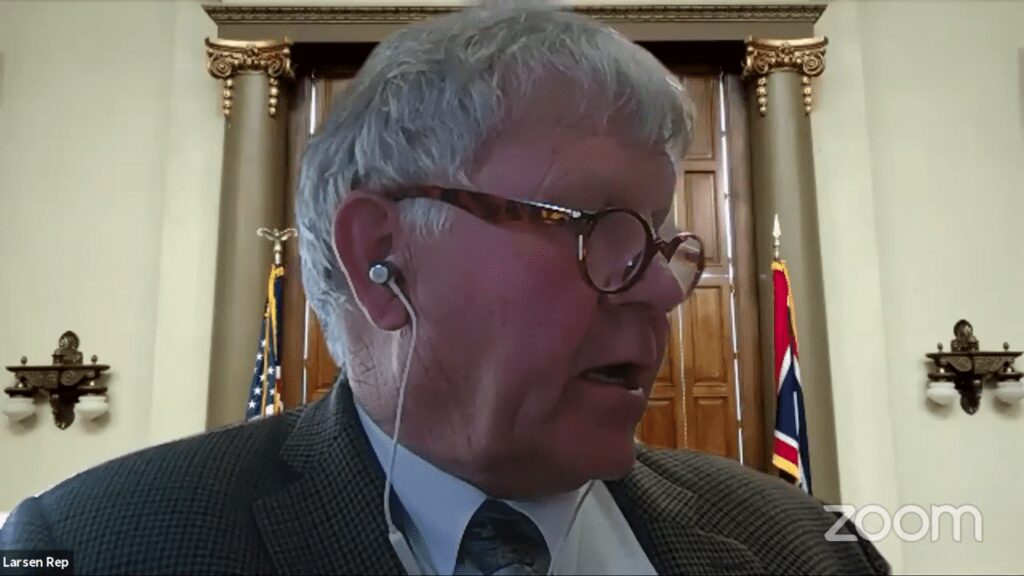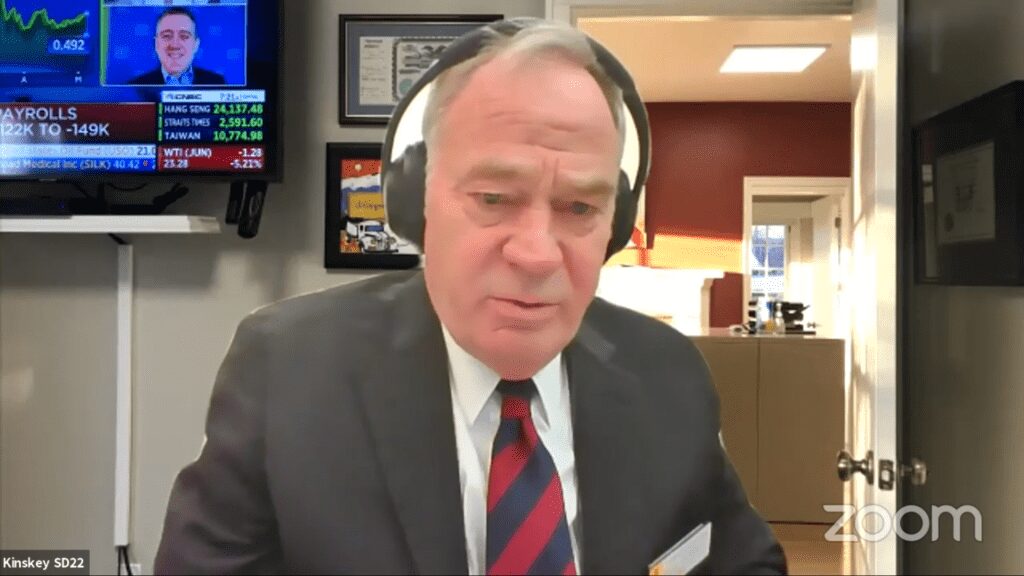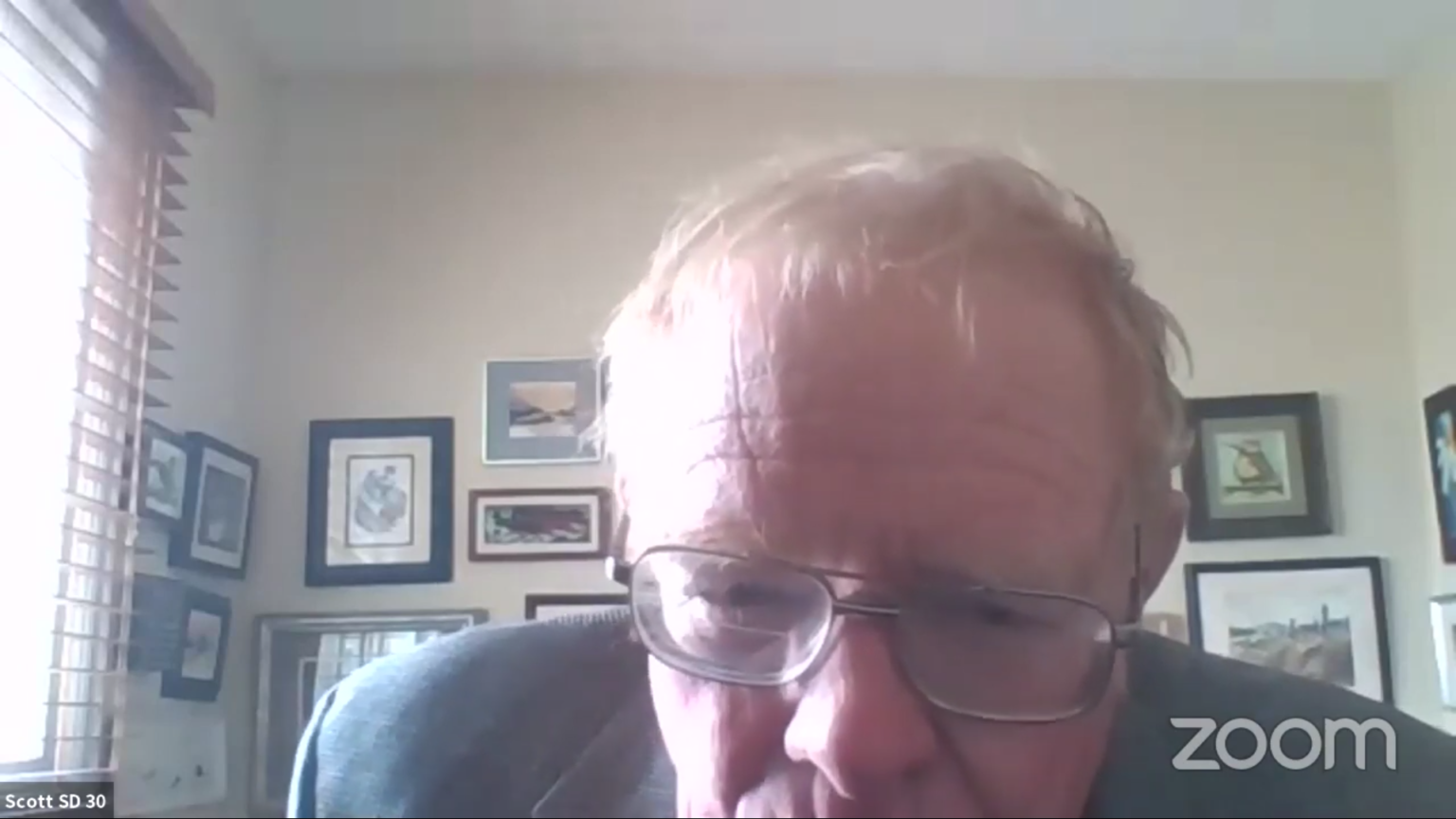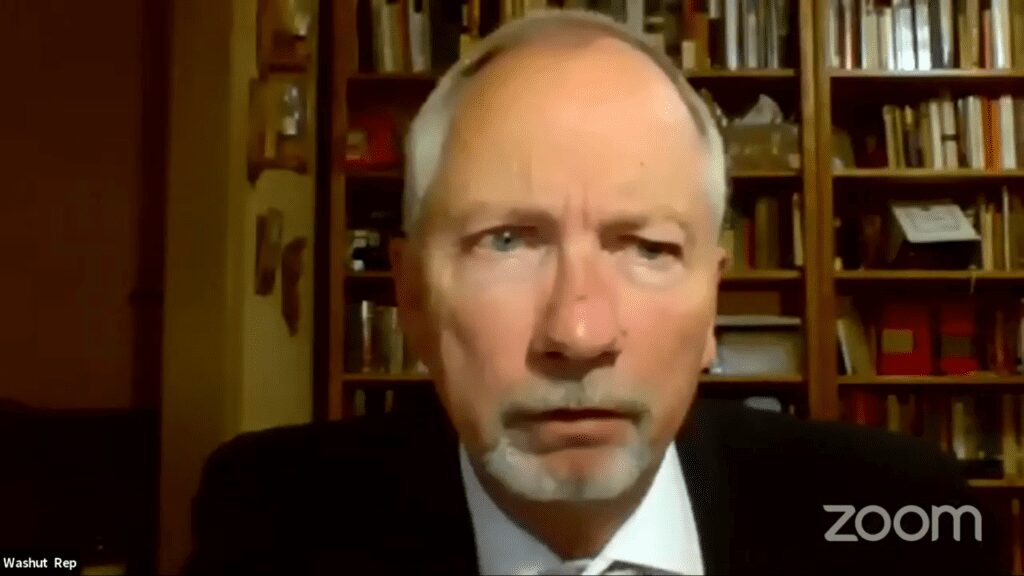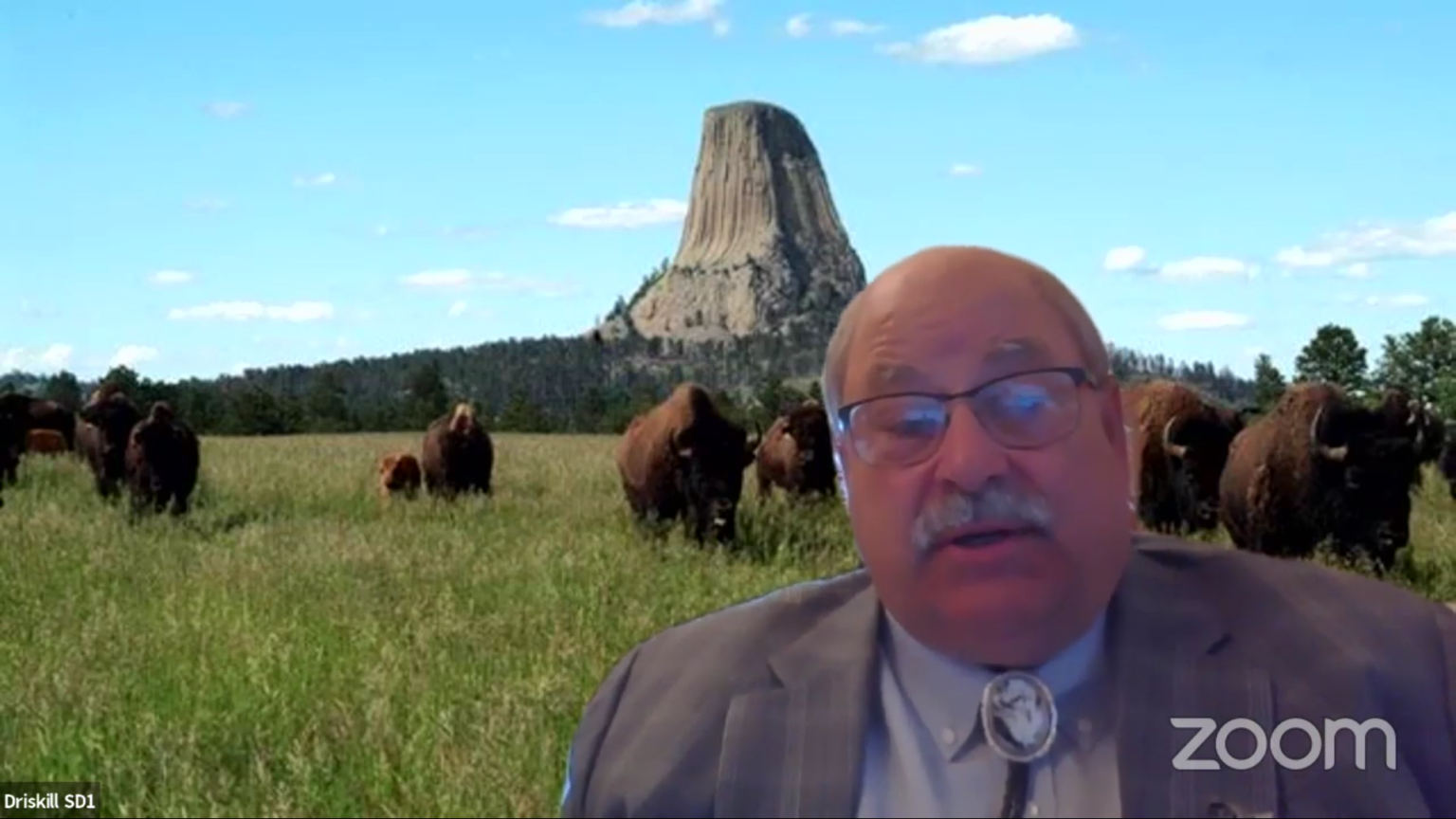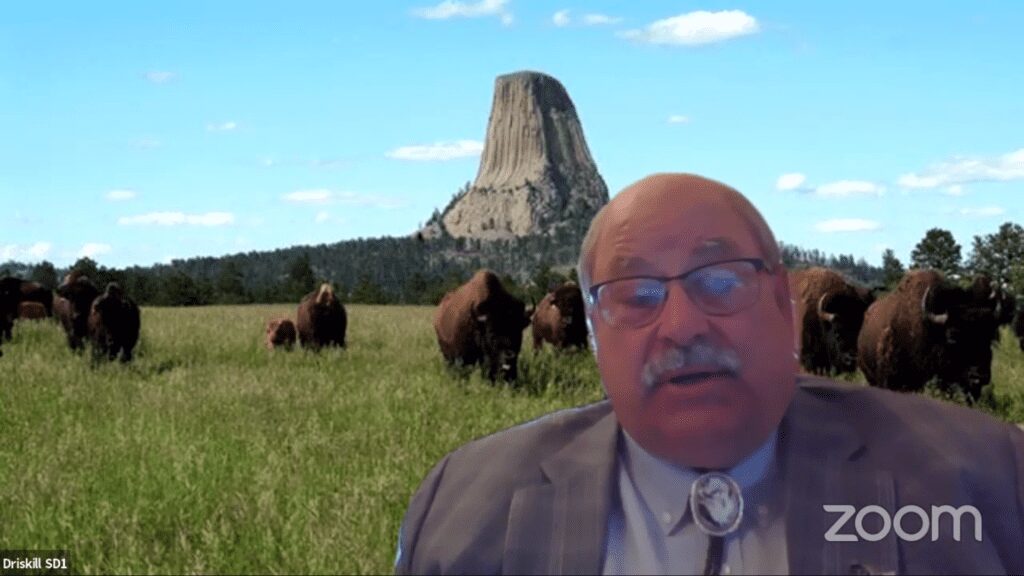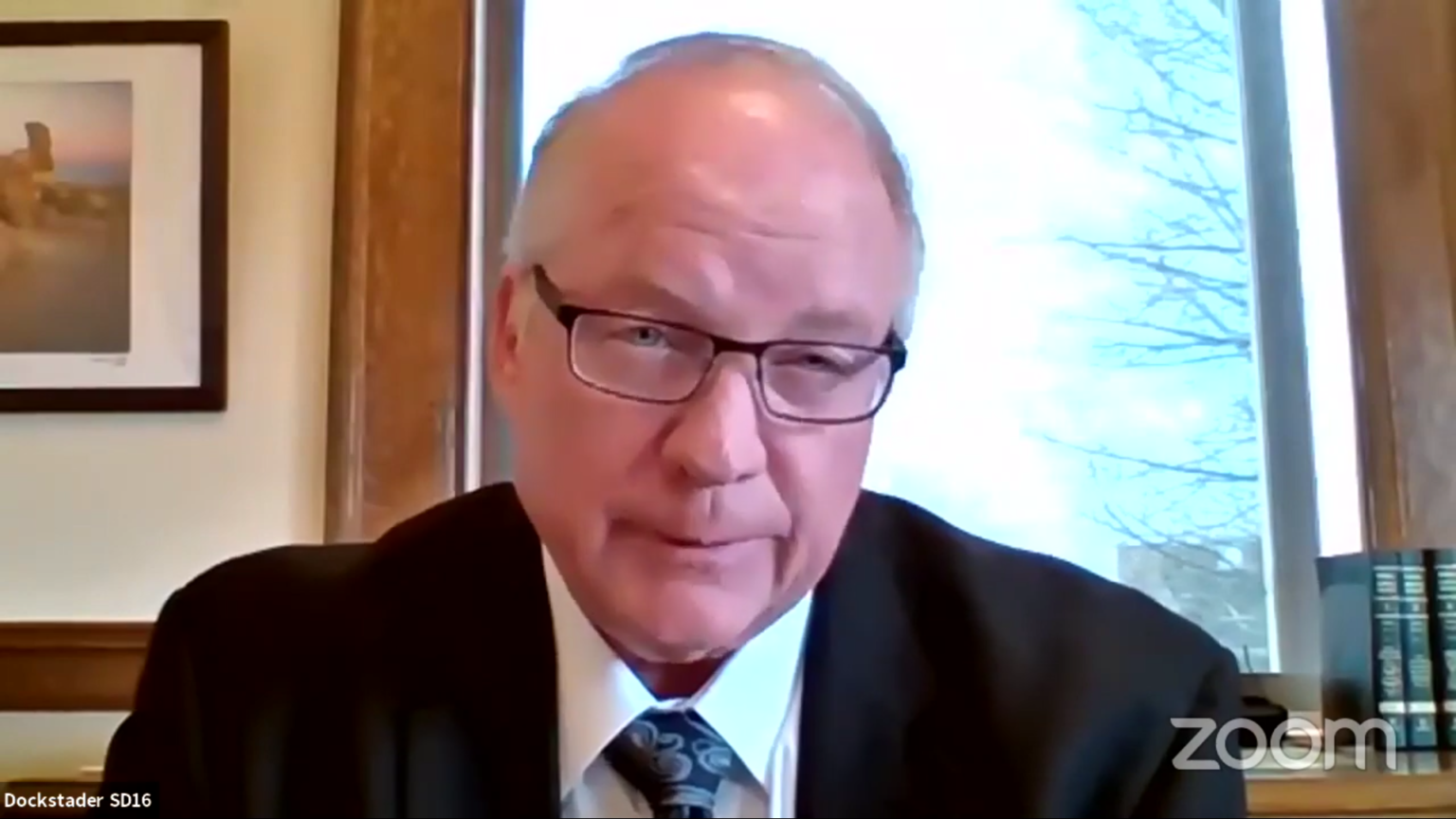 ---
The Wyoming Department of Health provides COVID-19 case, variant, death, testing, hospital and vaccine data online. The department also shares information about how the data can be interpreted. COVID-19 safety recommendations are available from the CDC.