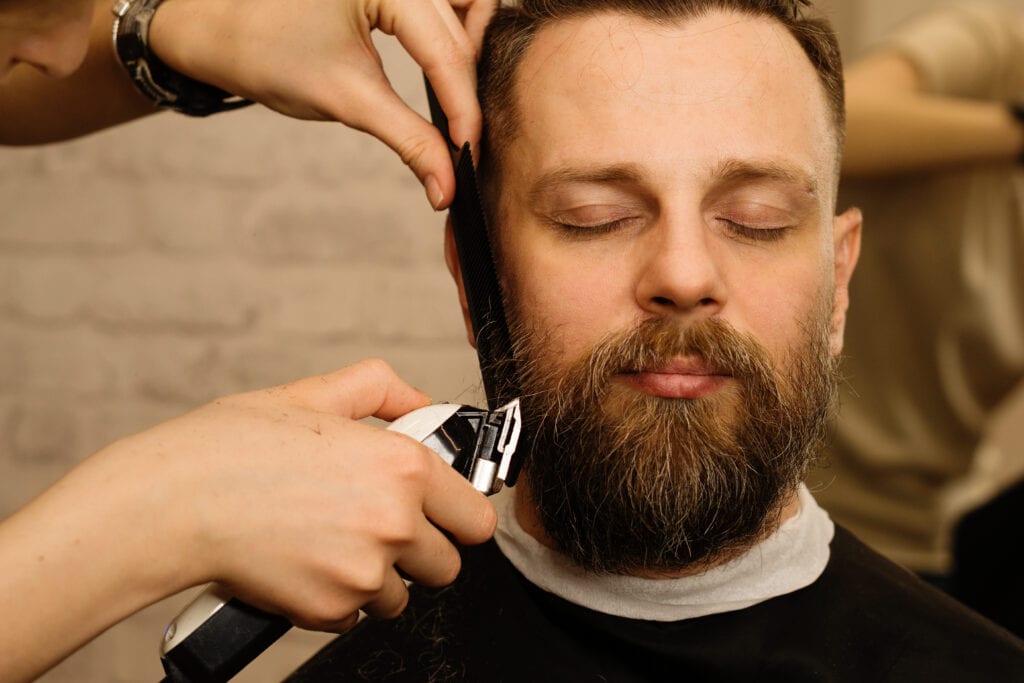 CASPER, Wyo —  SuperCuts stylists will bring their scissors, spray bottles, combs and capes to Wyoming Rescue Mission at 4:30 p.m. Monday, Nov. 23 to give shelter guests a fresh look for the Thanksgiving season, the nonprofit announced Friday.
"We want to give them a boost, and we want to give back to our community," said Regina Patterson, regional manager of the Fertig Group, which own SuperCuts.
"Many have told me that they have a job interview coming up and they didn't know what they were going to do about their hair," she said.
Article continues below...
 "We even have a hot towel warmer we bring to give them a special 'salon treatment' treat," she added.
Patterson said the number of cuts available are limited to thirty, as a new cape must be used for every client. Eight of the thirty slots were still available as of Friday afternoon, the Mission said. A sign-up sheet is at the front desk of the Mission.
The Mission said SuperCuts stylists had been donating haircuts every month for the past two years, deploying a makeshift salon in one of the Discipleship Recovery Program classrooms. They were forced to take a hiatus earlier this year when the coronavirus lockdowns took place.
Some new procedures are in place now in light of the pandemic:
"We clean and disinfect in between every guest," Patterson said. "Guests aren't allowed in the room until we call them in, and stylists are spaced 6' apart. And everyone has to wear a mask."
New combs have always been required for each client, Patterson said. 
"This is a really big deal to me," she added. "I'd love it if the Mission could add on a salon, so we could treat guests to the full salon experience. But, we still have fun."
Next month, SuperCuts will return just before Christmas, the Mission said.
For more information, call the Mission's marketing and events manager, Jenny Stedillie, at 307-265-3002.