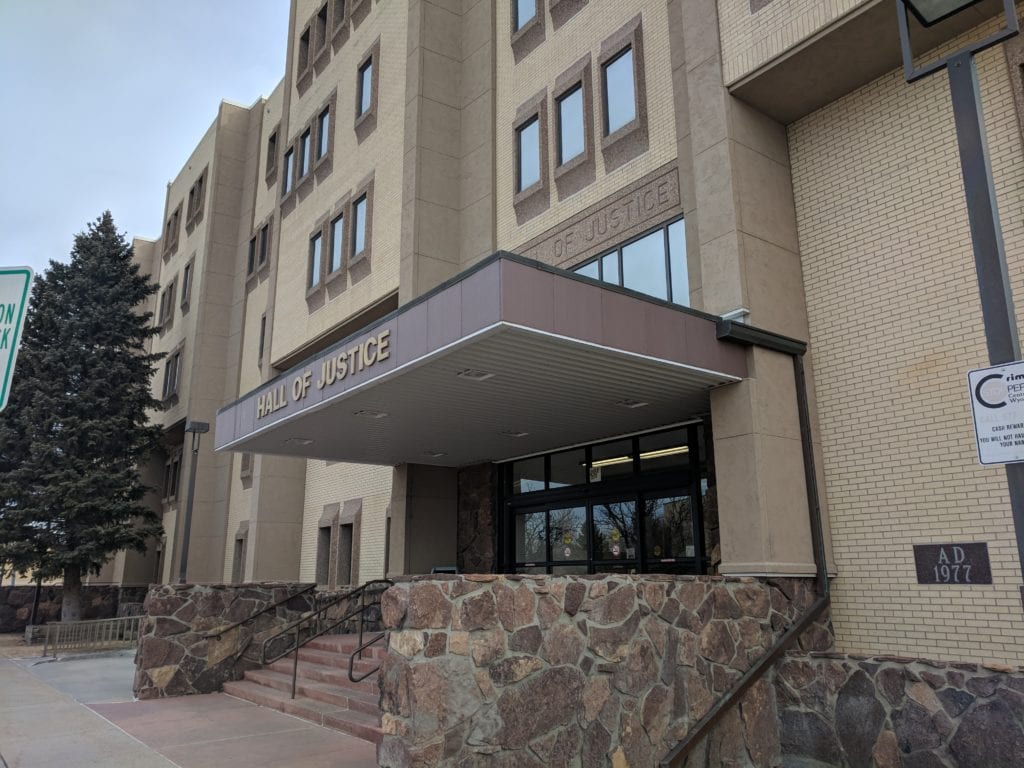 CASPER, Wyo. — The Casper Municipal Court will be closed June 14-18 as staff are trained on a new software system.
People needing to make payments have options, according to the City of Casper:
Mail payment to Municipal Court at 200 N. David Street, Casper, WY 82601
Pay online at www.caspertix.com
Drop a payment at the drive-up with at City Hall, labeled City Parking Tickets
Drop a payment in the slot in the door at Municipal Court customer service window
"Payments dropped off need to include the defendant's full name, date of birth, current mailing address, email address, and citation number," the city says. "A receipt will be mailed or emailed as soon as the payment is processed."
Article continues below...
"Questions regarding payments, hearings, or other general court issues can be submitted via email to municourtclerk@casperwy.gov, however, staff will not be able to respond until the week of June 21st."