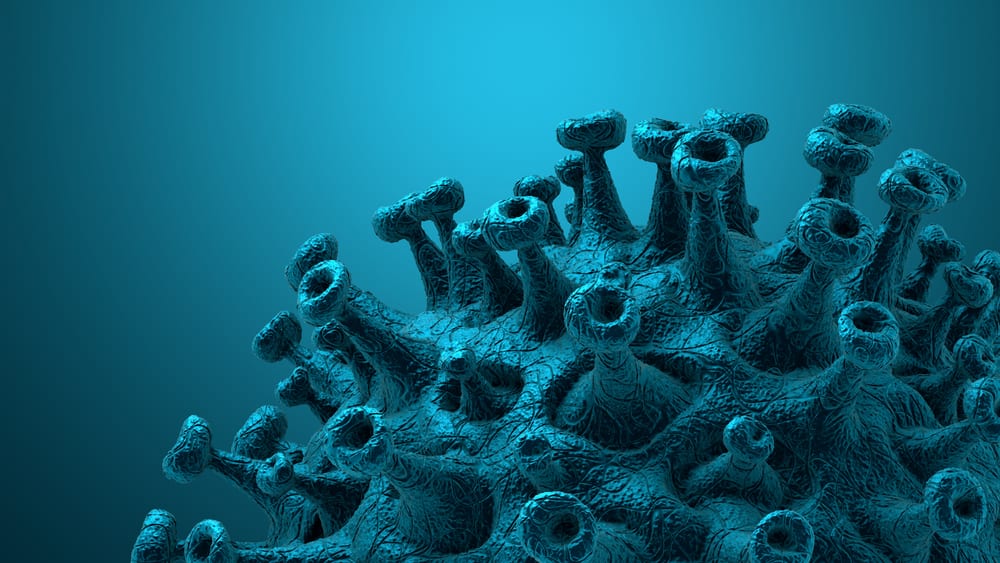 CASPER, Wyo. — The Wyoming Department of Health reported 67 new confirmed cases of COVID-19 during their 3 p.m. Friday, July 9 update.
The additional cases brings Wyoming total to 52,783 since the pandemic began. 34 additional probable cases were reported Friday, bringing the total to 10,183.
Since Tuesday, 99 more variant cases have been detected in Wyoming, according to Friday's update. The WDH has reported a total of 1,060 variant cases to date. Variant cases involve a mutated form of the virus and some may spread more easily or result in more serious illness.
Article continues below...
There are 411 active confirmed cases in Wyoming Friday, 13 more than reported Thursday. Laramie County, which health officials say has been dealing with an outbreak, accounts for 190 of those active cases. There are 25 new cases in Laramie County Friday.
There are 24 active confirmed cases in Natrona County. No additional confirmed cases were reported in Natrona County, where the total stands at 6,114 since the pandemic began. Probable cases in Natrona rose by three to 2,180.
COVID-19 hospitalizations in Wyoming climbed to 55 on Thursday, up from 51 on Wednesday. 30 of these patients were at the Cheyenne Regional Medical Center, according to the latest available WDH data. Seven were at the Wyoming Medical Center.
No additional COVID-19-related deaths were reported Thursday. 751 Wyoming residents have reportedly died after contracting COVID-19 since the pandemic began.
51,724 people have recovered from a confirmed case, along with 9,896 from a probable case.
"A lab confirmed or probable case is defined as recovered when there is resolution of fever without the use of fever-reducing medications and there is improvement in respiratory symptoms (e.g. cough, shortness of breath) for 24 hours AND at least 10 days have passed since symptoms first appeared," the WDH says. "Cases with laboratory-confirmed COVID-19 who have not had any symptoms are considered recovered when at least 10 days have passed since the date of their first positive test and have had no subsequent illness provided they remain asymptomatic."
WDH Public Information Officer Kim Deti explained that the department marks people as recovered once their isolation order date has expired. People who test positive are asked to remain in isolation until 10 days after their first symptoms, 10 days after their test was taken, or longer if they are still showing symptoms.
If people need to be isolated longer than their initial isolation period, they can contact the WDH, who can extend their isolation order. Deti said that in some cases, contact tracing informs whether a case is considered recovered while in others, the department counts someone as recovered after their isolation period ends.
County-specific COVID-19 information is available from the Wyoming Department of Health. Confirmed cases by county are as follows (probable cases in parentheses):
Albany: 4,109 (561)
Big Horn: 975 (233)
Campbell: 4,648 (548)
Carbon: 1,491 (168)
Converse: 539 (507)
Crook: 424 (37)
Fremont: 4,473 (840)
Goshen: 1,152 (95)
Hot Springs: 275 (97)
Johnson: 441 (305)
Laramie: 8,775 (2,048)
Lincoln: 1,225 (217)
Natrona: 6,114 (2,177)
Niobrara: 73 (90)
Park: 2,745 (160)
Platte: 468 (230)
Sheridan: 2,574 (704)
Sublette: 651 (149)
Sweetwater: 4,571 (249)
Teton: 3,718 (89)
Uinta: 1,998 (330)
Washakie: 728 (201)
Weston: 549 (114)