CASPER, Wyo. — After a year off for COVID, the Beartrap Summer Festival returned for its 26th year on Casper Mountain Saturday, and organizers said the two-day event is on track to be the biggest yet.
"We know for sure we're going to have record-breaking attendance this year," Tom McCarthy, president and general manager of Townsquare Casper, told Oil City News. He estimated that 2,500-3000 people typically attend the festival per day.
This was McCarthy's first year organizing the festival, but as a Casper native he's had 26 years of experience with it, including 11 backstage with Townsquare Media. From that experience, he was comfortable with the overall logistics and knew to expect last-minute changes.
Country singer Craig Morgan filled in for Saturday headliner Bruce Hornsby, who announced he had to have an emergency appendectomy in July. At that point, organizers simply shifted into "triage mode."
"We were lucky: we had a couple weeks to find Craig Morgan," McCarthy said. In 2019, TownSquare had eleven hours to replace Survivor (due to a band member's sudden illness) with hard rock group Skid Row.
McCarthy said there was some anxiety about how the group would go over, but they were a hit.
McCarthy credits local media icons Bob Price (who MCed the event) and Donovan Short with building the community-oriented event.
"It's about having these connections, and 'how can we help the community grow?'" McCarthy said. "And those two have been the best example anyone could ever hope for."
With the community event well established, McCarthy said he looked to "fill in the blanks" to make it better.
Casper Mountain Fire District Chief Lisa Evers told Oil City News that McCarthy had solicited and responded to feedback from stakeholders, including herself and law enforcement. One suggestion was to move the bouncy house and face painting tents out of the sun.
"He was really open to all suggestions," Evers said. "And the nice thing is he was asking people's opinions."
CMFD and Natrona County Emergency Command tended to a lost dog (Evers believed it was a teacup poodle) that a security guard had brought to their joint command tent. The owner was later found, Evers said.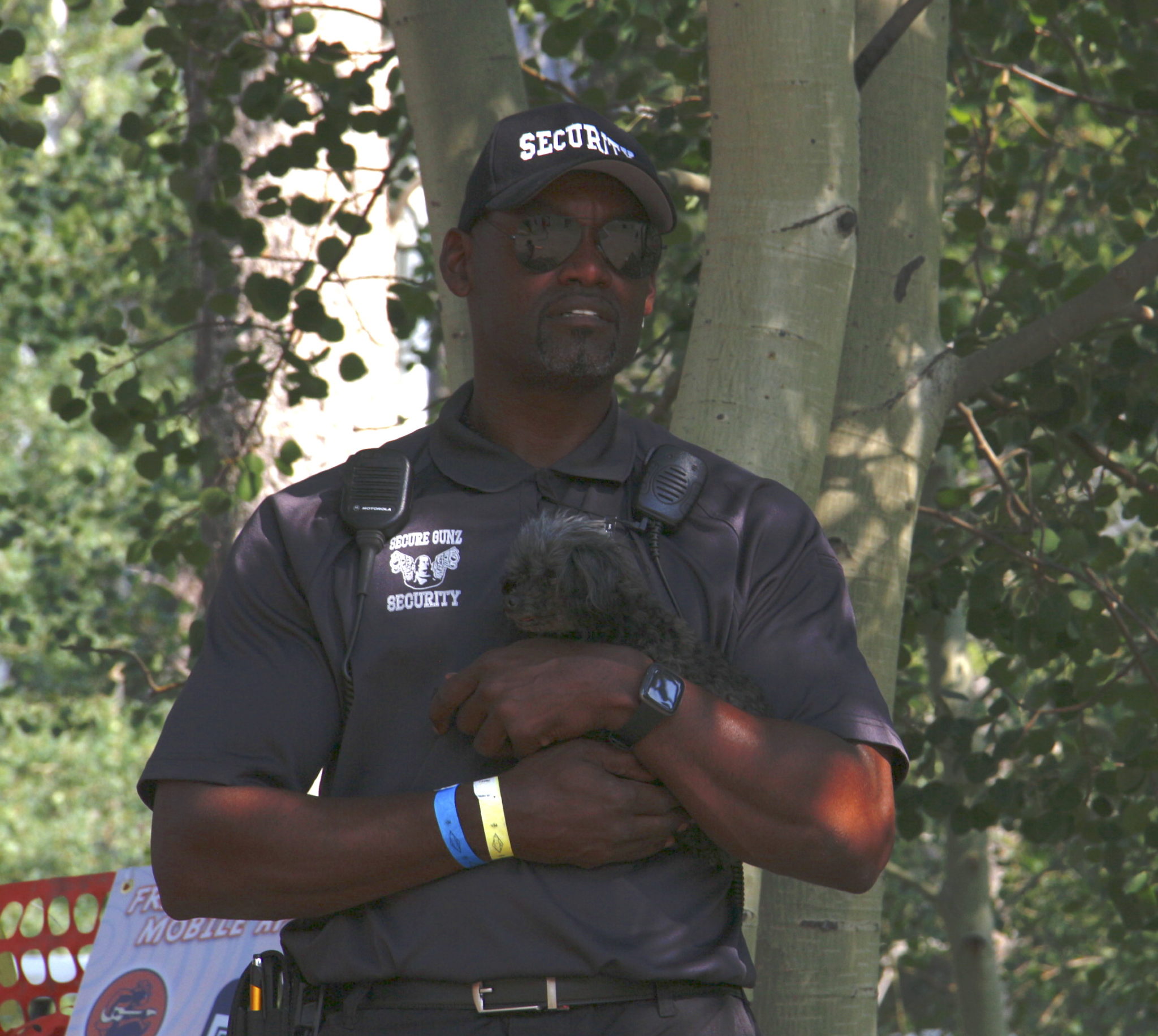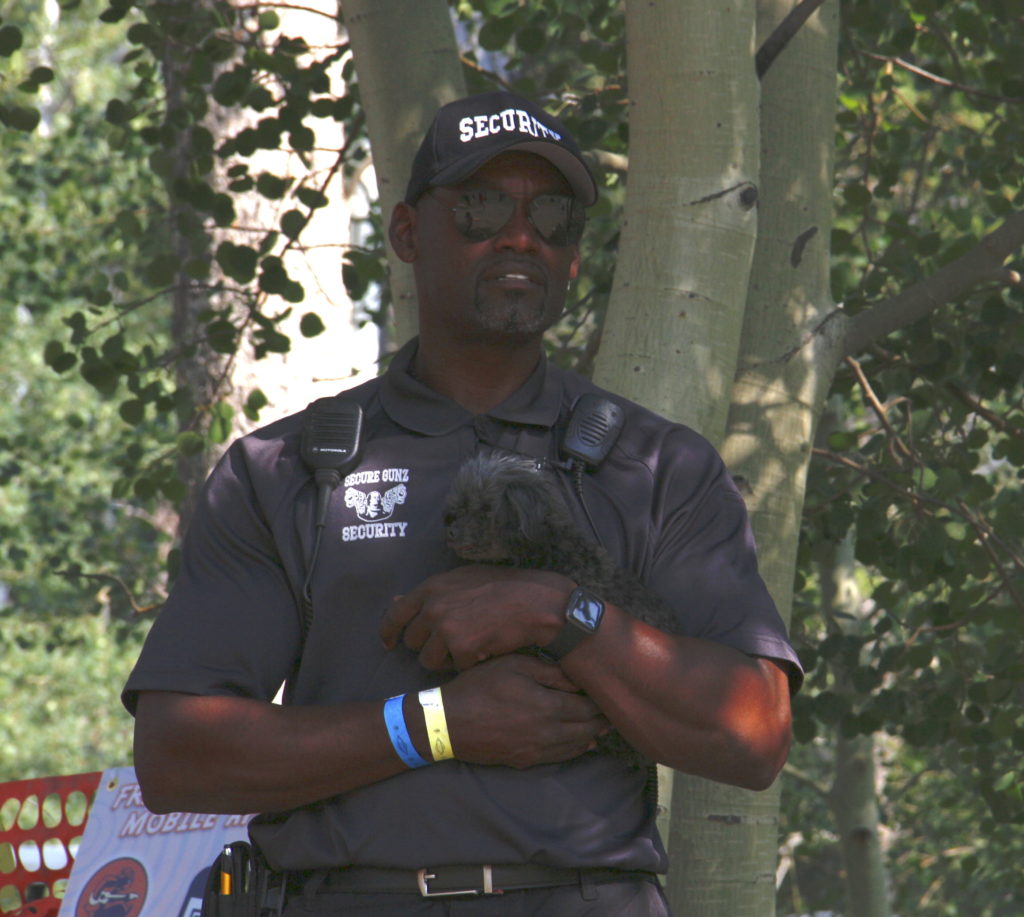 Evers says one her earliest memories of the festival was coming from Laramie to see Ricky Skaggs: "when it was all bluegrass," she said.
Sunday's band lineup is as follows:
10 am: Lander Fire Department Pipe Band
11 am: Lionel Young Band
12:45 pm: Felix y Los Gatos
2:30 pm: Ghost Town Blues Band
4:15 pm: Kenny Wayne Shepherd
NOTE: Ian Delap was originally misidentified as McCarthy in the photos below. Oil City regrets the error.