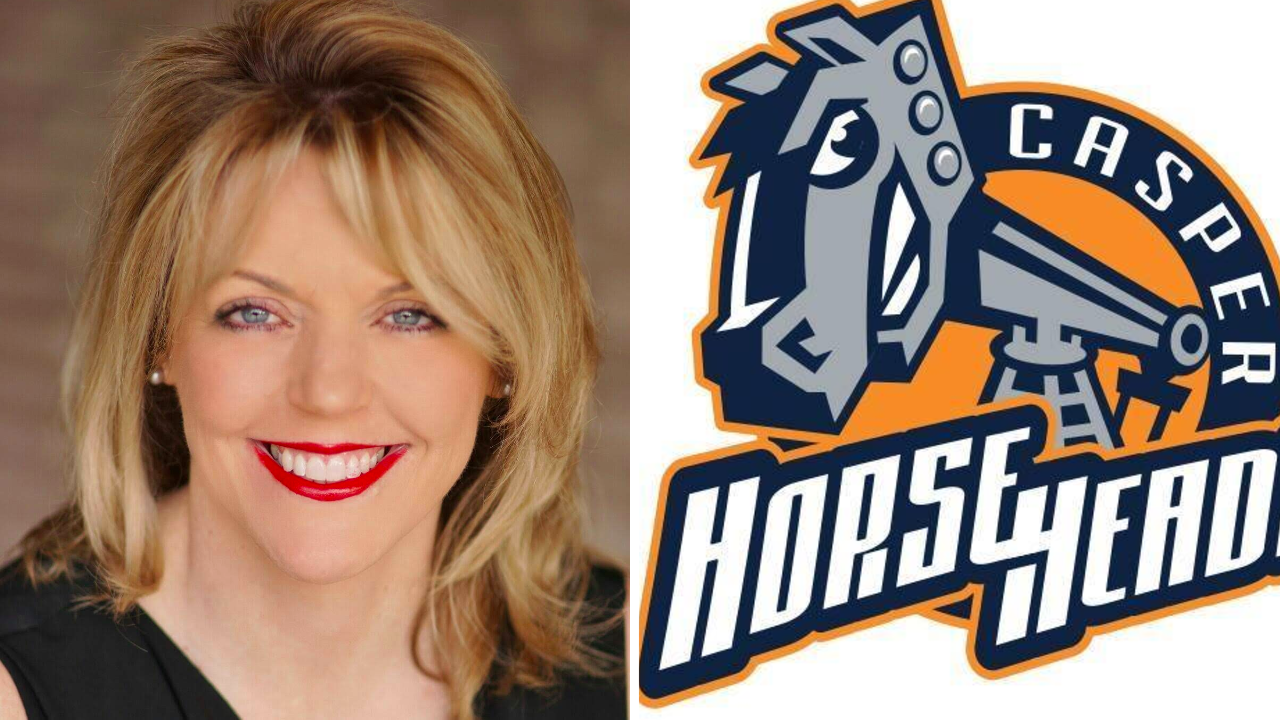 CASPER, Wyo. — Owners of the Casper Horseheads announced on Monday the hiring of Georgia native Penny Flowers as the team's general manager.
Flowers joins Vice Presidents Gyzell Ybarra and Jerome Acosta as well as Director of Baseball Operations Scott Stover to complete the team's 2022 full-time front office staff, according to a release Monday.
Team owners Mayra and Chuck Heeman "took a little different path in bringing Penny aboard," Chuck said in the release.
Article continues below...
"Traditionally teams will bring in a 'baseball person' and hope that person can be fan-focused and community committed," he said.
"With her success in real estate, Penny already brings a proven background of customer service, really focusing on taking care of people and their needs, which feeds into the culture Gyzell and Jerome have built," Heeman said.
Flowers's duties will include development of corporate partnerships and company outings, creating fan-friendly events and promotions, and overall management of each Horseheads game day experience, the release said.
"We feel like we have the baseball end of things in good hands with Scott Stover, and Penny will join Gyzell and Jerome in taking the Horseheads to the next level," Heeman said.
Flowers has spent the past 10 years in real estate, and spent 14 years before that in financial services. 
In college, she spent two years practicing with a community college men's baseball team and worked the front office and in field maintenance for the Kansas City Royals during Spring Training in 1995.
"Baseball is the greatest game in the world and I want to give everyone a reason to come to a game," Flowers said in the release.
"I have loved Wyoming for many years and loved baseball all of my life. I am so thankful to Chuck, Mayra and Gyzell for giving me this opportunity to work with them as we continue to build the Casper Horseheads Baseball Club's presence in the community and the fan experience." Flowers said.
Flowers begins duties with the Horseheads on September 1.