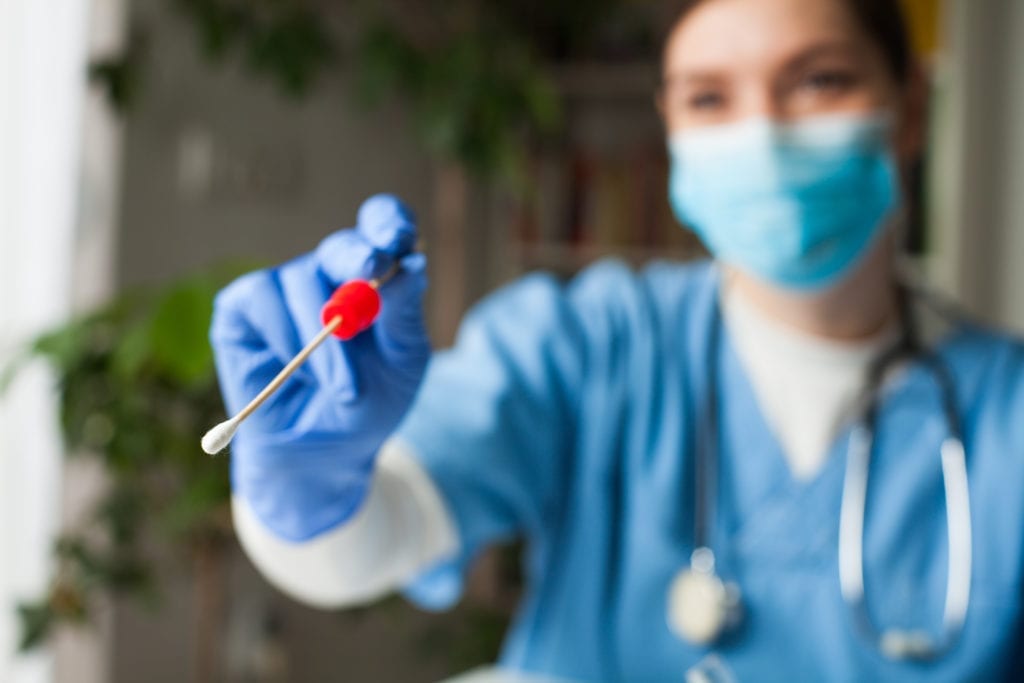 CASPER, Wyo. — On Monday, the Wyoming Department of Health reported an additional 724 confirmed cases of COVID-19 in the state since Friday. That brings the total to 59,243 confirmed cases since the pandemic began.
The state's active case count rose by 42 to a total of 2,099.
Wyoming's seven-day rolling average for new confirmed cases as of Sunday was 272.0, the highest since January 12.
Article continues below...
Natrona County added 106 new lab-confirmed cases on Monday, bringing the county's total to 6,601 since the pandemic began. There are 267 active cases in the county. 31 additional probable cases were also reported Monday, raising the total to 2,765.
Hospitalization data had not yet been updated Monday. On Friday, the total number of hospitalizations in the state from COVID increased by 10 for a total of 140 patients. The Wyoming Medical Center had 35 COVID patients and Campbell County Memorial Hospital had 30.
No additional COVID-related deaths were reported Monday. 16 were reported last Tuesday, bringing the total number of Wyoming residents who have died after contracting COVID-19 to 809.
COVID-19-related deaths are deaths that have COVID-19 listed as either the underlying or primary cause of death or as a contributing cause of death, WDH explains.
56,452 people have recovered from a confirmed case, along with 11,519 from a probable case.
County-specific COVID-19 information is available from the Wyoming Department of Health. Confirmed cases by county are as follows (probable cases in parentheses):
Albany: 4,405 (664)
Big Horn: 1,082 (252)
Campbell: 5,383 (595)
Carbon: 1,745 (237)
Converse: 627 (696)
Crook: 474 (46)
Fremont: 4,960 (942)
Goshen: 1,303 (113)
Hot Springs: 330 (108)
Johnson: 515 (331)
Laramie: 10,056 (2,653)
Lincoln: 1,442 (236)
Natrona: 6,601 (2,765)
Niobrara: 90 (102)
Park: 3,091 (176)
Platte: 614 (272)
Sheridan: 2,845 (810)
Sublette: 742 (160)
Sweetwater: 4,980 (348)
Teton: 4,151 (101)
Uinta: 2,409 (364)
Washakie: 783 (212)
Weston: 615 (136)
---
The Wyoming Department of Health provides COVID-19 case, variant, death, testing, hospital and vaccine data online. The department also shares information about how the data can be interpreted. COVID-19 safety recommendations are available from the CDC.