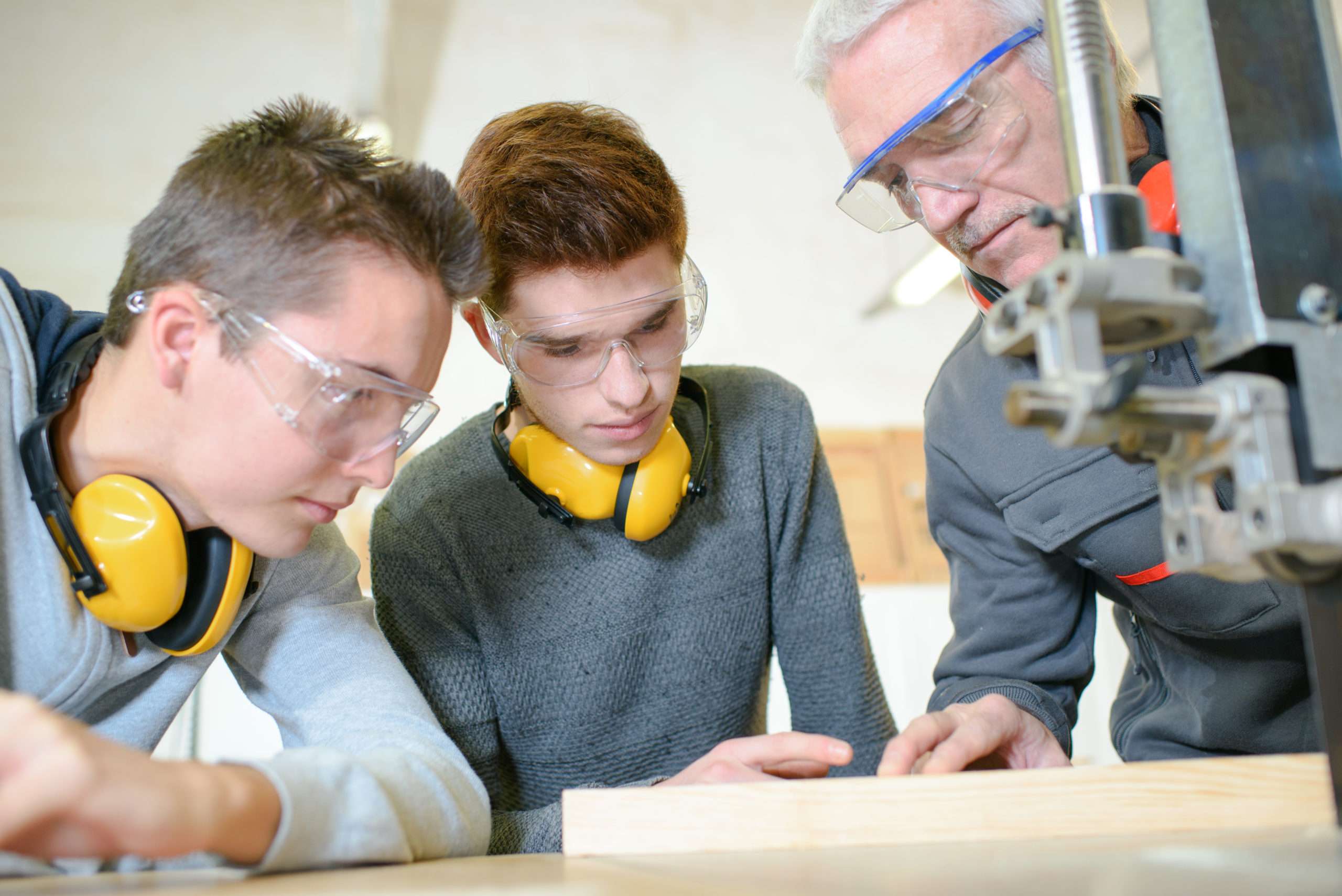 CASPER, Wyo. — The Natrona County School District Board of Trustees on Monday voted in favor of a project to renovate Roosevelt High School's "black box" theater space into a career and technical education (CTE) instructional classroom.
The total cost of the renovation and conversion project will be $575,300 with funding for the project to come from Board of Trustees' Priority Funds.
The Infrastructure Planning Committee explains in its recommendation that the new Roosevelt High School that was built in 2016 shares its campus with Pathways Innovation Center.
Article continues below...
When the new Roosevelt campus was built, a "black box" theater was constructed to serve the school's Fine and Performing Arts program. However, the Fine and Performing Arts staff who were employed at Roosevelt when the campus was built have since left the district and Roosevelt has not built new articulated courses in the Fine and Performing Arts area.
Articulated coursework refers to a sequence of classes in the same content area. Such coursework is required for high school graduation as well as scholarship opportunities.
The project to transform the "black box" theater into CTE space was recommended because of a shift toward career and technical education in the types of courses Roosevelt is offering. The new CTE classroom would offer space for introductory woodworking courses.
Those courses articulate up to Construction I and Construction II classes offered at Pathways, according to the committee.
The renovation project will include:
Adding a dust collection system
Adding a dedicated exhaust and adjusting existing ductwork
Adding plumbing for a shop sink and emergency eyewash station
Adjusting the fire sprinkler system to increase density
Adding an additional electrical panel
Adding light fixtures and lighting rearrangement
Adding data/telecom ports
Installing CTE equipment
No structural changes will be required. Costs for the project will include:
Dust Collector: $340,000
Exhaust Fan: $5,000
Ductwork: $5,000
Controls: $10,000
Balancing: $2,500
Eye Wash: $5,000
Insulation: $1,500
Air Compressor: $7,500
Fire Protection: $3,800
Owners Overhead: $20,000
Furniture, Fixtures and Equipment: $25,000
Design & contingency: $100,000
Room prep – bleacher relocation: $50,000
The project will be designed between September and November 2021. The first phase of construction is expected to begin between November 2021 and March 2022. That first phase will include installing a dust collection system and modifying electrical and mechanical systems.
The second phase of construction is expected to begin between April-May 2022 and will include the installation of teaching materials.