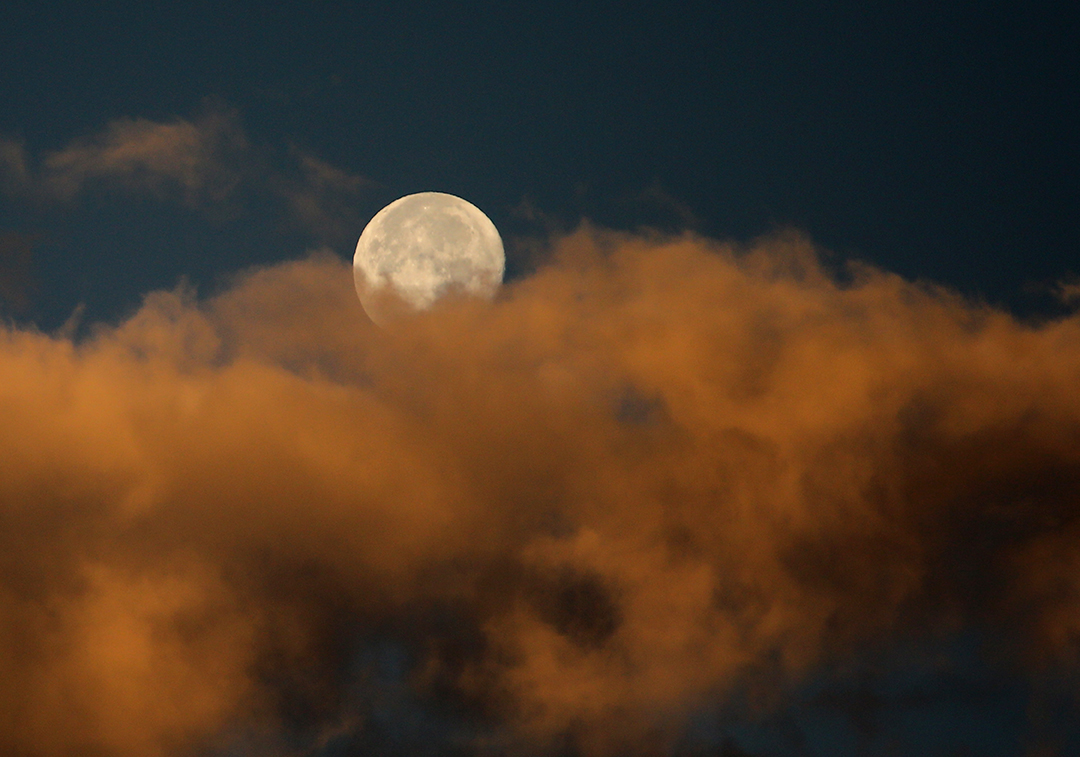 CASPER, Wyo. — The Natrona County School District announced on Monday that the Casper Planetarium will be hosting a "Wyoming Observe the Moon Night" from 6:30 – 9:30 p.m. Saturday, September 11.
The event will be free and open to the public. Activities during the event will include:
Telescope observing on the lawn of the planetarium (weather permitting)
Fulldome planetarium show every 30 minutes
Moon theme activities including craters, regolith, lunar footprints, and more
Face painting
NCSD notes that the Casper Planetarium began operating in 1966 and is the oldest in Wyoming. The planetarium is part of the school district and works to support K-12 science education, hosting school visits and supporting classroom curriculum with shows, lessons and content designed to meet specific standards at various grade leveles.
Article continues below...
"The talented professionals at the Planetarium work dedicatedly to share the vast universe with students and the community while also ensuring access to information and technology resources," NCSD Director of Public Relations Tanya Southerland said. "They invite you to join in on the learning and fun as they celebrate the Earth's nearest celestial neighbor, the moon, during Wyoming Observe the Moon Night."
People wanting to know more information about the event or the planetarium can call Rod Kennedy at 307-577-0310. NCSD also offers information online.
The Casper Planetarium is located at 904 North Poplar St.