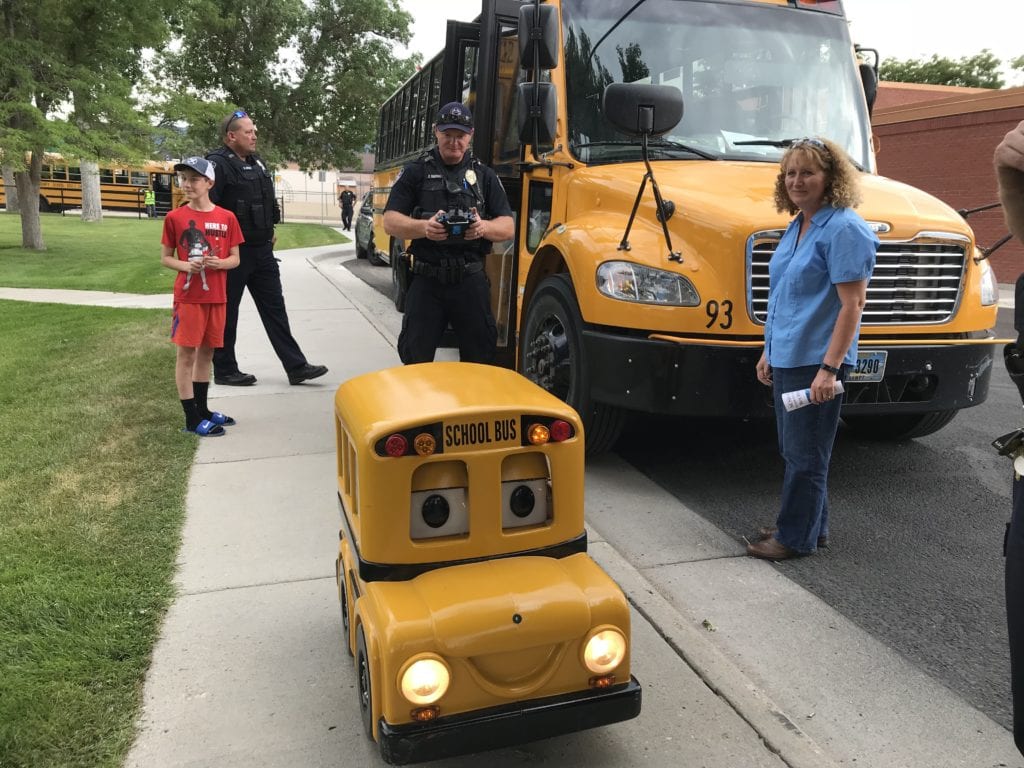 CASPER, Wyo. — Natrona County School District students will be heading back to school on Wednesday, September 1.
With the start of the 2021-2022 school year only two days away, NCSD and the Casper Police Department issued announcements Monday reminding drivers that the law requires vehicles to stop when a school bus has its stop sign out or has its red lights flashing.
"We encourage all drivers to be aware and diligent while driving at all times, but especially pay attention to school zones and school buses," NCSD said. "You must stop when the stop sign is out or the red lights are flashing. These laws are in place to protect our children. Let's keep them safe, together."
Article continues below...