CASPER, Wyo — It's been a tumultuous year for entrepreneur and makeup guru Jeffree Star, but this week he's celebrating Wyoming-based inspiration and prosperity with the launch of the Star Ranch makeup palette Friday.
Star wrote on Twitter that he is "mixing glamour with a little bit of western" with new hues including "Casper Mountain," "Winter Wind," and "Grand Prismatic."
Yak plushies in honor of the growing family at the Star Yak Ranch outside Casper will be also be available on his website beginning at 11:00 am Friday.
Star also introduced social media to one of the Ranch's latest additions.
"This is my baby girl Frosty & she's such a darling!" Star said.
"White (and all yaks) produce amazing fiber and hair when you brush them out and you can make warm clothes & yarn out of it! Their hair is even hypoallergenic!" Star wrote on Twitter.
There are at least 40 yaks on the ranch, begun with the help of Heritage Yaks. Star has also posted visits from the owners of Nebraska-based Hay Springs Yaks and Prairie Wind Yaks, based in the Casper area.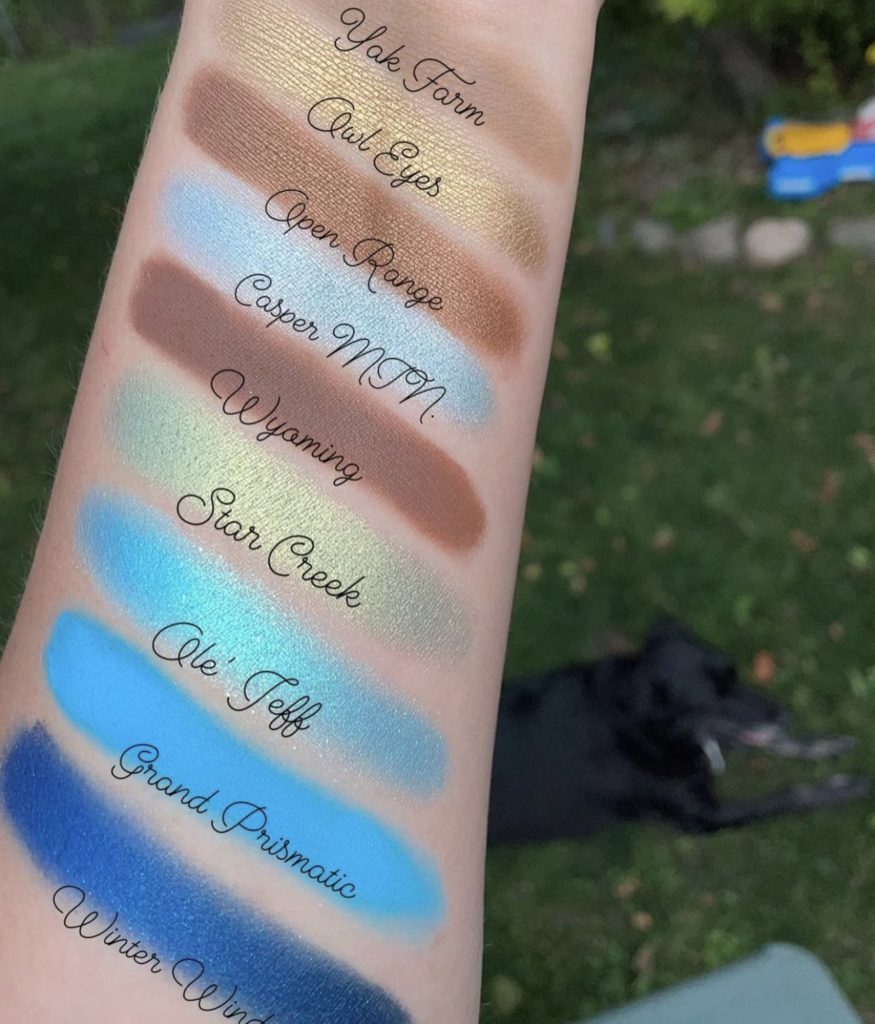 Earlier in August, Star also showed off the Ranch's new handmade wooden bench , crafted by "Wyoming's own Ryan Rowick… We love finding amazing local talent here in Casper!"
Star opened a shipping fulfillment center under the company name Scorpio Logistics (his astrological sign) on April 1. Two weeks later, he and friend Daniel Lucas were injured in a rollover crash April 16.
Earlier this summer, he introduced his new Star Yak Ranch, and has built up the family to at least 40 yaks. He also co-sponsored the August 28 Wyoming Symphony Orchestra Pops in the Park concert at Washington Park.
Loyalists will also be assured to know that Star is restocking a popular line of mascaras, touted to be able to resist any deterioration as the result of intimacy.