CASPER, Wyo. — Casper College is hosting their seventh annual T-Bird Trek September 12. The Trek includes a 5K, 10K and half-marathon run. It is open to runners and walkers of all abilities.
"It is a popular event. It's fun and safe for the whole community," says Ann Dalton.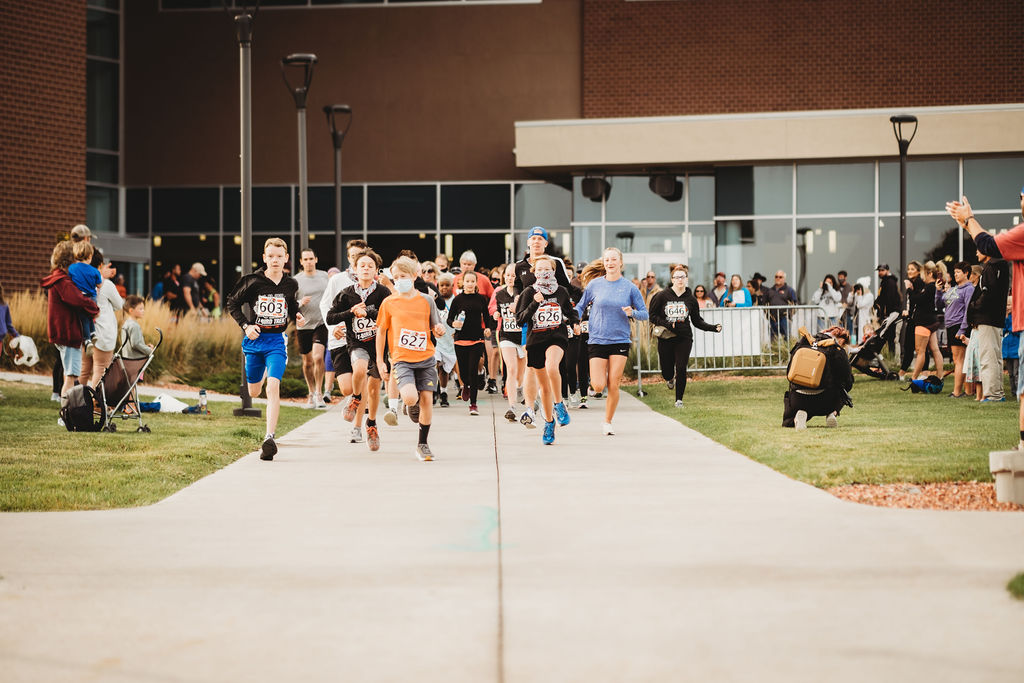 The 5K will be on the Casper College Campus. The 10K, meanwhile, will be using the Platte River Trail System, which helps keep everyone off the roads. If you don't feel like those are challenging enough, you can try the half-marathons. There are two different options for this: Lookout Point and Downhill.
The Lookout Point Half-marathon will take you up Casper Mountain to Lookout Point. This is one tough trek, but will be quite the accomplishment to all those who make it.
The Downhill Half-marathon will be starting on Casper Mountain and the finish line will be at Casper College. Dalton says that many people like this because you get to run downhill.
All the proceeds of this fun event go to the students and help the alumni initiatives. Some of the main projects include scholarships for Casper College students, institutional grants, alumni programs, and other things to help improve student life.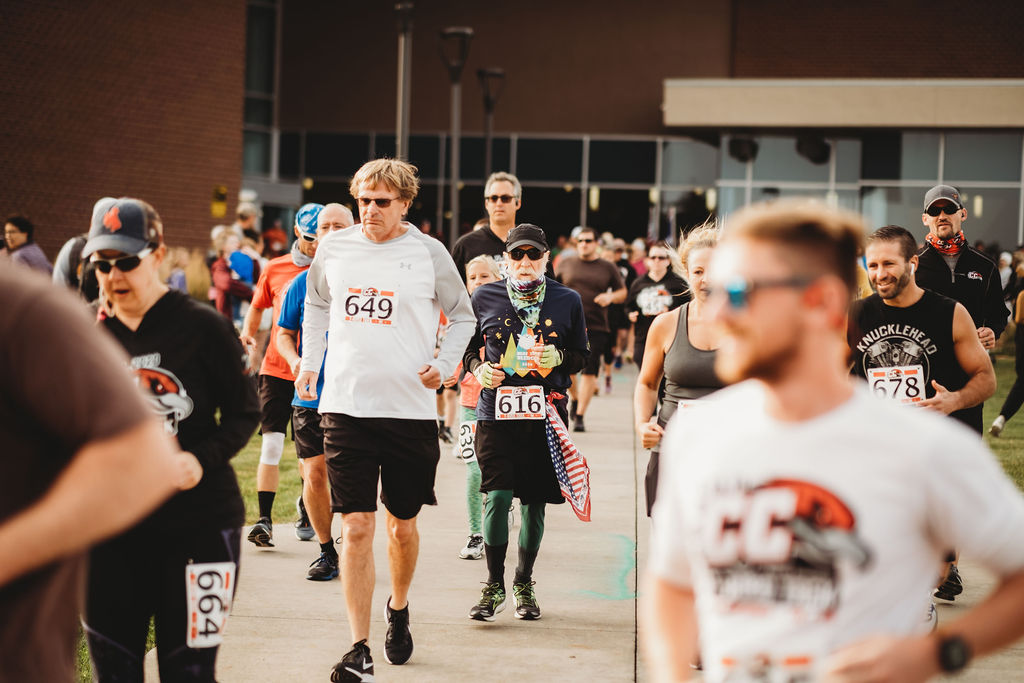 There are a lot of familiar faces that will be volunteering, including instructors, alumni, and past alumni.
At the finish line on campus, there will be Qdoba breakfast burritos as well as live music. You can recover and relax at the fire pit outside the University Union Building at Casper College.
There will be finisher prizes made by Mike Olsen, the art and ceramic instructor.
Last year, Casper College had 298 runners and this year they are hoping to break the 300 mark.
You can register today HERE.
You can pick up the bib and swag the day before the race September 11 in the University Union Building from 11:00 a.m. to 4:00 p.m. This is also when registration will end.
Children can also participate. Children can run free with a registered adult, and they must be signed up at the packet pickup or on race day. There are no tags or shirts for participants under the age of 12.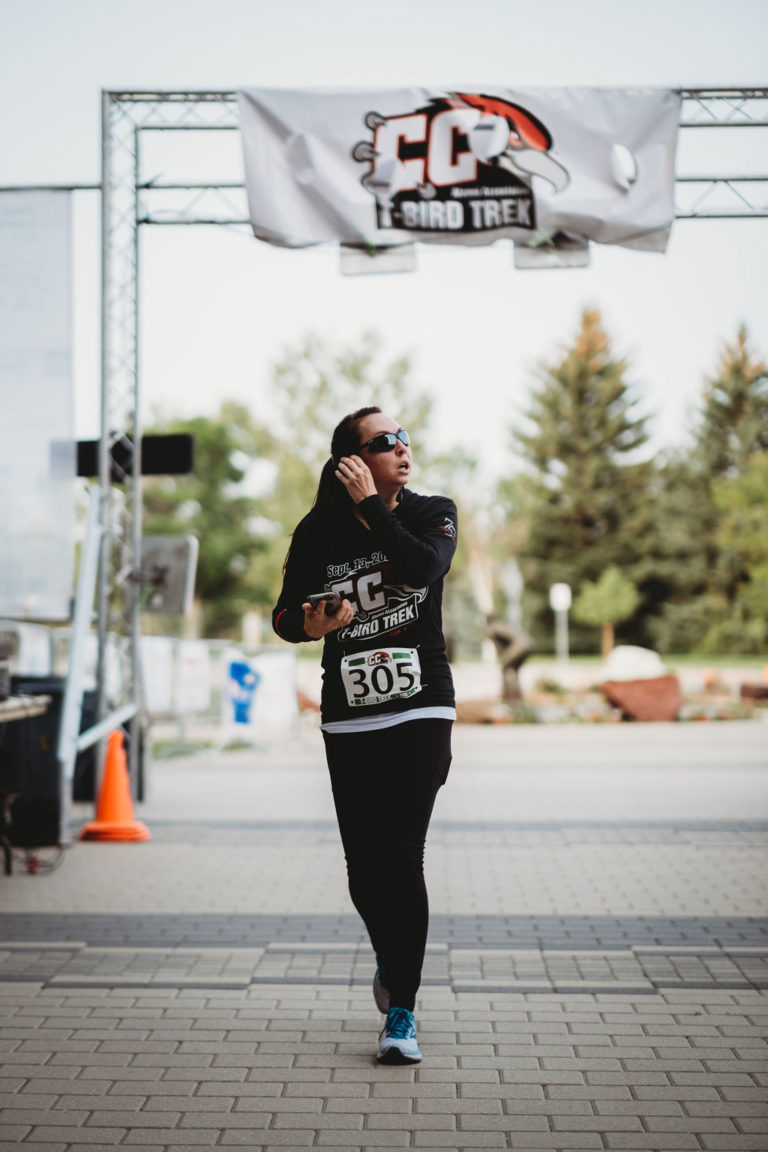 You can also participate virtually. Registration fees are the same, and you will still receive a participation shirt. However, you will not receive the chip timing, and you are not eligible for top finisher prizes in the actual races, nor will you be included in the official race results. However, this should not stop you from participating in this great event!