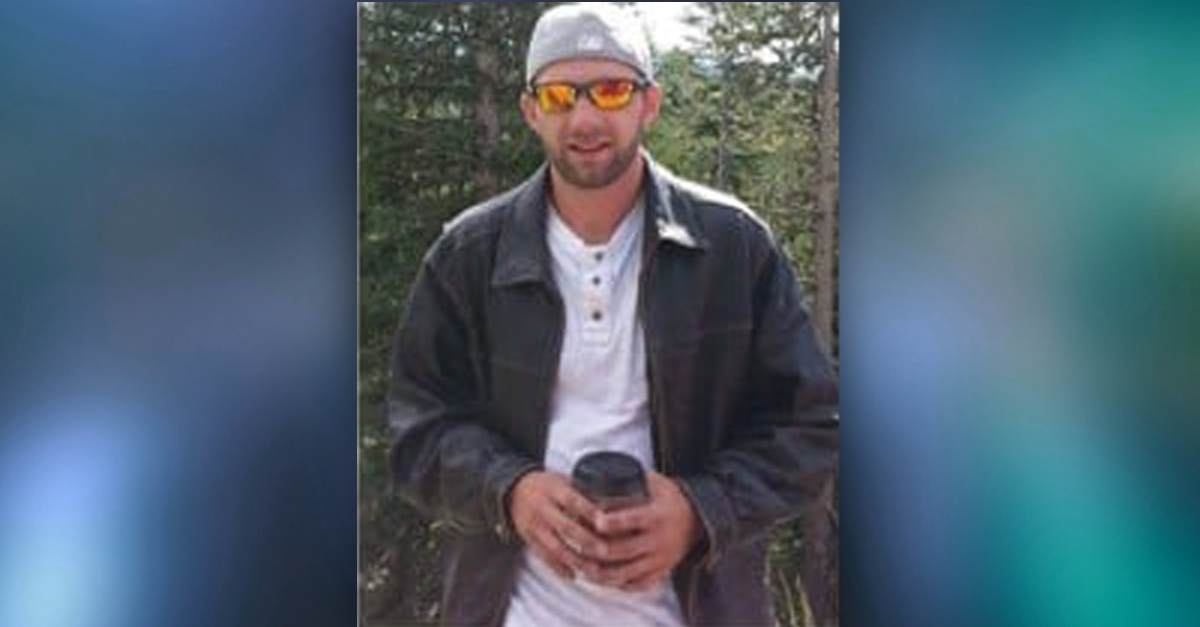 CASPER, Wyo. — The Casper Police Department announced on Friday, September 3 that Casper resident Justin Armando Marquez, 40, has been arrested for the suspected murder of Ryan Schroeder.
"Marquez was arrested for one recommended felony charge of murder in the second degree," the Casper PD said.
The department said that because the investigation is active and due to its sensitive nature, it would not be releasing further details of its allegations against Marquez at this time.
Article continues below...
"The Casper Police Department remains dedicated to transparency with our community and will share public updates as they become available," the Casper PD said.
The Casper PD said it had been investigating the disappearance of Schroeder for nearly two months prior to Friday's arrest in the case, which came after Schroeder's body was located this week.