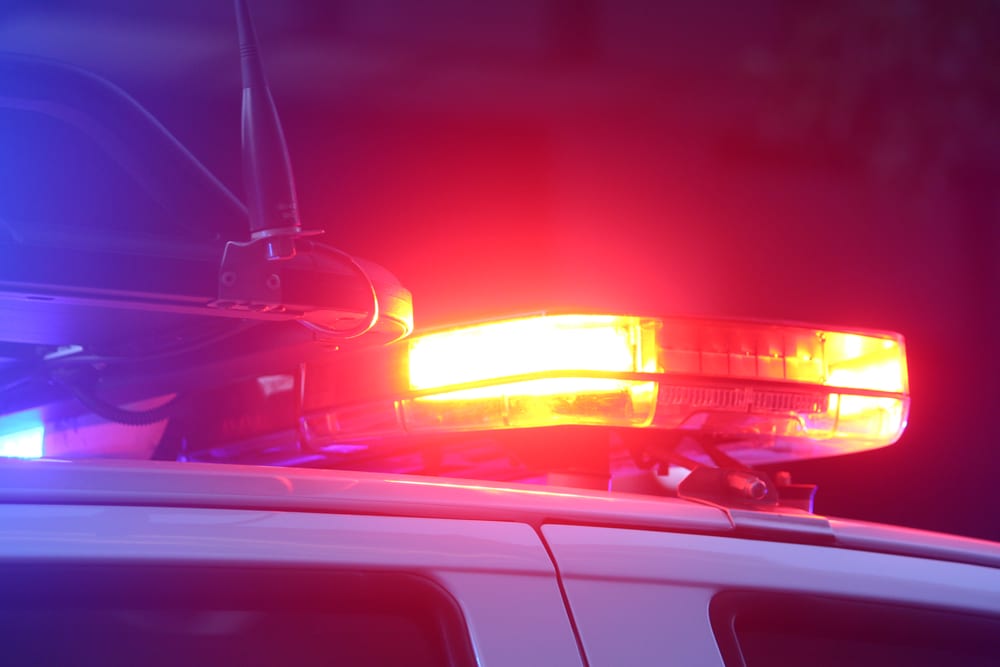 CASPER, Wyo. — One woman died Wednesday, September 1, in a single-vehicle crash north of Lander, according to a preliminary report by the Wyoming Highway Patrol (WHP), via the Bureau of Indian Affairs.
According to the report, 34-year-old Wyoming resident Jessica Teton was driving northbound on Plunkett Road in a Toyota around 8:40 p.m.
"The vehicle exited the roadway to the right and the driver over-corrected the vehicle to left, back onto the roadway," the report states.
Article continues below...
The vehicle then entered a passenger-side leading slide, entered the southbound borrow ditch, and vaulted over the right-of-way fence, impacting the far side of an irrigation canal.
The vehicle came to rest with the front end submerged in water, the rear end in the air, and the bottom of the vehicle facing southbound.
No seatbelt was in use, and speed is being investigated as a possible contributing factor, the report states.
Highway Patrol notes that the information in this preliminary report is subject to change without notice.