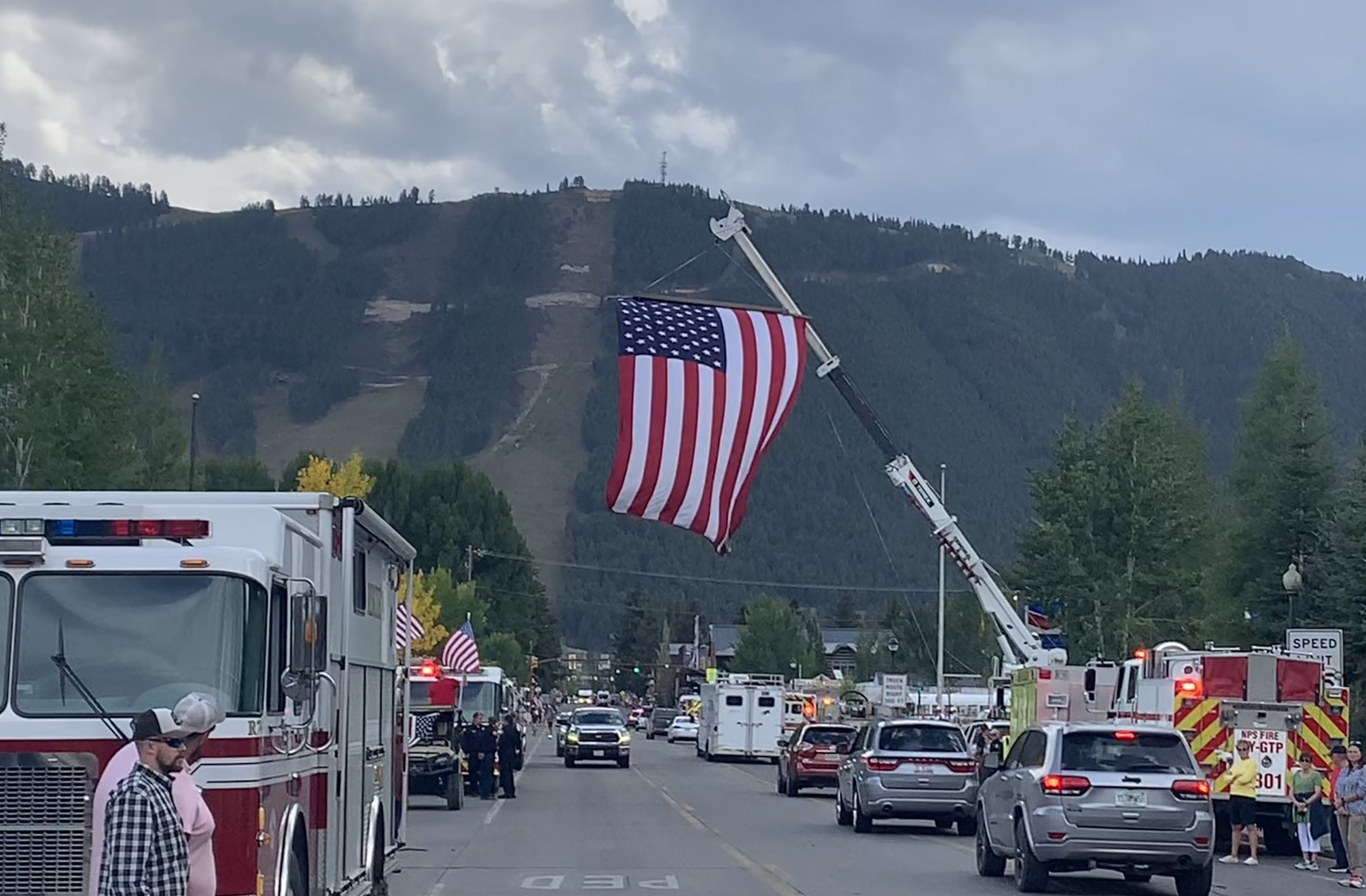 CASPER, Wyo. — Flags are at half-mast in Teton County and the Wyoming state capitol Friday as the remains of United States Marine Corps Lance Corporal Rylee McCollum are returned to his home town of Jackson.
Multiple law enforcement and first responder agencies were staged by the Jackson Hole Airport ahead of the soldier's arrival by plane. In the video shared by Jackson Hole News and Guide, a Marine body bearer unit is seen carrying the flag-draped coffin shortly after 4:00 pm.
Community members lined the streets to pay respects to the Bondurant native as the procession moved through town.
Article continues below...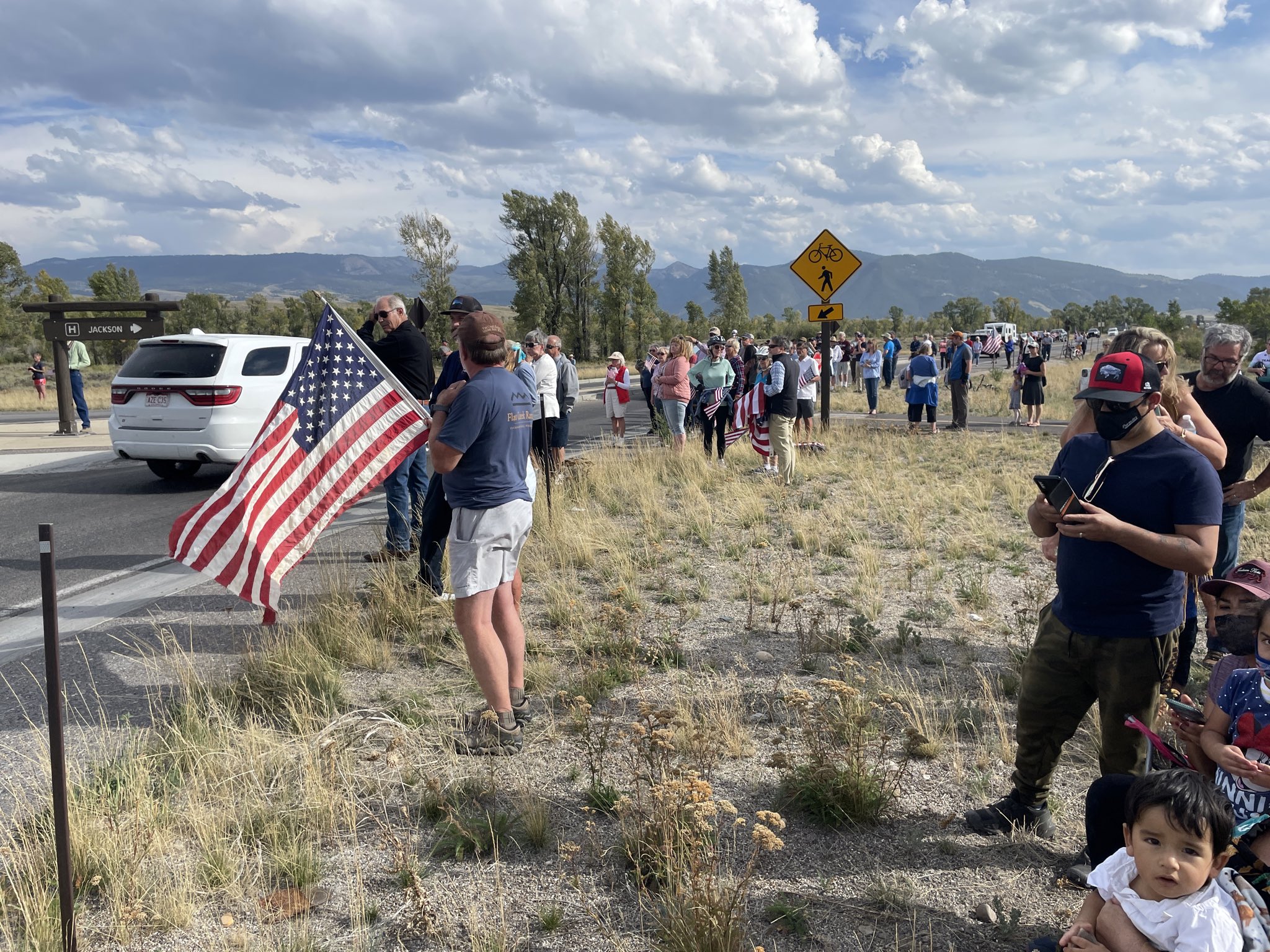 McCollum was one of 13 U.S. service members who died in a suicide bombing as evacuation efforts were underway at the airport in Kabul, Afghanistan on August 26. He had been married less than a year and was expecting his first child, due this month.
McCollum was 20 years old. He was a former student of Jackson Hole High School, graduate of Summit Innovations School and high school wrestler. McCollum's sister said he wanted to be a history teacher and a wrestling coach once he completed his service.
"I look forward to welcoming home an American hero, Lance Cpl. Rylee McCollum on Friday in Jackson," Governor Mark Gordon said on social media Thursday.
"Rest peacefully, Marine," said the Sweetwater County Sheriff's Office. "Thank you for your selfless service and sacrifice."