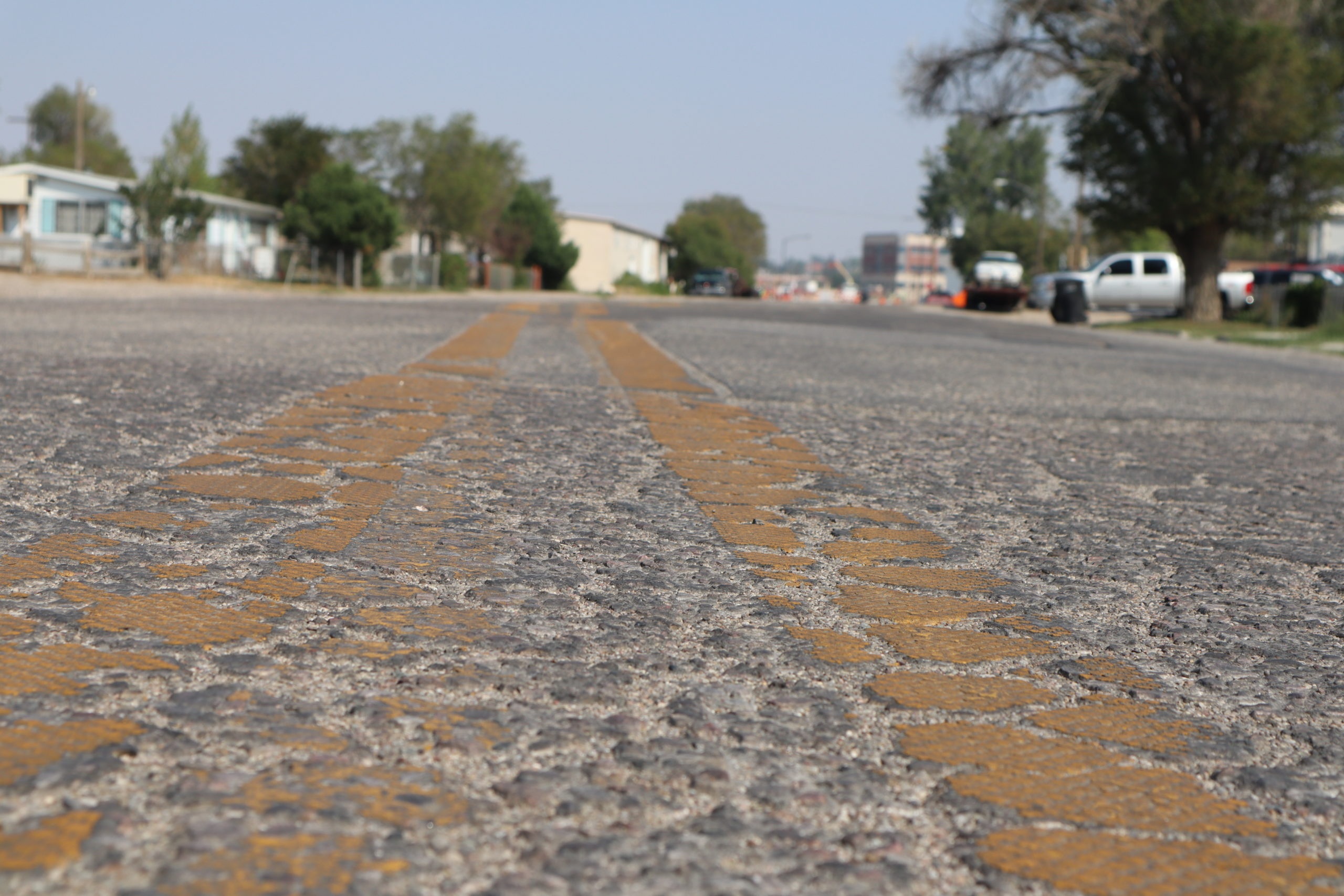 CASPER, Wyo. — A new website has been launched to provide information to Natrona County voters about the proposed Specific Purpose Tax that is on the ballot in special election to be held November 2.
"Voters need to be informed about why it's being proposed, what it's going to cost, and how those funds are going to be used," according to a release from LUM studio, a firm Casper hired to mount a public information campaign.
The county is looking to raise $4.4 million for two "important, specific, and temporary" projects providing "a mix of rural and urban infrastructure for Natrona County."
Article continues below...
If approved, sales tax will increase by one cent (from 5% to 6%) for a three-month period beginning April 1, 2022. 
One project that the extra tax revenue would go toward is the repair of a roughly seven-mile stretch of pipeline that brings drinking water to Edgerton and Midwest and is succumbing to corrosion issues, according to Salt Creek Joint Powers Board Clerk and Treasurer Michelle Gibbs.
Most of the waterline project is being funded by a state grant, the website states, but it requires one third of the budget ($2 million) to come from local sources. 
The other project is to complete the renovation of Midwest Avenue downtown from Walnut to Poplar Street, which Natrona County Commission Chairman Paul Bertoglio said is in anticipation of increased traffic to the new state offices building on Collins.
"The redesigned roadway will be a better downtown entryway, with better pedestrian access and attractive design features," LUM Studio said.
It is estimated to cost $2.4 million.
According to the campaign, the Specific Purpose Tax has never been used before in Natrona County, but is a tool "well suited" for these two projects, identified in a February 2020 community survey with 865 respondents as being those that community members would be most willing to pay for.