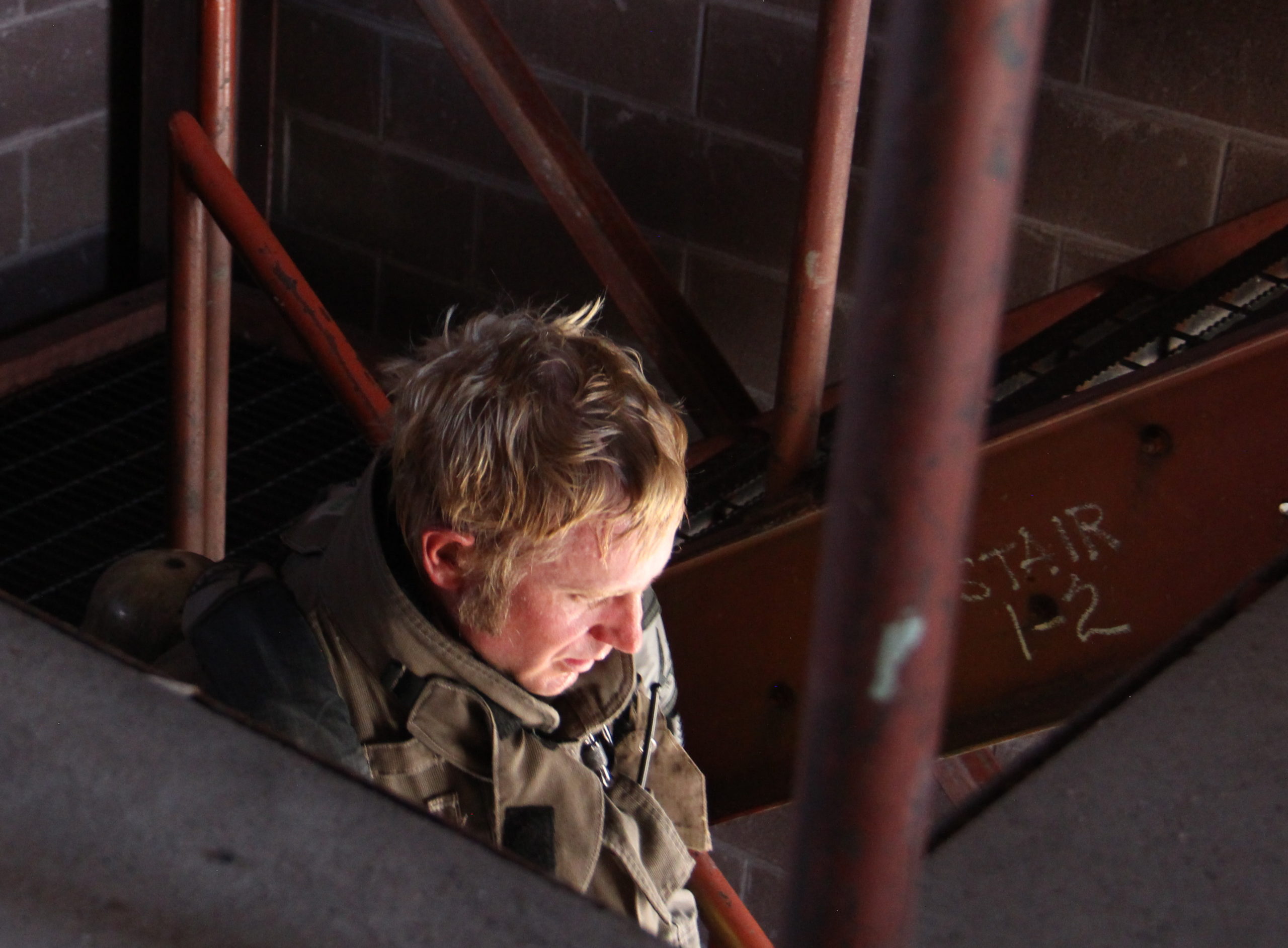 CASPER, Wyo. — Firefighters from Casper Fire-EMS are marking the 20-year anniversary of the September 11 terrorist attacks on Saturday with their annual tradition at the Metro Road regional training facility.
In full bunker gear weighing up to 50 pounds (with turns taken carrying a 45-pound hose), teams of firefighters ascend the four floors of the drill tower 28 times, marking the 110 floors of the World Trade Center.
Members of the Casper Police Department shared a moment of silence with firefighters at the drill tower before the first round of stair-climbing began Saturday.
Article continues below...
Captain Patrick McJunkin said the annual event is a solemn affair and a day of reflection on service and sacrifice.
The arduous climb not only honors the ultimate sacrifice of the 343 first responders who died at Ground Zero on 9/11, it gives crews a chance to reflect on the duties all firefighters have in their communities.
"There's a mindset among first responders that there's a job to be done," McJunkin said. "And we have to be ready to perform on someone else's worst day."
McJunkin was off duty on the morning of the attacks in 2001, but as reports began to emerge, he ended up with crews at Station 1 watching the events unfold.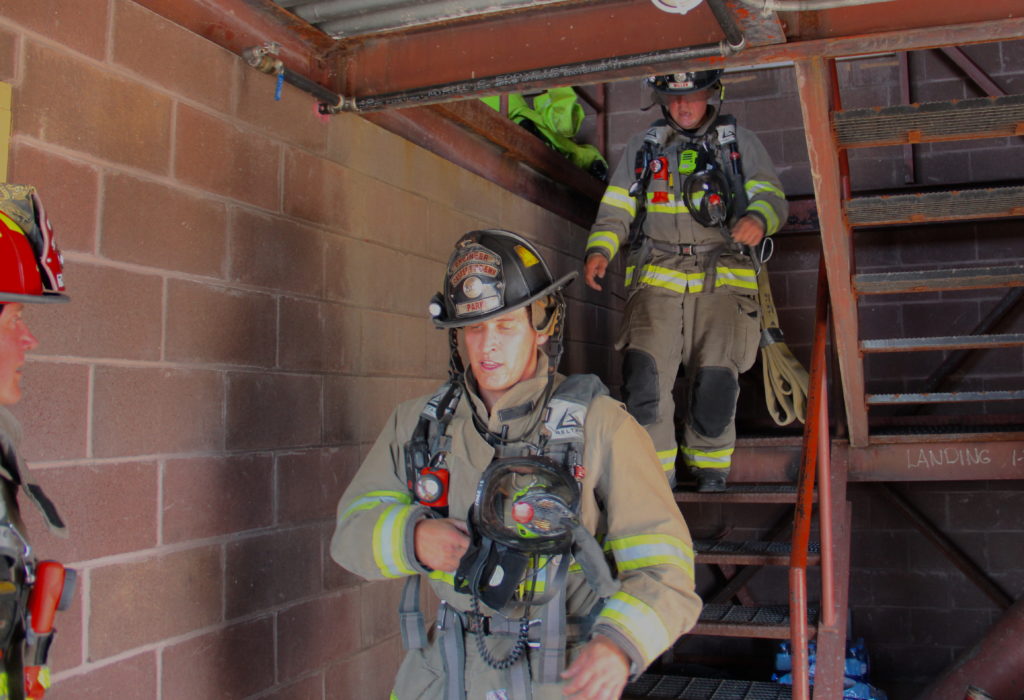 20 years later, McJunkin recalls what is sometimes referred to as the "9/12 perspective."
"For such an unfortunate event, there was a unity that brought us all together. … If we all felt the way we did in that particular moment, we'd be in a much better place."
McJunkin said he couldn't easily recall a sense of unity that powerful before or since.
"In that tragedy, there was a lesson that we are maybe forgetting," McJunkin said.