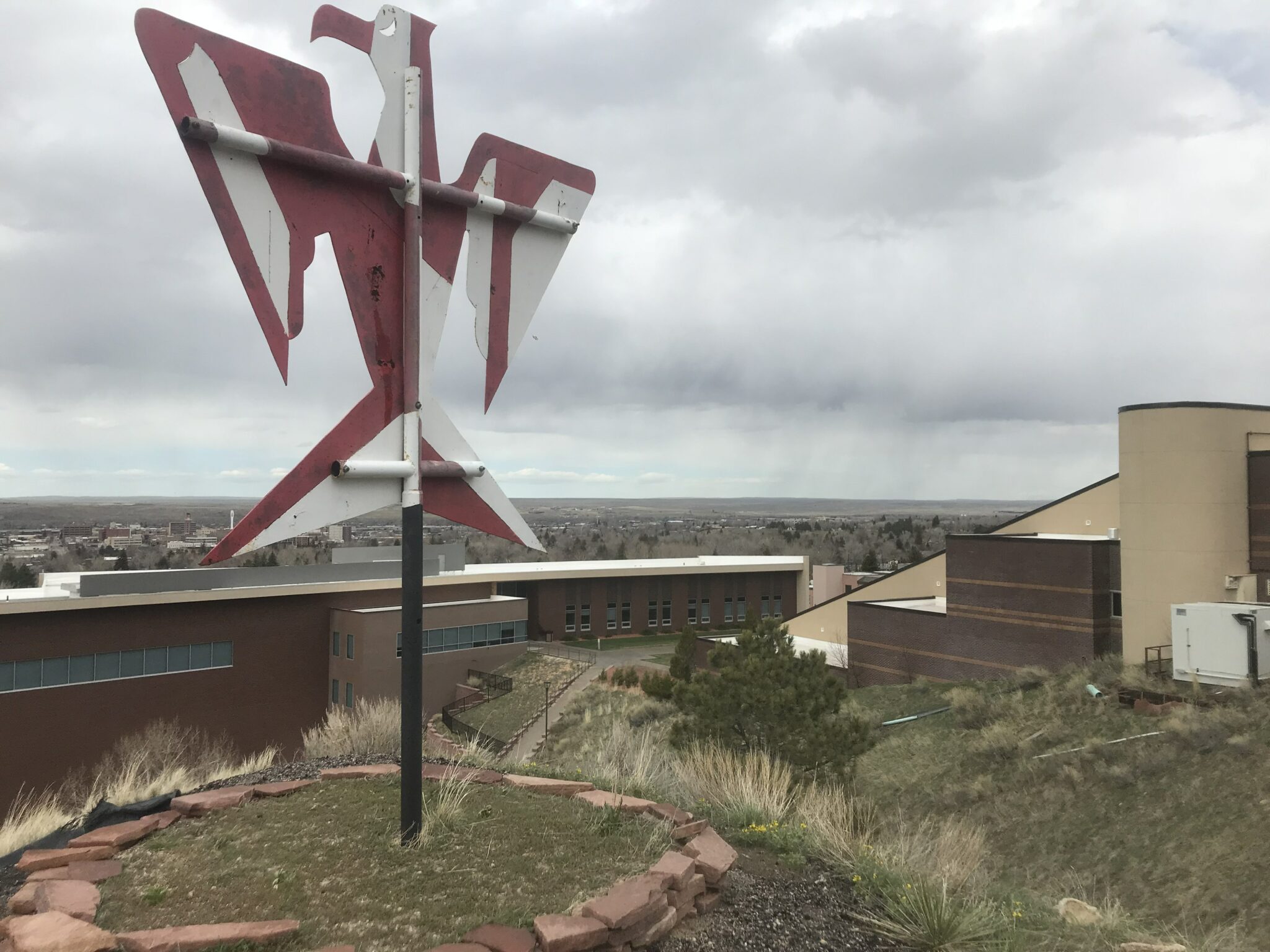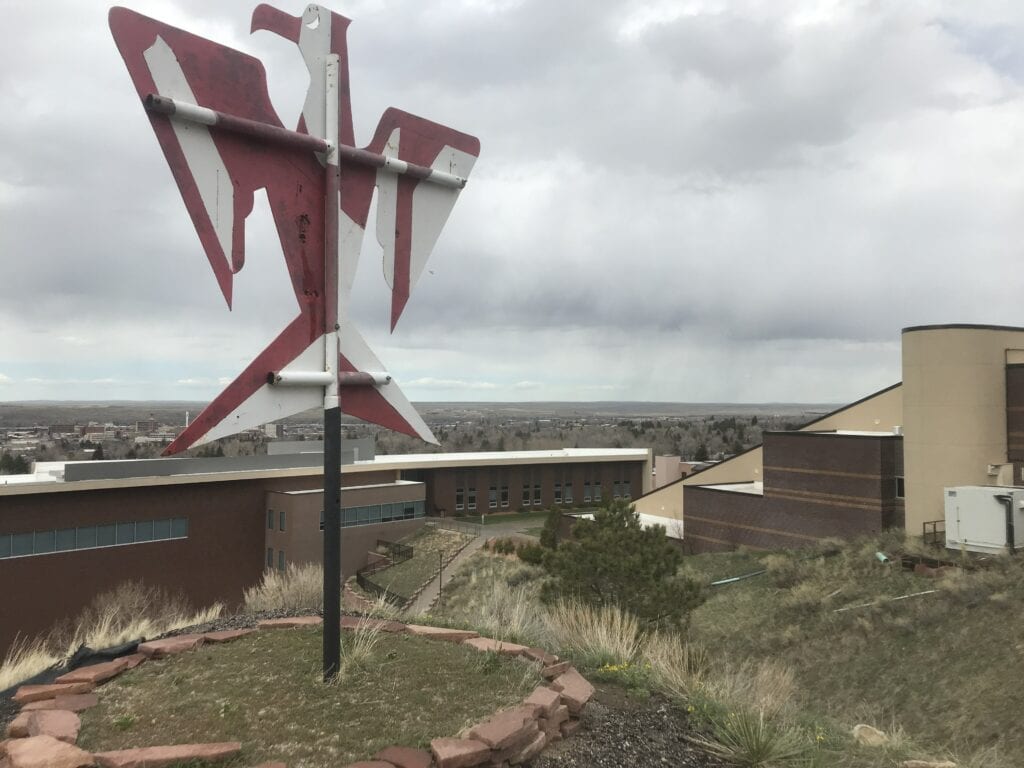 CASPER, Wyo. — "The Right to Privacy in Today's America" is the topic for this year's Casper College Constitution Day/Social and Behavioral Science Seminar, the college announced last week.
The seminar runs Wednesday-Friday, September 15-17. All seminar events are free and open to the public.
Wednesday
 6:00 p.m.
 Liesinger Hall, Room 174
"The Struggle Over Privacy" will feature Emma Kellick and Markie Whitney, members of Casper College's award-winning Forensics team, and be moderated by Doug Hall, director of forensics and communications instructor.
Article continues below...
Thursday
6:00 p.m.
Wheeler Auditorium, Room 103 in the Wold Physical Science Center.
The movie "The Social Dilemma" will be screened, followed by a discussion led by Tanis Lovercheck-Saunders, Ph.D., Casper College history instructor. 
Friday
All Friday seminar events will take place in the Wheeler Concert Hall in the Music Building.
8:00 a.m. — Opening remarks by Pete Van Houten, Ph.D., dean of the school of social and behavioral science, and Erich Frankland, political science instructor.
8:10 a.m. — Opening keynote by Eric Salveggio, cyber security adjunct instructor, who will speak on "Securing Privacy in an Insecure World." 
9:00 a.m. — Bri Weigel, communications instructor, will speak on "Exploring Deepfake Technology." 
9:30 a.m. — Education instructors Cammy Rowley and Thom DeVoogd will present "How Privacy Figures in Education."
10:00 a.m. — "Pivotal Supreme Court Cases on the Right to Privacy" will be presented at 10 by Heather Lloyd, J.D., criminal justice and law instructor.
10:30 a.m. — Mark Oxley, accounting and business instructor, will present "Navigating Privacy Issues in the Workplace."
The day will conclude with the closing keynote speaker David Adler, Ph.D., from The Alturas Institute. He will present "The Constitution and the Right to Privacy: Origins, Implications, and Controversies."
The 2021 Constitution Day Seminar is sponsored by the Casper College School of Social and Behavioral Science, the Central Wyoming Board of Cooperative Educational Services — BOCES, and Casper College.