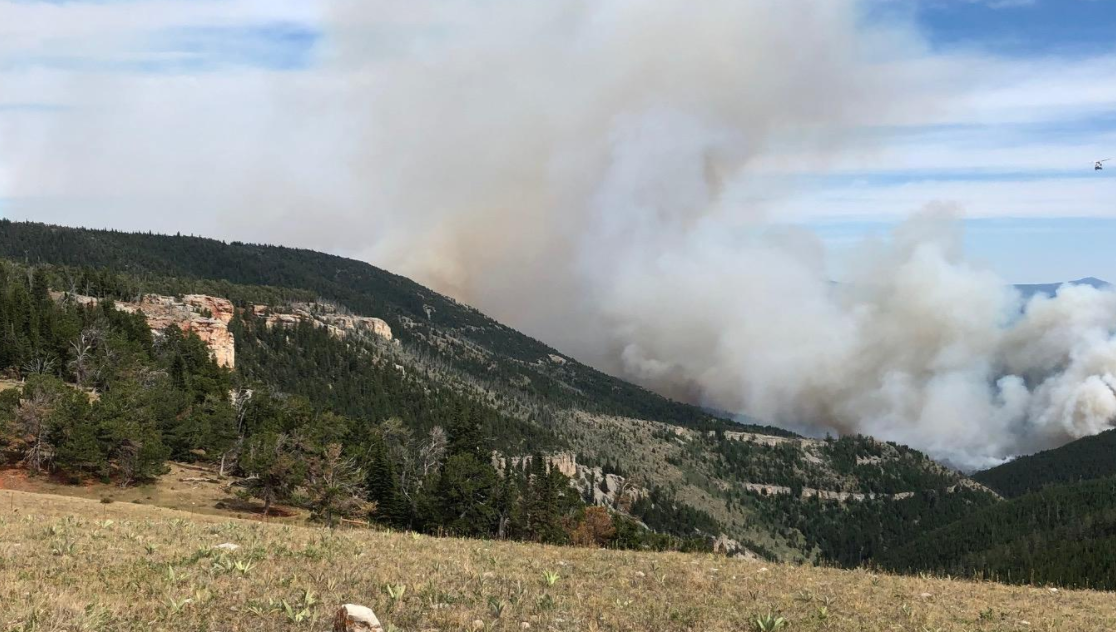 CASPER, Wyo. — Unseasonably warm temperatures and strong, gusty winds will contribute to erratic fire behavior across much of Wyoming on Wednesday, according to both the Riverton and Cheyenne National Weather Service (NWS) offices.
"Any fires that develop will likely spread rapidly," NWS said. "Outdoor burning is not recommended."
The alert is in effect from 11:00 a.m. – 8:00 p.m. Wednesday. Most of the southern two-thirds of Wyoming, as well as the Bighorn mountains, are affected.
Article continues below...