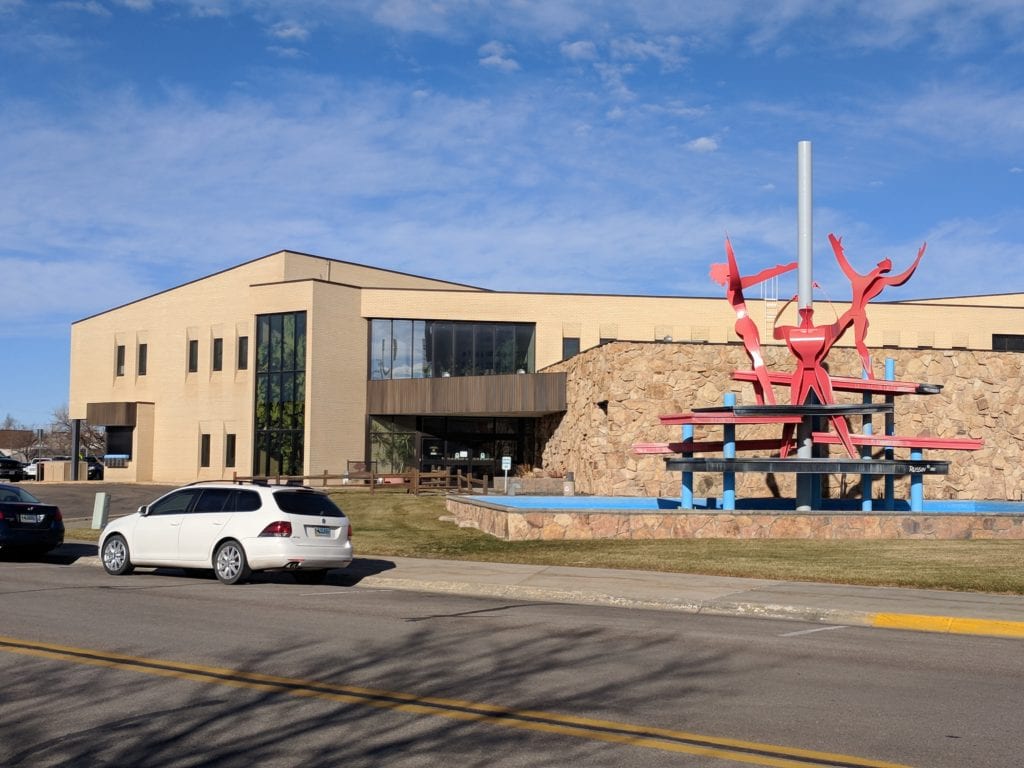 CASPER, Wyo. — The Casper City Council will be interviewing candidates to fill a vacant seat left by the departure of former Council member Khrystyn Lutz on Tuesday.
The candidate interviews will begin at 5 p.m. following the council's work session, which is set to begin at 4 p.m.
During the work session, the council is set to discuss a proposed modification to the city's landlord utility agreement ordinance. They will also discuss a Community Development Block Grant program administered by the Wyoming Community Development Authority.
Article continues below...
Once the council begins to interview candidates for the vacant Ward 1 seat, nine candidates are scheduled to give responses to the same set of questions.
The schedule for the candidate interviews is as follows: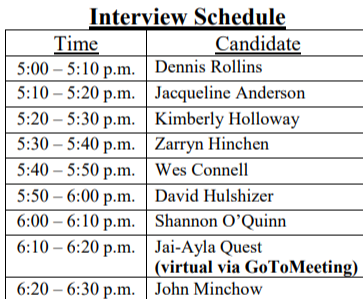 Council members will be able to ask follow-up questions if they so choose after candidates reply to initial questions.
Once the city council completes the interviews of the nine candidates, it will enter into an executive session and provisionally select a candidate to fill the vacancy. A formal vote to confirm this selection will take place on September 21.
The interim council member will be asked to serve from Sept. 21, 2021 to Jan. 3, 2023 — Lutz's remaining term.
The new council member could run for election in November 2022 if they are interested in possibly keeping a seat on the council in 2023.
The city council's work session as well as the special meeting for the candidate interviews can be streamed via the City of Casper's YouTube channel: