CASPER, Wyo. — Members of Casper's own rescue training company Peak Rescue, made up of professional first responders, placed third out of 23 teams in a prestigious international technical rescue competition.
The Grimpday 2021 competition was held in Namur, Belgium September 8-11.
"Teams from around the world gathered to tackle rescue evolutions that challenged competitors to perform their best and to develop new techniques to move the rescue industry forward," a release Tuesday by Peak Rescue said.
Peak Rescue founder Micah Rush said the team was "chided in good humor" by international competitors that North America "would never place higher than 17th", having never placed above seventh in the competition's 15-year history.
"Peak Rescue went there to learn, to be tested, and have some fun," firefighter Eric Christensen said in the release.
Teams faced nine evolutions over three days, each scenario representing situations that rescue teams may be called to handle on any given day. They included rescuing an arborist from atop a 100-foot tree, accessing and giving medical aid to a patient before rescuing him and a doctor up a 15-foot vertical cliff, and removing an injured worker from the side of a 300-foot crane.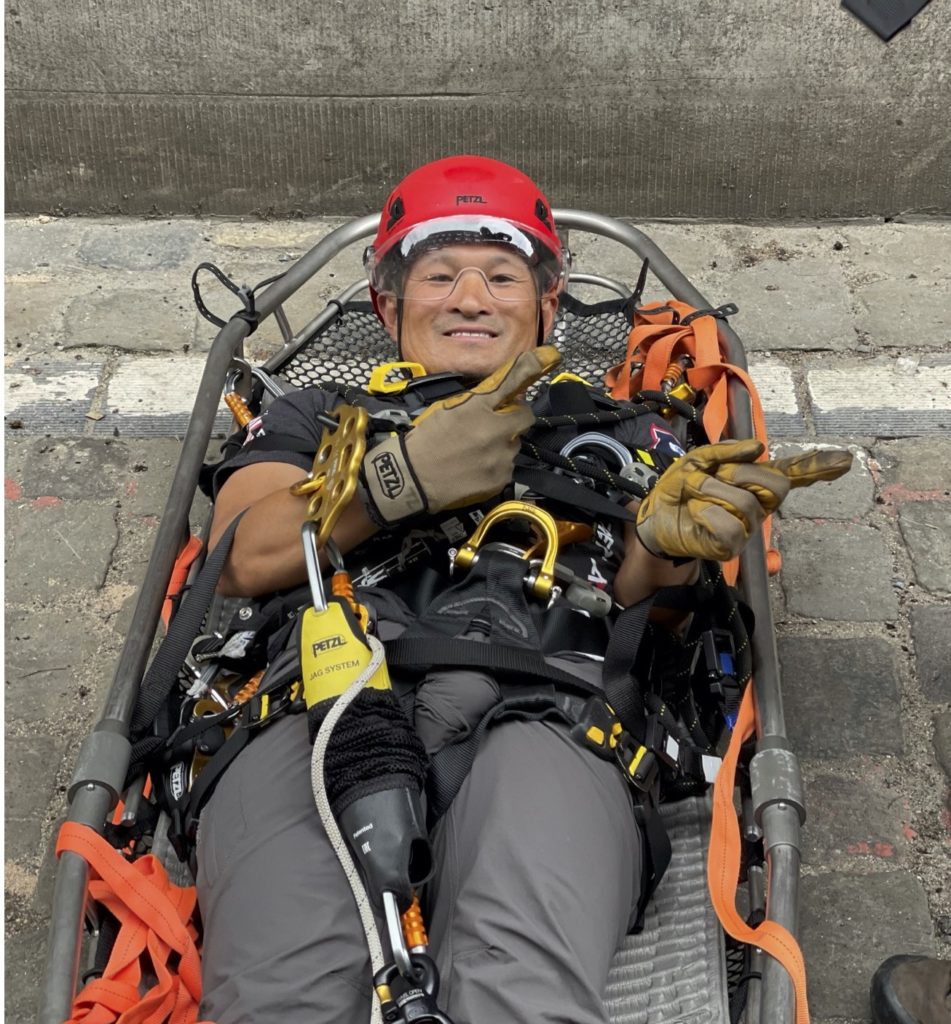 Peak Rescue also came away with the coveted Team Spirit Award, the release said.
Rush said the Peak Rescue team was new to this sort of competition, but was was overwhelmed by the support and encouragement of the other international rescue teams. 
"This just goes to prove that we may live thousands of miles apart, but we all share the same passion and we are all here for the same reasons."
Other competitors included Keith Luscinsk, Terry Lamb, Toph Steinhoff, Tye Herron, Jon Bertsch, and Micah Rush.
Peak Rescue thanked Petzl, CMC, Strep, and ARS for donations of gear, and friends and family for financial support.