CASPER, Wyo. — Diesel Automotive students at Pathways Innovation Center (PIC) learned about heavy equipment maintenance and repair from industry experts at Oftedal Construction, which shut down production to host the day of professional mentoring, according to a release by the Natrona County School District Tuesday.
"The students really enjoy getting out here, meeting with experts in the field, learning from them, and seeing what we are doing in class in a different way," said Troy Corson, automotive/diesel teacher at PIC, calling the learning opportunity a "natural fit" for students and Oftedal.
"It is a great community partnership, and we really appreciate Oftedal for their time and willingness to help us educate and inspire our students."
Throughout the day, Kelly Walsh and Natrona County High School students rotated through stations set up on site focusing on:
Heavy equipment operation
Powertrains (engines, transmissions)
Machining and welding
On-highway truck and trailer
Heavy equipment repair
Light vehicle repairs
"Having students experience what it is like working in the field is critical," said Oftedal Equipment Manager Aaron Elrod. "These kids get to see how life is after they graduate and if this is a field they are interested in, this is a cool way to get some exposure and answer questions they may have."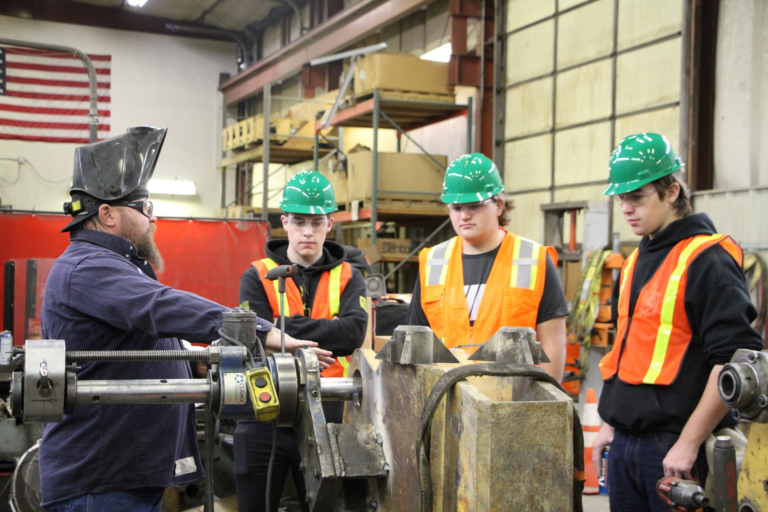 "What we are seeing at Oftedal expands upon what we are doing in class, especially with the new equipment we are trying to get," said NCSD student Nick Berrens in the release. "We are trying to get a new semi lift to be able to work on bigger semis and diesel. A lot of what they are showing us will go right along with that."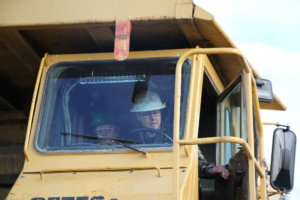 PIC is an extension of NCSD's high school system, offering a college-preparatory curriculum, industry certifications, portfolio development, and internships.