Good Morning,
Wow! This was a looong weekend for me. Sorry we missed the Breeze yesterday, but we will make up for it by making today's even more special! You won't want to miss this!

Check out what the Breeze blew in for today: check out the new Queer Youth Space, read about how the holiday season will be busy with training, and see the exciting news coming to Evansville!

Casper is expecting a high of 50°F today with clouds and snow flurries ending by noon. That Breeze is coming from the SW at 25 to 35 mph with gusts over 50 mph. 
Daily Update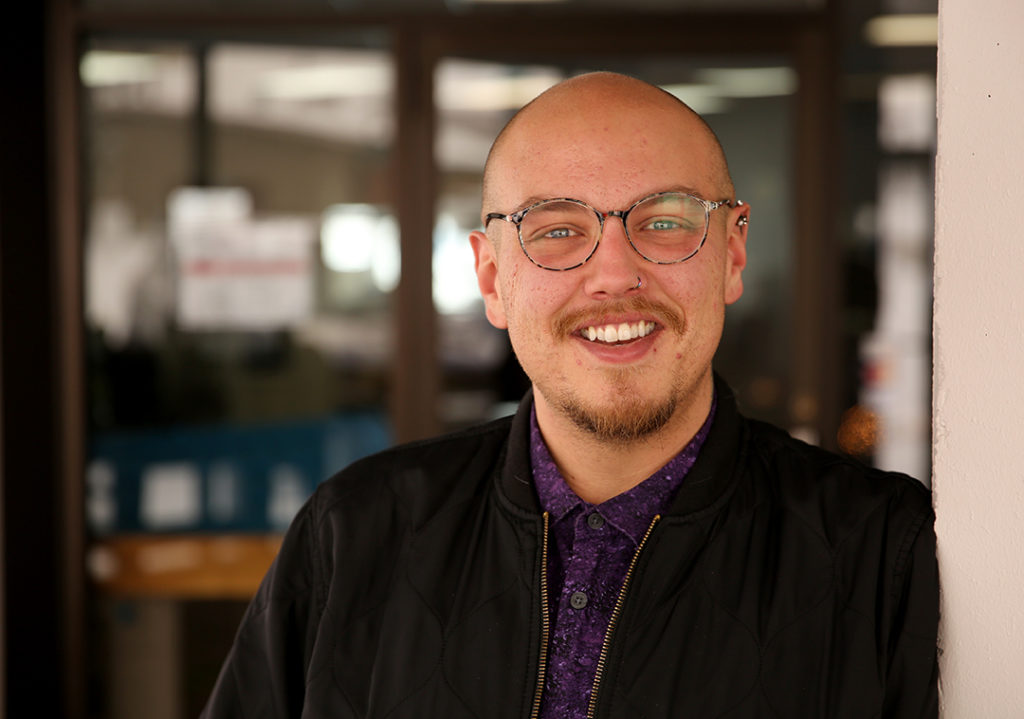 Feeling safe!
Helping Casper LGBTQ+ youth feel safe and accepted has been one of Gage William's missions for years. Now there is a group to maintain that feeling! The Queer Youth Space is available for kids between the ages of 13 to 18!
See the full story here!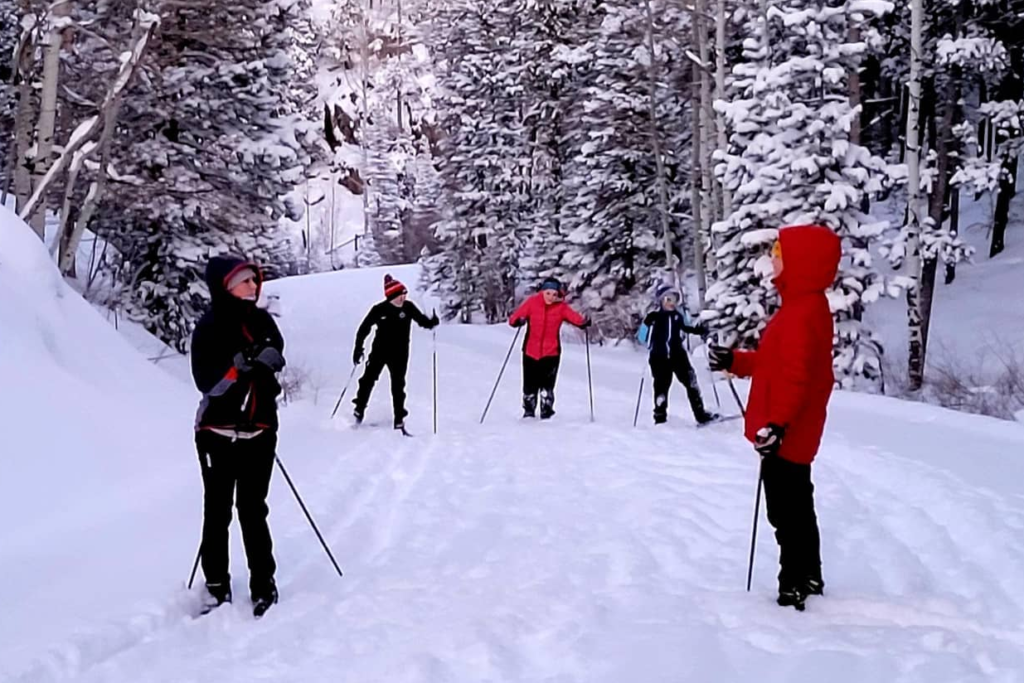 Holiday break camp!
There is a new group in Casper providing biathlon and endurance training, and it's offering a training camp for youth over the schools' holiday break. Time to get your training on!
See the full story here!
New licenses for plumbing and electric companies!
Evansville is gearing up for some exciting news! They have recently approved new licenses and will have more companies coming in to the town! Let's hear it for the the opportunities!
See the full story here!
Breezy Job Listings
Human Resources Specialist
Casper College is looking for a full-time Human Resources Specialist who provides both technical and administrative assistance in assigned human resources areas through processing a variety of complex documents, forms and/or applications and inputting various electronic data into the department's and human resources information system (HRIS).
Director of Casper Municipal Band
Casper Municipal Band is looking for a full-time director. Are you interested in music and making this a full-time career? This might be the perfect time for you take control of your career! Call (307) 258-9347 to apply!
Site Manager
Rocky Mountain Car Wash is looking for a full-time Site Manager who is expected to build and lead a team of customer service attendants, maintain equipment, and ensure customers have a high-quality experience. Pay starts at $16.
Senior Tax Accountant
True Oil – LLC is looking for a full-time Senior Tax Accountant who will be responsible for assisting with the timely and accurate filing of federal, state and local tax returns for a group of family-owned companies and individuals to comply with the requirements of the various taxing authorities.
Carpenter
The Natrona County International Airport is looking for a full-time Carpenter whose typical duties include residential and commercial remodel work from floor to ceiling, roofing, maintenance and repair of the terminal building, aircraft hangers, storage buildings, roadway asphalt repair and painting, some concrete laydown and finish work, airfield surface repair and painting, and general maintenance duties that arise. Medium and heavy equipment operation experience is a plus.
Check out MORE job listings (and find out how you can have your job openings posted) on Oil City's job board here!
What to do in the Oil City? Community Calendar
See the latest Breezy events happening this week in our personally curated community calendar! This week, we've got Wine Glass making, Christmas Couples Day, Art at ART 321, Beach Christmas Parties, and Breakfast with Santa! Check out those events In our Breeze right here!
Make sure you click HERE to subscribe and get this bright and breezy newsletter sent right to your inbox!
Back to work!
Wishing you the best,
Tayler