Good Morning,
Sometimes the weather makes it feel like we are in a perfect snow globe. Sometimes the snow falls peacefully and other times it's a whirlwind out there. Regardless, the snow is always beautiful! 

Check out what the Breeze blew in for today: check out the photos of how they redesigned the historic building downtown, read about the new picks for the University of Wyoming Pokes, and see the latest update on the toy drive happening now!

Casper is expecting a high of 34°F today with a mix of clouds and sun. That Breeze is coming from the SW at 20 to 30 mph with higher gusts possible.
Oh! Make sure you subscribe to get this bright and breezy newsletter sent right to your inbox. Click HERE.
Daily Update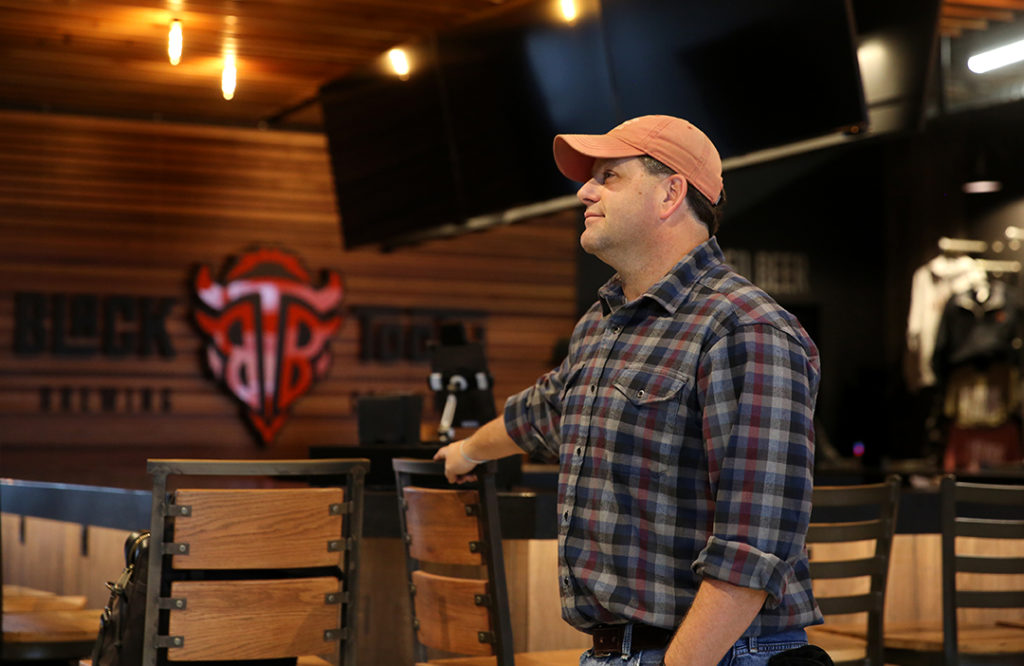 A look inside before it opens!
Woot Woot! We are so excited for the new Black Tooth Brewing Company to open. Here are the photos of what it is going to look like in this historic building! I know where I will be on Friday!
Get all the details here!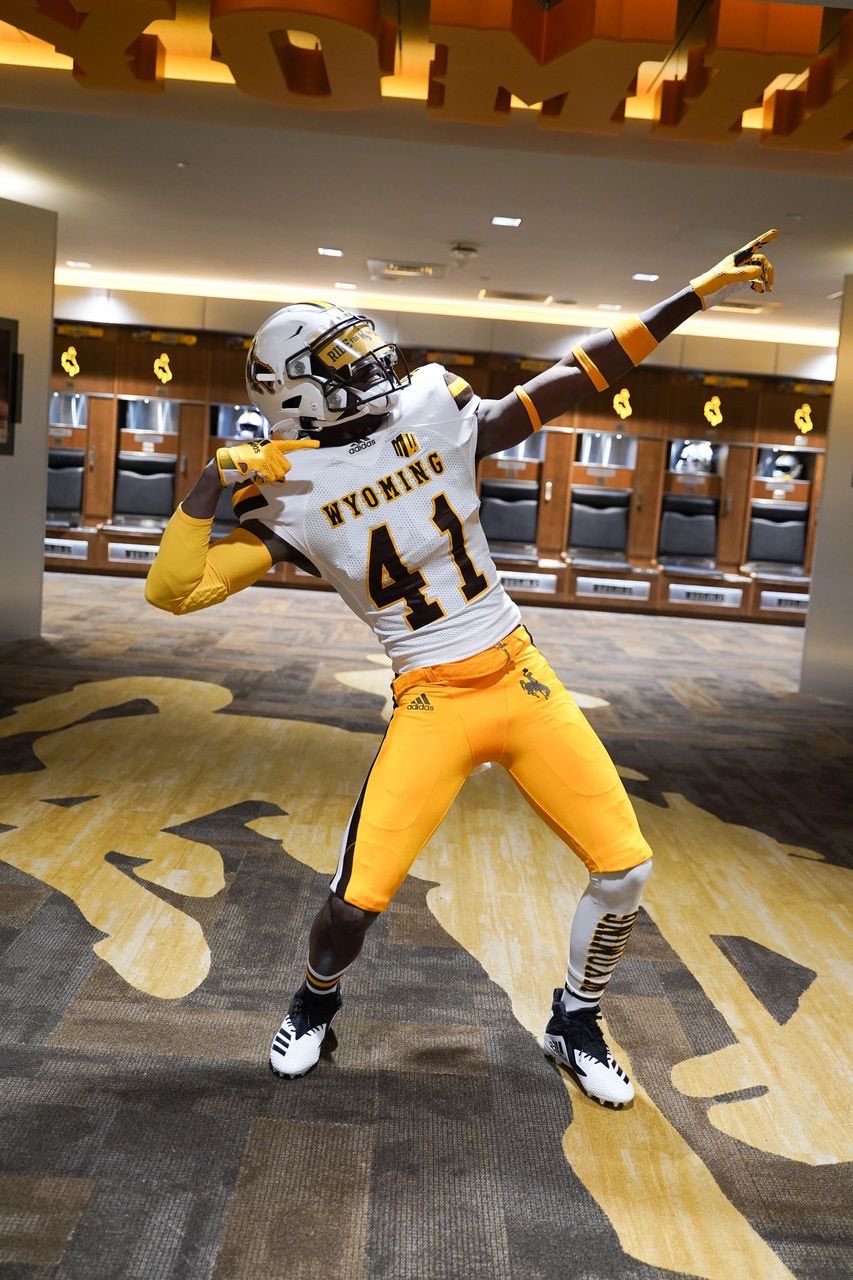 Who is signing with the Pokes?
Calling all my fellow football fanatics! It's time to see who will be signing a contract with the University of Wyoming. From lots of states, there are some great prospects out there! I can't wait to see what the next year has in store for our favorite football team!
Get all the details here!
Stuff the Van at the East side Walmart!
It's time to get giving with the annual toy drive! Don't miss your chance to give clothes, toys, or money to help 3,000 kids in the Casper area. You can drop by anytime from 7 a.m. to 7 p.m. until Saturday!
Get all the details here!
Breezy Job Listings:
NEW! – Insurance Sales Producer
The Kim Schioldan Allstate Agency is looking for a full-time Insurance Sales Producer whose typical duties include networking and developing leads, using lead lists to establish contact and schedule appointments, and meeting with prospective clients.
Human Resources Specialist
Casper College is looking for a full-time Human Resources Specialist who provides both technical and administrative assistance in assigned human resources areas through processing a variety of complex documents, forms and/or applications and inputting various electronic data into the department's and human resources information system (HRIS).
Director of Casper Municipal Band
Casper Municipal Band is looking for a full-time director. Are you interested in music and making this a full-time career? This might be the perfect time for you take control of your career! Call (307) 258-9347 to apply!
Site Manager
Rocky Mountain Car Wash is looking for a full-time Site Manager who is expected to build and lead a team of customer service attendants, maintain equipment, and ensure customers have a high-quality experience. Pay starts at $16.
Senior Tax Accountant
True Oil – LLC is looking for a full-time Senior Tax Accountant who will be responsible for assisting with the timely and accurate filing of federal, state and local tax returns for a group of family-owned companies and individuals to comply with the requirements of the various taxing authorities.
What to do in the Oil City? Community Calendar
See the latest Breezy events happening this week in our personally curated community calendar! This week, we've got Wine Glass making, Christmas Couples Day, Art at ART 321, Beach Christmas Parties, and Breakfast with Santa! Check out those events In our Breeze right here!
You can also submit your own events on our calendar. See the link here!
Make sure you click HERE to subscribe and get this bright and breezy newsletter sent right to your inbox!
It's Snow Globe Day!
Wishing you the best,
Tayler