Good Morning,
Cookies? Tell me, who doesn't love Christmas cookies? My family spends an entire day rolling out the dough, baking, and decorating, but only about 10 minutes eating them all. Of course, we always have to save a few for Santa. Oh! — and don't forget the milk!

Check out what the Breeze blew in for today: Check out the heartwarming story of free Christmas trees being given to those in need, read about a family business that is still going strong in our local community, and see how you can go skiing again!

Casper is expecting a high of 27°F today with snow this morning but sunshine later. That Breeze is coming from the W and then also from the N at 15 to 25 mph with higher gusts (and some snow) possible.
Oh! Make sure you subscribe to get this bright and breezy newsletter sent right to your inbox. Click HERE.
Daily Update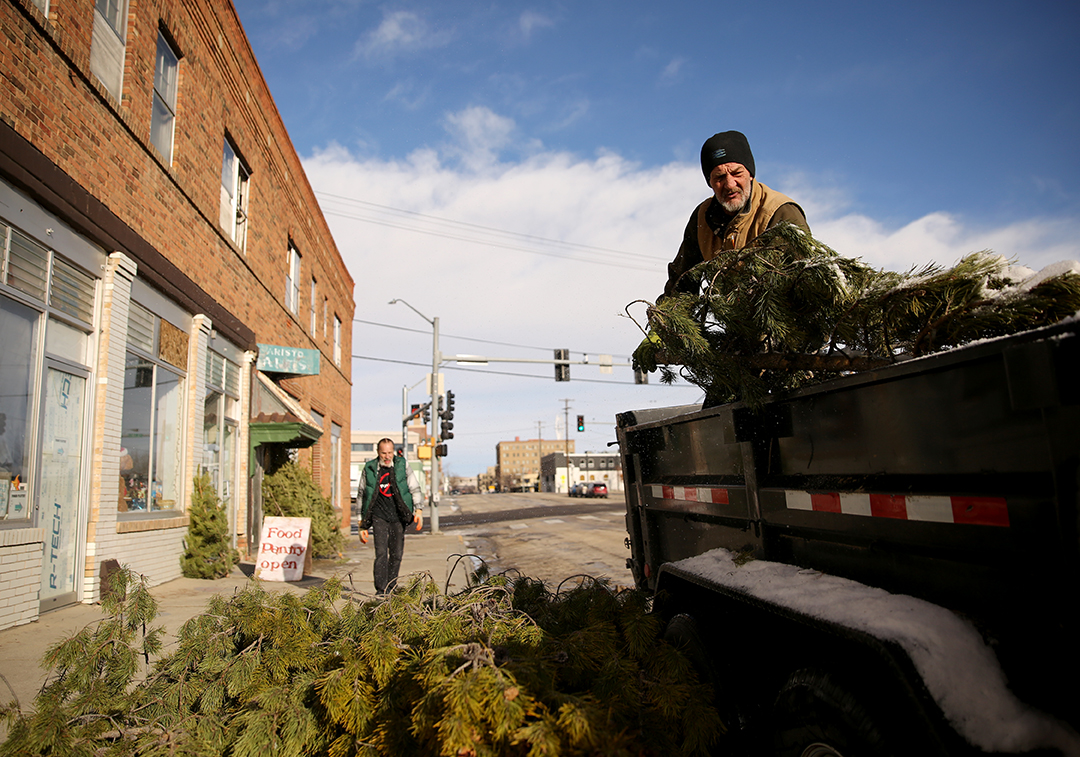 Free Christmas trees for those in need!
Bryan Bowen, who died in November, used the tree lot he ran on CY Avenue for years as another way to help. Each year around this time he'd start giving unsold trees to food banks such as Poverty Resistance to make sure everyone can celebrate Christmas — and he is still helping in spirit as his family and others are donating Christmas trees to Poverty Resistance!
A family business with great employees
The family business Lube Express has been handed down to Kenneth Eickhoff's daughters. They are running a business with more than 25 years of history behind them. However, they are not doing it alone; they also have some amazing employees!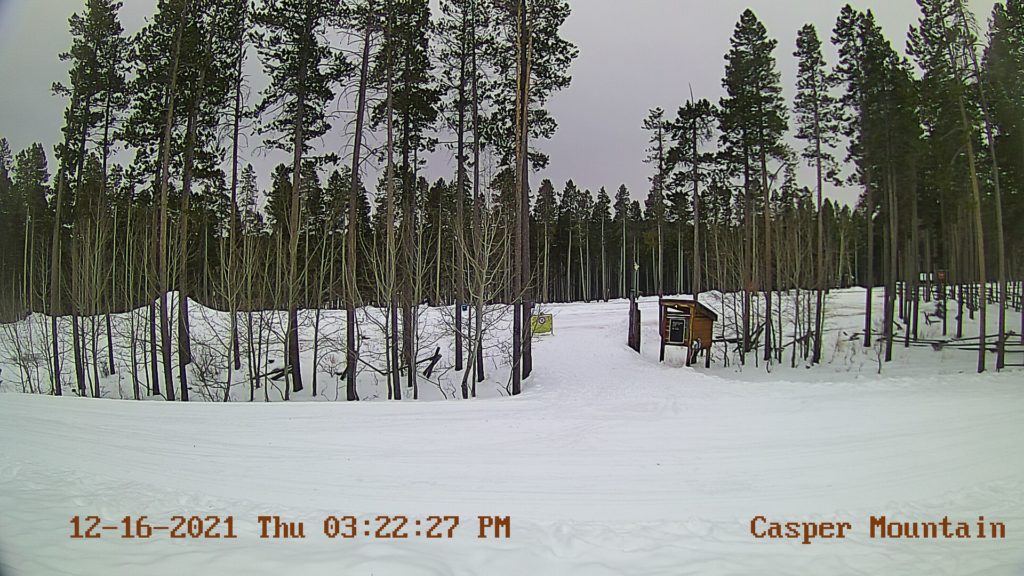 Groomed again!
Natrona County Parks & Recreation reported Thursday that the Nordic ski trails on Casper Mountain received about 3-4 inches of snow on Wednesday. The park is regroomed for skiing, and just in time for the weekend!
Breezy Job Listings:
NEW! – Insurance Sales Producer
The Kim Schioldan Allstate Agency is looking for a full-time Insurance Sales Producer whose typical duties include networking and developing leads, using lead lists to establish contact and schedule appointments, and meeting with prospective clients.
Human Resources Specialist
Casper College is looking for a full-time Human Resources Specialist who provides both technical and administrative assistance in assigned human resources areas through processing a variety of complex documents, forms and/or applications and inputting various electronic data into the department's and human resources information system (HRIS).
Director of Casper Municipal Band
Casper Municipal Band is looking for a full-time director. Are you interested in music and making this a full-time career? This might be the perfect time for you take control of your career! Call (307) 258-9347 to apply!
Site Manager
Rocky Mountain Car Wash is looking for a full-time Site Manager who is expected to build and lead a team of customer service attendants, maintain equipment, and ensure customers have a high-quality experience. Pay starts at $16.
Senior Tax Accountant
True Oil – LLC is looking for a full-time Senior Tax Accountant who will be responsible for assisting with the timely and accurate filing of federal, state and local tax returns for a group of family-owned companies and individuals to comply with the requirements of the various taxing authorities.
What to do in the Oil City? Community Calendar
See the latest Breezy events happening this week in our personally curated community calendar! This week, we've got Wine Glass making, Christmas Couples Day, Art at ART 321, Beach Christmas Parties, and Breakfast with Santa! Check out those events In our Breeze right here!
You can also submit your own events on our calendar. See the link here!
Make sure you click HERE to subscribe and get this bright and breezy newsletter sent right to your inbox!
Don't mind me eating cookies over here… I know it's too early in the morning!
Wishing you the best,
Tayler