CASPER, Wyo. — One of Casper's favorite places is David Street Station. It is the hub of our community. We gather here for major events, concerts, festivals, and just for a walk downtown. It is quite the picturesque place.
In the summertime, it has a splashpad that many people (especially those little kids) love to play in! In the winter, it's the spectacle of the holidays with its ice skating rink and huge Christmas tree.
Many of you have gone to David Street Station and taken some awe-inspiring photos there, so we put together a post of what David Street Station has meant to the community of Casper throughout the year!
Some photos are from the community of Casper, and some are from our own repertoire. We sure love seeing how David Street Station has brought us together!
Let's start with January
The family of Casey Rislov started out the year right by going ice skating at the famous David Street Station. These photos were taken back in January, so it would have been last season's ice-skating rink, but it looks almost exactly the same. Casper has outdone itself with keeping the dream alive in downtown Casper.
June is making a splash
Dana Miller is making a splash on the splashpad. David Street Station has so much to offer, including some awesome photo opportunities. She took advantage of the water and colors and ended up with an Instagram photo worth showing off.
Summer concerts in July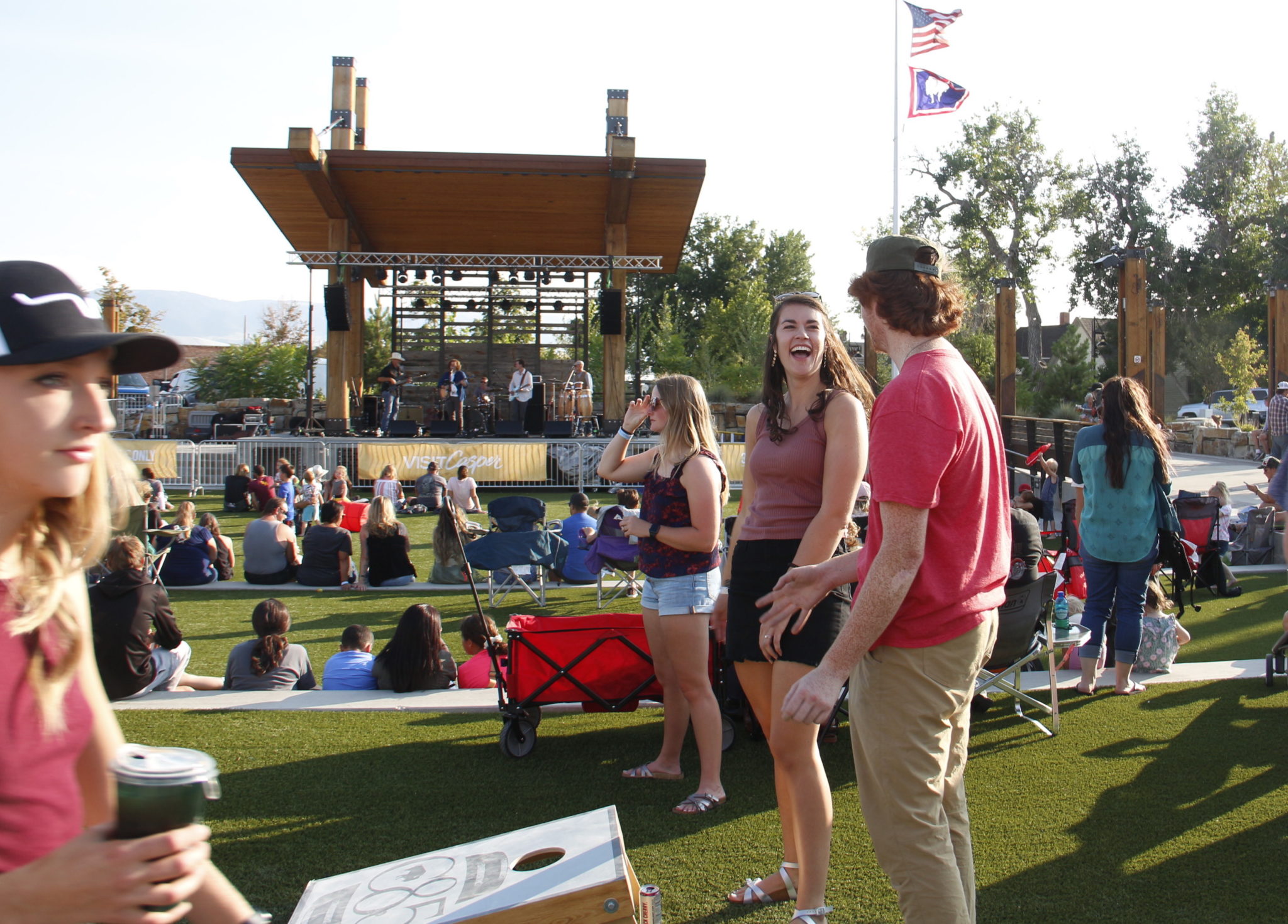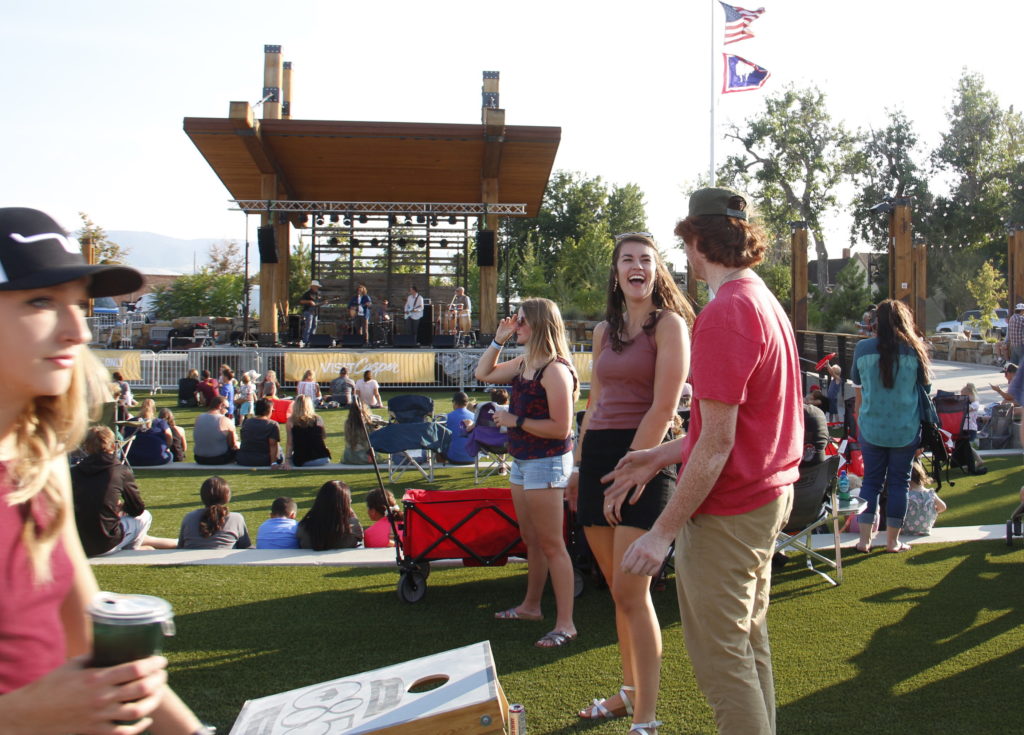 The concerts didn't just happen in July; they were held throughout the entire summer! We got to see some big artists for free at David Street Station. It was the place to hang out all summer long. Looking back at all the crowds, we can remember how much fun we had!
Auspicious August
Anastacia Slack knows how to keep everyone motivated! David Street Station has one of the coolest benches in town, whether for taking a break on a hot afternoon or for a quick photo!
October… the pumpkin take-over
David Street Station also hosted the Fall Fest this year. There are some great photos of the pumpkins taking over David Street Station. It is the place of fun, no matter what time of year it is.
Skating with Santa December
Renne Lewton and the family look like they had a blast with Santa. The ice skating rink is the happening place in December. This season the rink closes January 17, so make sure you are able to get out there and skate before it goes away. But don't worry if you don't make it out there to skate: David Street Station will be beautiful year round waiting for the next big event to happen!