Hey there,
Who else is excited for the New Year?? 2021 was quite the eventful year… It's time to celebrate the closing of a year and the beginning of the new one. We hope that 2022 is the best year yet for you and your family!

Check out what the Breeze blew in today: read the story on where you should take your tree after you take it down this year, see the story about what you should be doing New Year's Eve at Hogadon, and see the recap of 2021 through David Street Station!

Casper is expecting a high of 24°F today with a windy mix of clouds and sun. That Breeze is coming from the SW at 25 to 35 mph with gusts up to 40 mph.
Oh! Make sure you subscribe to get this bright and breezy newsletter sent right to your inbox. Click HERE.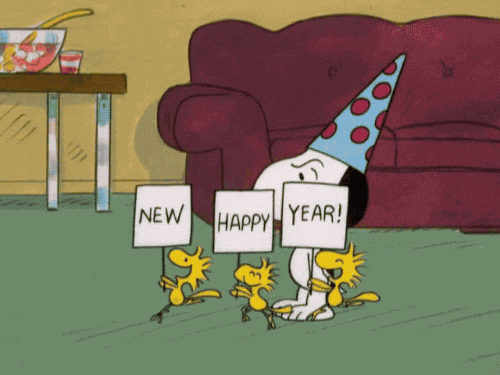 Daily Update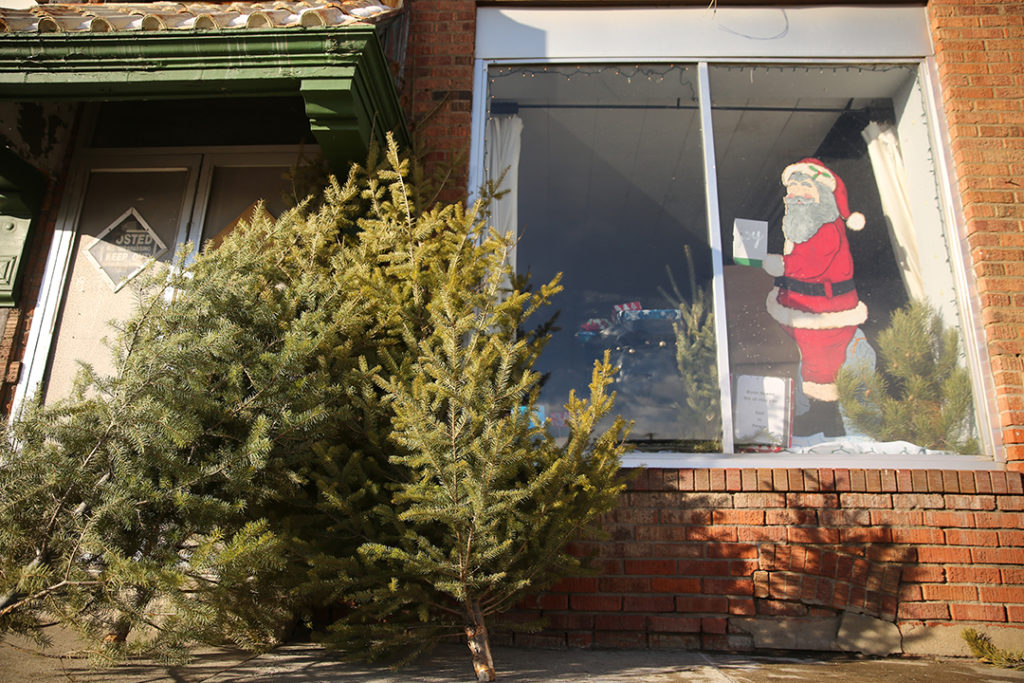 Need to get rid of your Christmas Tree?
The City of Casper is offering six temporary locations where people can drop off Christmas trees to be composted. The six locations around the community are in addition to the compost yard at the Casper Solid Waste Facility. They will be open 24 hours a day until Friday, January 21. Don't forget to take the ornaments, tinsel, and lights off the tree!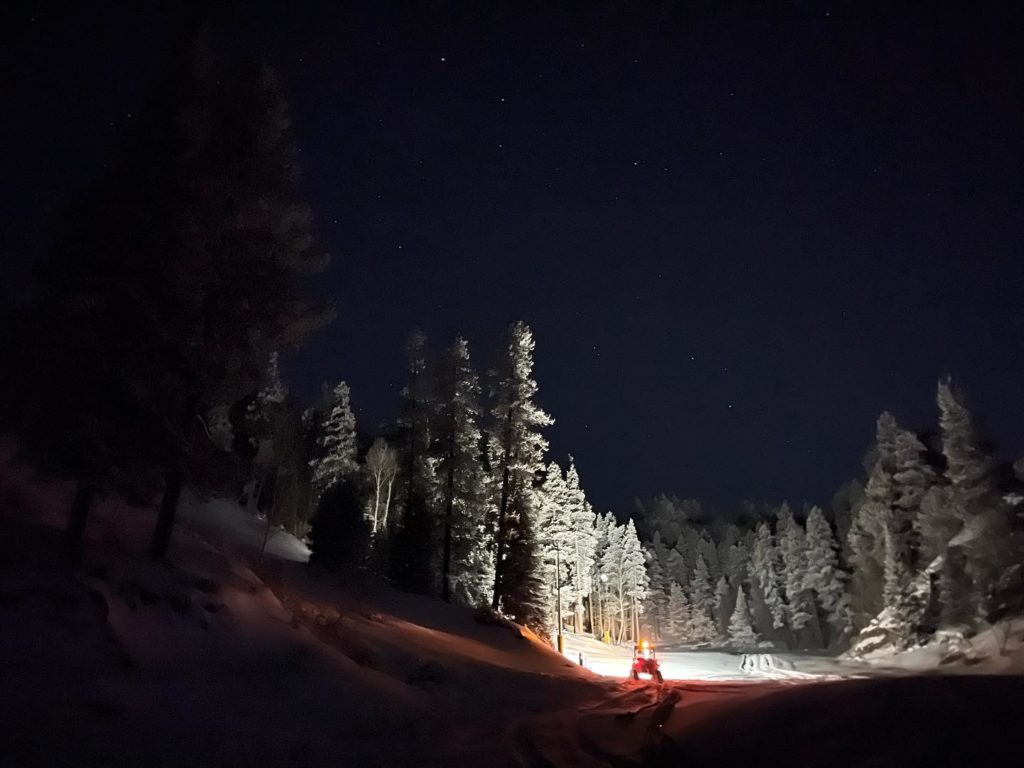 First-ever night skiing?
Hogadon Basin Ski Area will be offering night skiing for the first time on New Year's Eve. This weekend, night skiing will again be offered from 3:30-8 p.m. Friday and Saturday, according to Hogadon. Well, my plans just changed for New Year's Eve!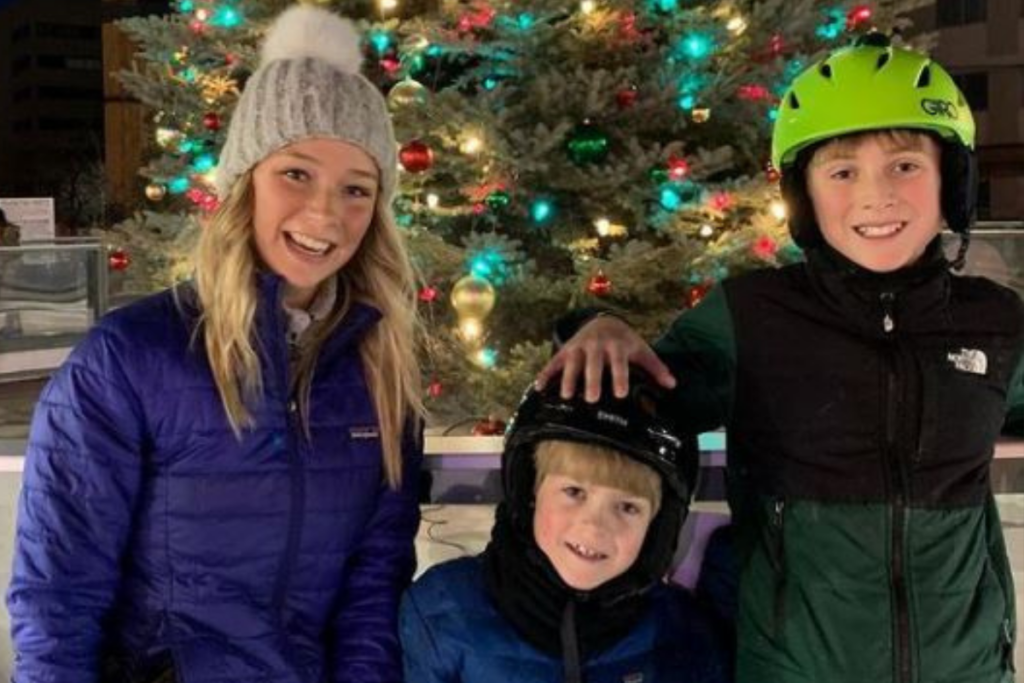 A blast through the past with David Street Station
One of Casper's favorite places is David Street Station. It's the hub of our community and we gather here for major events, concerts, festivals, and just for a walk downtown. It's quite the picturesque place.
Breezy Job Listings:
NEW – Crime Reporter
Looks like we are hiring! Do you have what it takes to be a crime reporter? Oil City News is looking for a bight individual who creates content on a daily basis, proactively following cases from initial arrest through trial and sentencing. You'll also cover breaking news, community events and other announcements as time allows. Come join the team!
Director of Casper Municipal Band
Casper Municipal Band is looking for a full-time director. Are you interested in music and making this a full-time career? This might be the perfect time for you take control of your career! Call (307) 258-9347 to apply!
Site Manager
Rocky Mountain Car Wash is looking for a full-time Site Manager who is expected to build and lead a team of customer service attendants, maintain equipment, and ensure customers have a high-quality experience. Pay starts at $16.
Senior Tax Accountant
True Oil – LLC is looking for a full-time Senior Tax Accountant who will be responsible for assisting with the timely and accurate filing of federal, state and local tax returns for a group of family-owned companies and individuals to comply with the requirements of the various taxing authorities.
Registered Nurse
Aspin Ridge Dental is looking for a full-time Registered Nurse who is reliable, cheerful, punctual, courteous, and confident. They are looking for a career-oriented individual who has the genuine desire to help others in a judgement-free environment.
Program Coordinator
Serve Wyoming is looking for a Full-Time Program Coordinator for the retired senior program. The RSVP, as the are calling it, will provide volunteer opportunities for individuals 55 years and older to remain active and involved in their communities, and fulfill the volunteer needs of public and nonprofit agencies to better serve their clients.
Check out MORE job listings (and find out how you can have your job openings posted) on Oil City's job board here!
What to do in the Oil City? Community Calendar
See the latest Breezy events happening this week in our personally curated community calendar! This week, we've got a bunch of fun activities as well as ideas to celebrate New Year's Eve and Day! Check out those events in our Breeze right here!
You can also submit your own events on our calendar. See the link here!
Make sure you click HERE to subscribe and get this bright and breezy newsletter sent right to your inbox!
See you next year!
Best,
Tayler