CASPER, Wyo. — It's no surprise that there are falling trees in Casper. You may have noticed that the wind has not seemed to let up in weeks. Every day seems just as windy as, if not windier than, the last.
Our houses are groaning from the wind, our hair is all in knots, and some people have lost the trees in their backyards!
The wind is not joking around today: gusts can be up to 75 mph, gusts last night were at 70 mph, and over the past couple weeks we've even seen the wind hit over 90 mph. We've all heard the stories of Casper being the Windy City, and here is why we earned that name.
Did you know that a category one hurricane has wind speeds that are anywhere from 74 mph to 95 mph? Casper has been sitting in this realm all season.
We rounded up some photos (before they could blow away) that show the power of this unseen but tangible force.
Do you have more photos of this incredible force of nature? We'd love to see them! Send us an email at news@oilcity.news or send them to our messenger on Facebook!
Trees: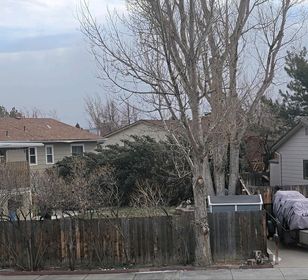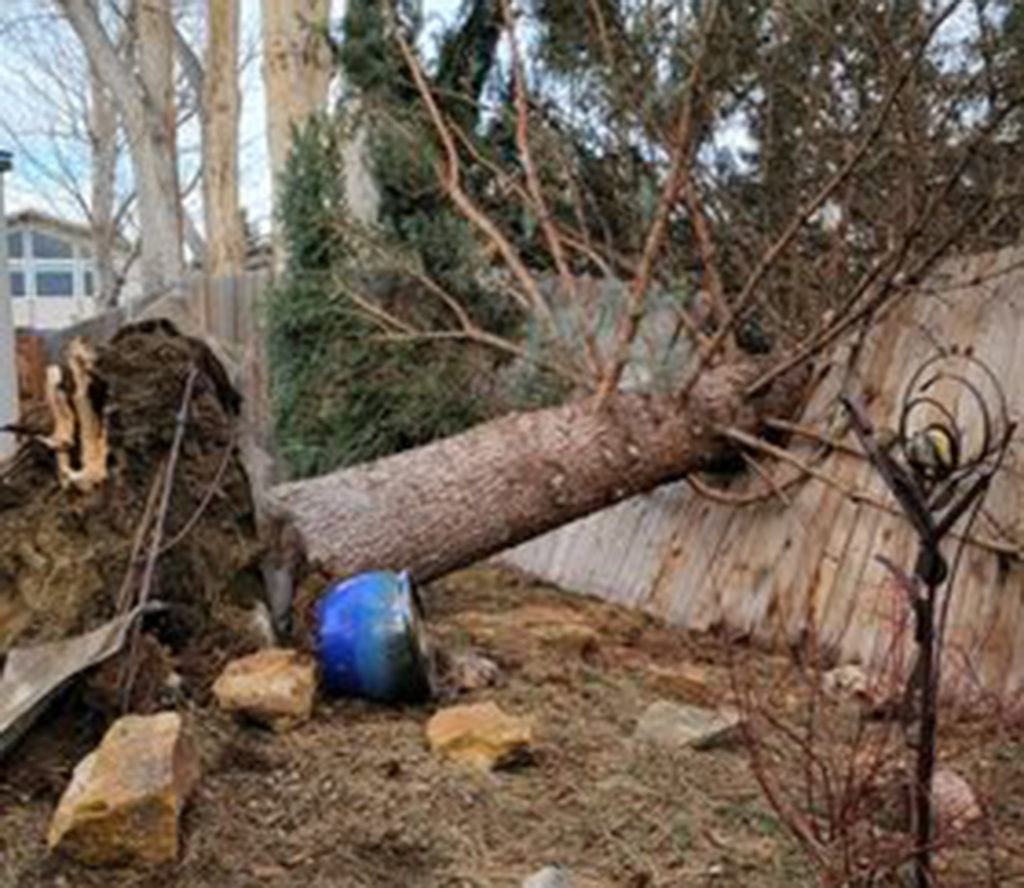 Trucks: