Hey there!
Brrrr! It's a cold one out there again! The Breeze is coming to you with chattering teeth. There's plenty of snow to build a snowman, and I am sure he will feel right at home. However, I think this is the perfect excuse to wrap myself in a warm blanket and sit by a fireplace.

Check out what the Breeze blew in today: see the pictures of all the snow from yesterday, read about how Wyoming is home to a future speedskater Olympian, and check out the story on how you can save important documents!

Casper is expecting a high of 35°F today but a low of -7°F with possible snow showers throughout the day. That Breeze is coming from the SSW at 10 to 25 mph.
Oh! Make sure you subscribe to get this bright and breezy newsletter sent right to your inbox. Click HERE.
Daily Update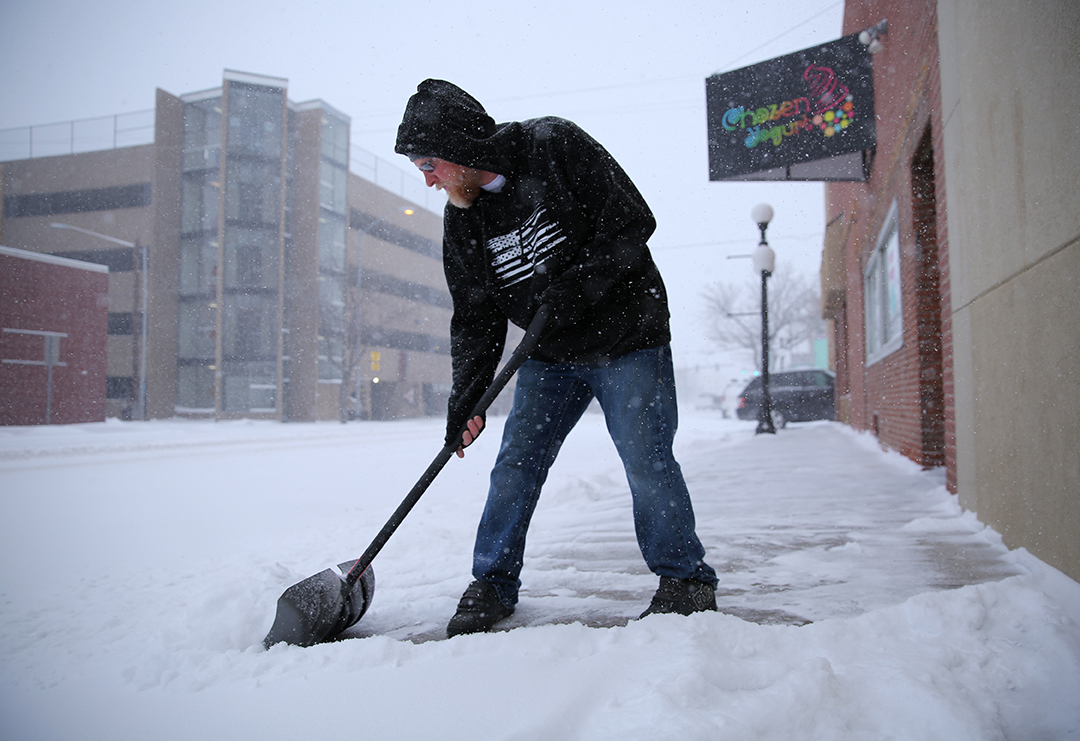 Snow, snow, snow!
After weeks of unseasonably warm and windy conditions, winter finally arrived for real. The first significant winter storm of the New Year moved through Wyoming on Wednesday, bringing snow, subzero temperatures and road closures along the way.
Olympian in Wyoming!
24-year-old Brianna Bocox is a long track speedskater for Team USA, and a really good one at that. She's sacrificing a lot to become an Olympian, but she says that it's worth it!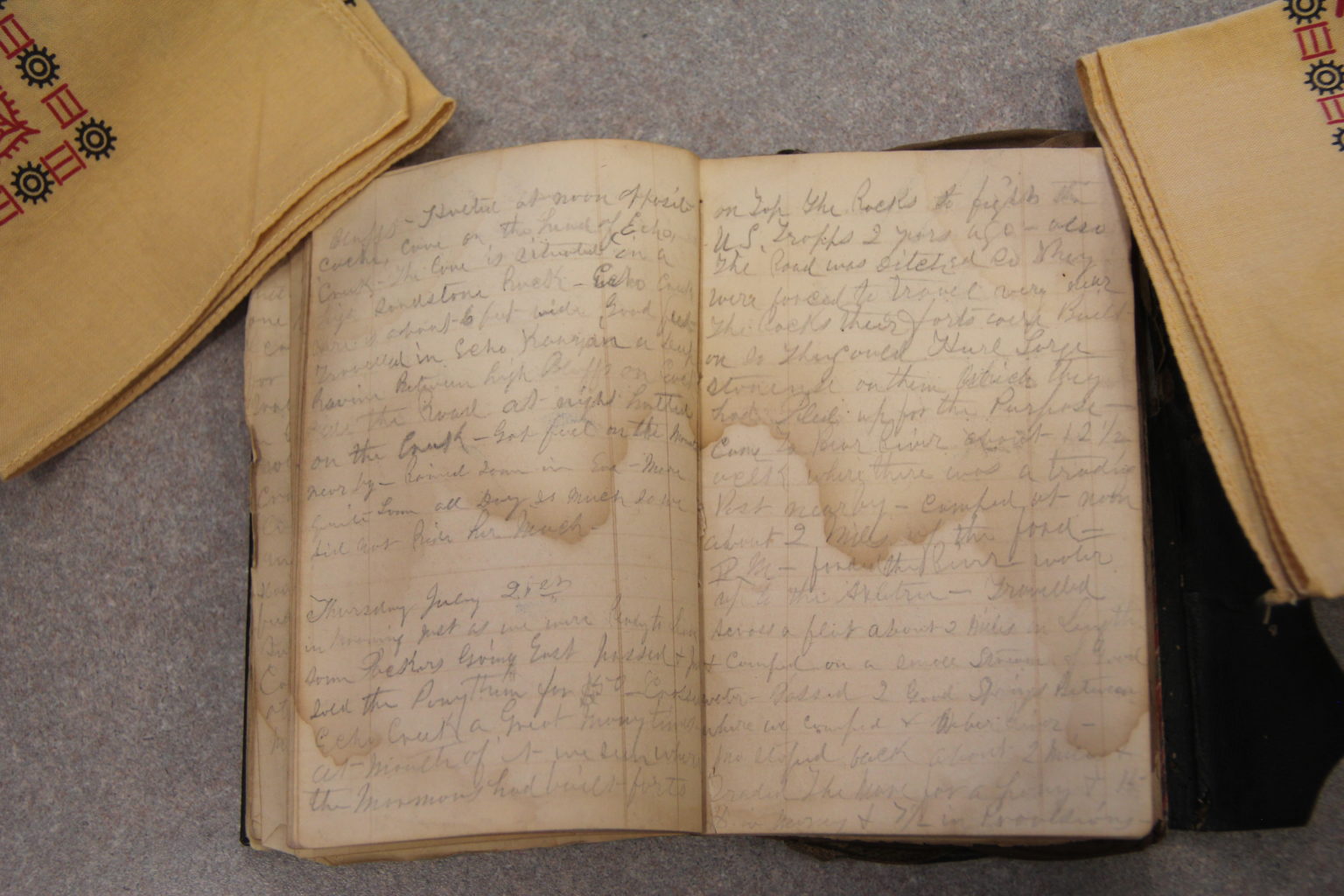 Learn to preserve!
The National Historic Trails Interpretive Center will be hosting a workshop on Saturday that aims to help people "learn how to protect and preserve your family's treasured keepsakes." I hope to see you there this Saturday at 2 p.m.
Breezy Job Listings:
NEW! – Medical Transcriptionist
Casper Medical Imagining and Outpatient Radiology is looking for a full-time Medical Transcriptionist who will be responsible for editing dictations from radiologists to ensure accuracy of radiology reports, compiling clinical data from technologists to make radiology reports, and working closely with the Medical Records Department to ensure all reports are sent out to referring physicians.
NEW! – MRI Technologist
Casper Medical Imagining and Outpatient Radiology is looking for a full-time MRI Technologist who provides high-quality exams in a caring environment to assist in the diagnosis of the patient, ensuring the safety of patients prior to and during the exam.
Crime Reporter
Looks like we are hiring! Do you have what it takes to be a crime reporter? Oil City News is looking for a bight individual who creates content on a daily basis, proactively following cases from initial arrest through trial and sentencing. You'll also cover breaking news, community events and other announcements as time allows. Come join the team!
Director of Casper Municipal Band
Casper Municipal Band is looking for a full-time director. Are you interested in music and making this a full-time career? This might be the perfect time for you take control of your career! Call (307) 258-9347 to apply!
Site Manager
Rocky Mountain Car Wash is looking for a full-time Site Manager who is expected to build and lead a team of customer service attendants, maintain equipment, and ensure customers have a high-quality experience. Pay starts at $16.
Check out MORE job listings (and find out how you can have your job openings posted) on Oil City's job board here!
What to do in the Oil City? Community Calendar
See the latest Breezy events happening this week in our personally curated community calendar! This week, we've got a bunch of fun activities as well as ideas to start the New Year off right! Check out those events in our Breeze right here!
You can also submit your own events on our calendar. See the link here!
Make sure you click HERE to subscribe and get this bright and breezy newsletter sent right to your inbox!
Stay warm out there, Casper!
Best,
Tayler