Howdy Casper,
It's snowing again! You know what that means… it's time to drive extra careful. I don't know why, but whenever it snows it seems like some people forget how to drive. Drive safe, tap on the brakes, and give yourself plenty of time and space. Good luck out there, Casper! Only let the Breeze take you for a spin, not your car! 

Check out what the Breeze blew in for today: See the story how Casper is getting a new PD member (one of the four-legged kind), read about the watermain project that got approval, and check out the story on the store in downtown Cheyenne that might have something worth a road trip! 

Casper is expecting a high of 34°F today with snow showers throughout the day. That Breeze is coming from the NNE at 10 mph to 15 mph. You can expect to see 3 to 4 inches of snow in town and 6 to 8 inches on Casper Mountain. 
Oh! Make sure you subscribe to get this bright and breezy newsletter sent right to your inbox. Click HERE.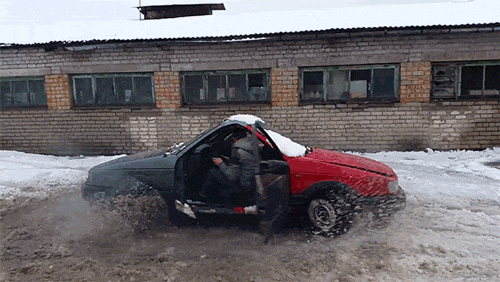 Daily Update
New K-9 in the Casper PD!
Casper PD is getting a new K-9! They are receiving a $30,000 grant in order to get the dog, see to its training, and cover other needs. It's going to be exciting to see a new dog protecting our streets! Look out, criminals: there's a new dog coming to town!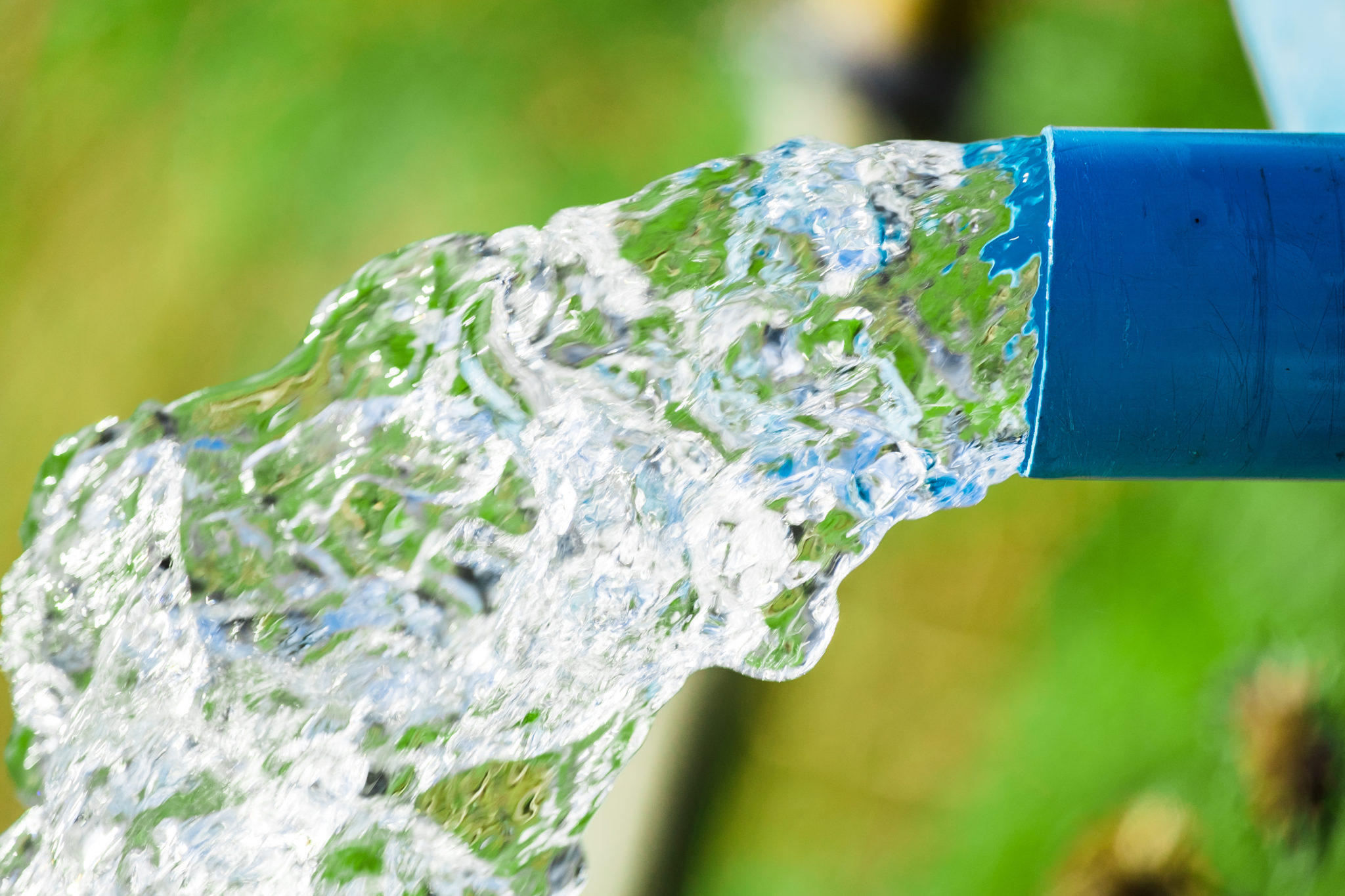 Get that water flowing!
Casper City Council approved a resolution authorizing an agreement between the city and 71 Construction, Inc. for the Derington Addition watermain replacement project. It's going to be a lot of work, of course, but hopefully we will see results soon!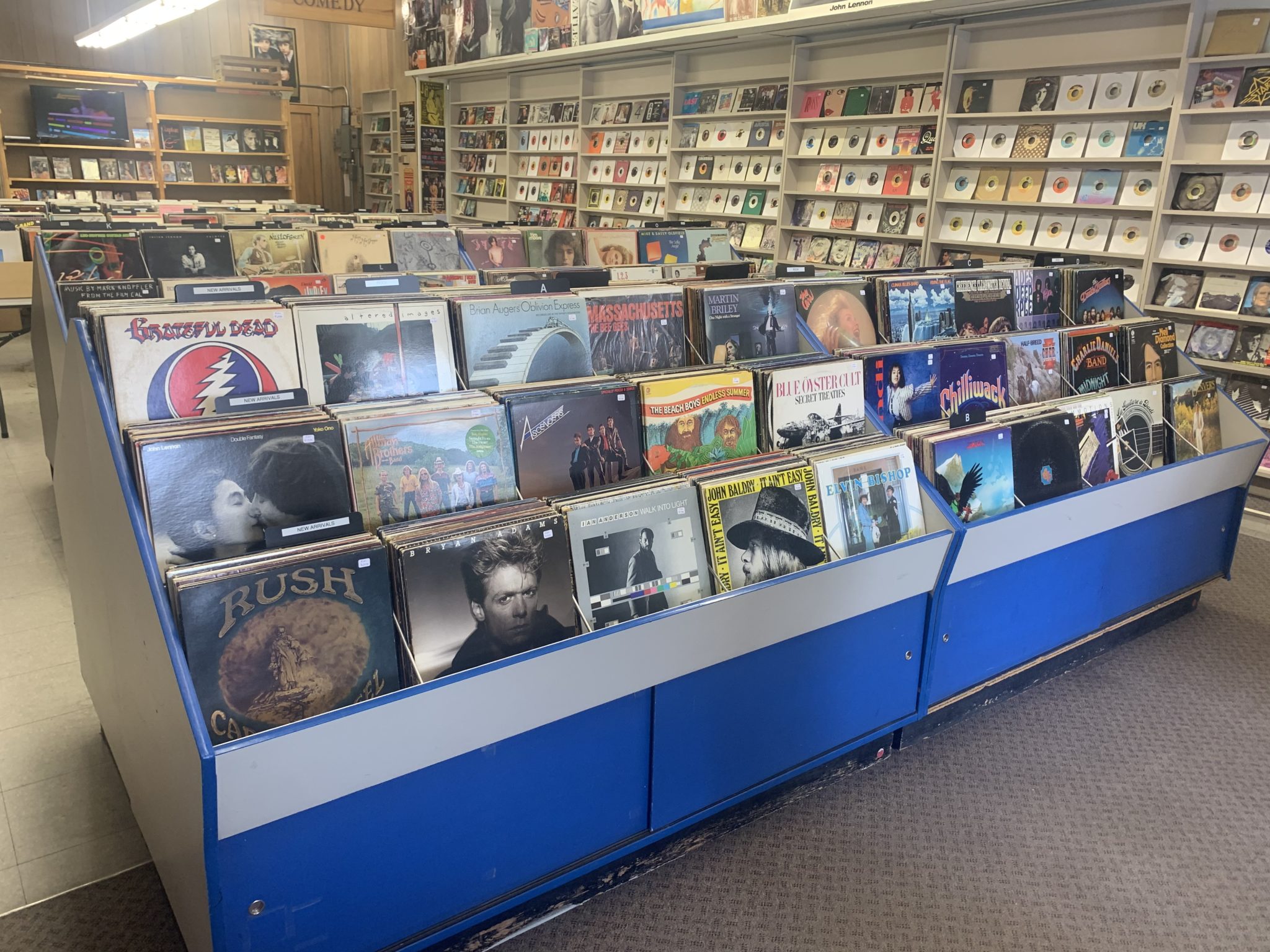 Vinyl covers in Cheyenne!
Are you looking for real vinyl covers and an awesome storefront? Well, it might require a small road trip to Cheyenne, but there is a rockin' store run by Don McKee! When the roads are better, I hope to see you there!
Breezy Job Listings:
NEW! – Asphalt Foreman
ISCO is looking to bring on a full-time asphalt foreman. This job requires previous paving experience (5+ years preferred), ability to establish grades and elevations, ability to run and operate a paver, and ability to make sure the jobs are being completed correctly and efficiently.
Four Jobs at True Drilling LLC
Are you a handyman or handywoman? True Drilling LLC might be the place to look for a job. They have four full-time positions available: a Floorman, Derrickman, Motorman, and Driller. These positions are responsible for working land rigs in Converse County, Wyoming. To perform this job successfully, one must be able to perform each essential duty satisfactorily with or without reasonable accommodation.
Cent$ible Nutrition Program Educator
The University of Wyoming is looking for a full-time Cent$ible Nutrition Program Educator to provide nutrition education to low income families, adults and youth in accordance with federal guidelines. This position is responsible for recruiting and providing education in nutrition, meal planning, food resource management, food safety, and food preparation skills to low-income families, youth and individuals.
COVID Responder I and II
Casper Natrona County Health Department is looking for a Full-time COVID Responder I and II who will performs supportive tasks for the public health response to COVID-19. Responsibilities include calling individuals who have been quarantined or isolated, answering general public questions, assisting in COVID-19 testing, scheduling patients, updating and logging information, data entry, and more.
Public Health Preparedness Specialist
Casper Natrona County Health Department is looking for a Full-time Public Health Preparedness Specialist who will perform those duties assigned including maintaining appropriate documentation of activities, responding to various emergencies, teaching cardio pulmonary resuscitation classes and assisting in planning, training and implementing the emergency operations plan and exercises.
What to do in the Oil City? Community Calendar
See the latest Breezy events happening this week in our personally curated community calendar! This week, we've got a bunch of fun activities as well as ideas to keep you motivated throughout the week! Check out those events in our Breeze right here!
You can also submit your own events on our calendar. See the link here!
Make sure you click HERE to subscribe and get this bright and breezy newsletter sent right to your inbox!
Drive safe today!
Wishing you the best from the Breeze!
Tayler