Hey there,
It's the daily Breeze here to say, "stay motivated!" We only have two more days left before the weekend and we believe in you, whether you are doing choirs or kicking the competition! Remember becoming something great takes time and you can only get there little by little. Oh and if you are looking for something to watch, try Karate Kid or the new series Cobra Kia!

Check out what the Breeze blew in today: See the story about the new website for Casper Pride, read about the Instagram photos from local people being in the snow, and check out the story on how little kids are taking it upon themselves to help the community! 

Casper is expecting a high of 29°F today with cloudy skies for most of the day. A few snow flurries are possible. That Breeze is coming from the W at 10 mph to 15 mph.
Oh! Make sure you subscribe to get this bright and breezy newsletter sent right to your inbox. Click HERE.
Daily Update
Casper Pride!
Casper Pride announced Wednesday that it has launched the Casper Pride Guide, a new website that provides access to resources and information for the LGBTQ+ community. Their goal is fostering health, wellness, and support for our Queer community in Natrona County!
Did someone say snow?
Now that winter finally feels like it has made it's debut in Casper, the locals are taking to Wyoming's backyard to take snow pictures! Of course, I think that it might be a little hard to get away from snow pictures at this point, but nevertheless here are just a few photographs of these chilly January days.
Not all heroes wear capes!
Students at Journey Elementary School are raising "Hero Bucks" as part of their financial literacy and budgeting education this year to support local nonprofit charities. Some heroes look just like little kids helping in small ways!
Natrona County recent applications for marriage!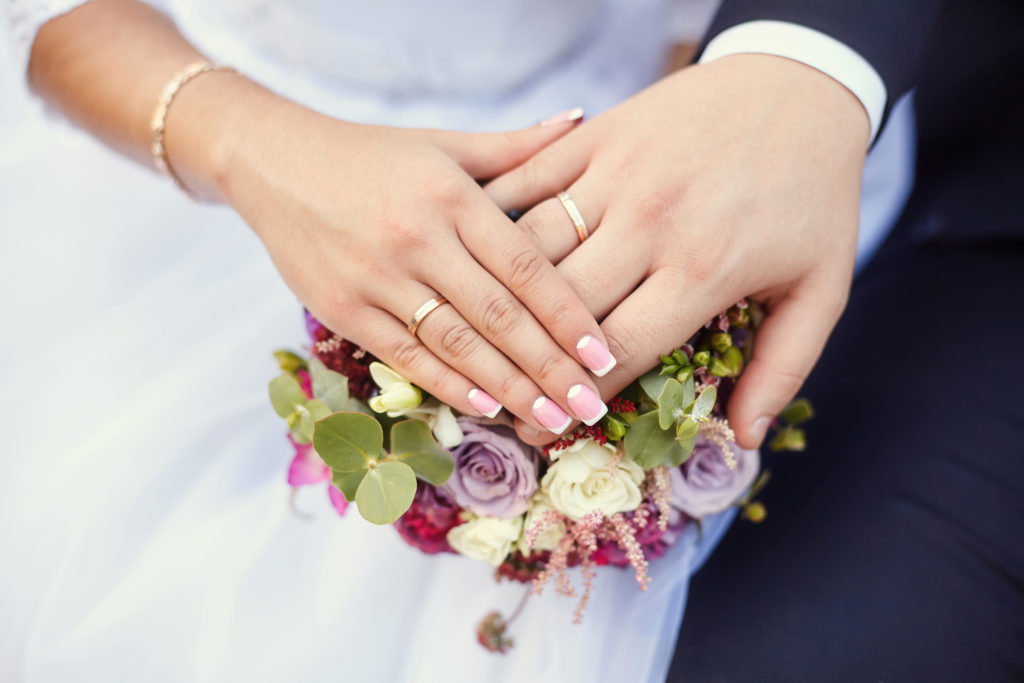 Upcoming marriages
Congratulations to all of the happy couples applying for marriage licenses in Natrona County! These filings are reported by the County Clerks Office and may not be a comprehensive list. 
Rude, Ryan Joseph and Sohi, Hardeep
Espinosa, Damion Seth and Chambers, Tiffani Marie
Michalov, Scott Lee and Noonan, Karla Kay
Baures, Robert Edward and Sickel, Koni Annette
Persinger, Jedidiah Matthew and Porter, Mandy Lynn
Byrd, Johnathan Wayne and Brown, Christi Lea
Carnes, Timothy Wayne and Ogden, Ashley Dawn
Hockaday, William Earl and Molling Cynthia Lyn
Jenkins, Joshua Charles and Schaffer, Chelsie Leigh
Longbottom, Jerry Micah Joel and Sanchez, Sherylyn Guavino
Robinett, Daniel Joe and Andreasen, Debra Anna
Breezy Job Listings:
NEW! – Receptionist/Office Administrator
Skogen, Cometto & Associates, P.C. is looking for a full-time Receptionist/Office Administrator. The main duties will include welcoming and directing visitors, answering calls, scheduling appointments, maintaining a due date calendar, scanning client records, assembling tax returns, managing letters, packages, and other forms of correspondence, and performing other clerical tasks as assigned.
Optometric technician/assistant
Family Vision Clinic is looking for a motivated, reliable optometric technician/assistant to join our staff. Optical background is preferred, but will train the right individual. The position is full-time M-F (8-5) with benefits (health insurance, paid time off, and 401K). Please bring résumé to our office (1328 E. 12th St.).
Asphalt Foreman
ISCO is looking to bring on a full-time asphalt foreman. This job requires previous paving experience (5+ years preferred), ability to establish grades and elevations, ability to run and operate a paver, and ability to make sure the jobs are being completed correctly and efficiently.
Four Jobs at True Drilling LLC
Are you a handyman or handywoman? True Drilling LLC might be the place to look for a job. They have four full-time positions available: a Floorman, Derrickman, Motorman, and Driller. These positions are responsible for working land rigs in Converse County, Wyoming. To perform this job successfully, one must be able to perform each essential duty satisfactorily with or without reasonable accommodation.
Cent$ible Nutrition Program Educator
The University of Wyoming is looking for a full-time Cent$ible Nutrition Program Educator to provide nutrition education to low income families, adults and youth in accordance with federal guidelines. This position is responsible for recruiting and providing education in nutrition, meal planning, food resource management, food safety, and food preparation skills to low-income families, youth and individuals.
What to do in the Oil City? Community Calendar
See the latest Breezy events happening this week in our personally curated community calendar! This week, we've got a bunch of fun activities as well as ideas to keep you motivated throughout the week! Check out those events in our Breeze right here!
You can also submit your own events on our calendar. See the link here!
Make sure you click HERE to subscribe and get this bright and breezy newsletter sent right to your inbox!
We hope you kick it out of the ball park!
Stay Breezy!
Tayler