Hello friends,
We've all heard the saying that April showers bring May flowers, but I am not so sure the Pilgrims agreed. Regardless, warmer weather is here and we can already see some green grass and some trees starting to bud. Woot woot, spring is underway!

Check out what the Breeze blew in for today: See the story about the new the body piercing shop in Casper, read about some cool developments from the ski team at UW, and check out the story on the new art show coming to the Nic! 

Casper is expecting a high of 61°F with winds all day and clouds in the afternoon. That Breeze is coming from the WSW at 25–40 mph with gusts over 50 mph. 
Oh! Make sure you subscribe to get this bright and breezy newsletter sent right to your inbox. Click HERE.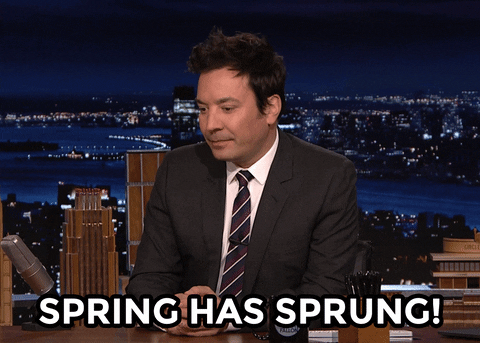 The Weekend Gust
Body piercing time!
O'Donnell and her best friend Nicolle Kravik, former piercers at the Ink Spot, say their new parlor opening in the La Bottega Gallery in East Casper is the only one in Wyoming dedicated exclusively to body piercing.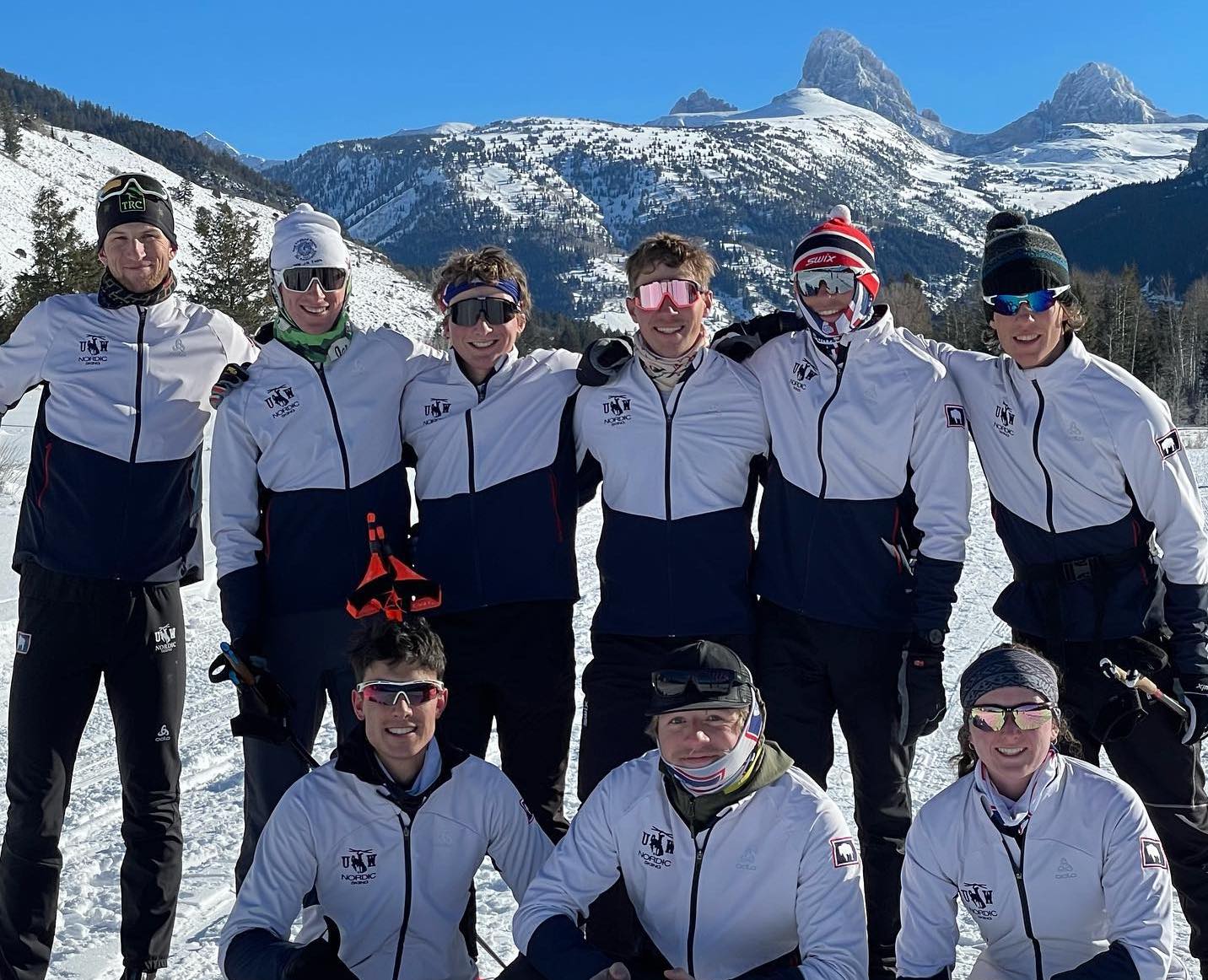 UW for the win!
Four University of Wyoming Nordic ski team members were among the 361 student-athletes nationwide recently selected to the National Collegiate All-Academic Ski Team, UW said in a release Thursday.
New art??
The Casper Artists' Collective is holding the opening reception for its new member exhibit at the Nicolaysen Art Museum this Friday. "This exhibit celebrates creation with no boundaries and shows the diversity that the artists of our little town have to offer."
Special Breezy Announcement: Become an intern!
Join the team!
Are you an aspiring reporter, photographer or videographer looking for an opportunity to have your work seen by Wyoming's largest news audience? Or maybe you're a natural-born marketer seeking a low-stress, fun sales project to sharpen your skills? If so, you ought to consider applying to be a member of the Oil City News Summer Intern team!
It's even available in three markets! Whether you live in Casper, Cheyenne, or Gillette, we'd love to work with you! Get paid, get school credit, and get real-life experience!
Want more information??? Follow this link: https://oilcity.news/interns/.
Breezy Job Listings
NEW! – Custodian
Casper College is looking for a full-time Custodian who performs general custodial duties for college campus buildings and facilities, and performs additional tasks as directed.
NEW! – Survey Party Chief
CEPI is looking for a full-time survey party chief. Applicant will need to be able to work flexible hours and some travel may be necessary. Must have minimum of three years' experience as a party chief. Strong construction staking experience a benefit, along with design surveying, topographic surveys, boundary and section surveys. 
Enrollment Services Specialist
Casper College seeks to hire an energetic, enthusiastic, multitasking full-time Enrollment Services Specialist who provides assistance to students, faculty, staff, community members and organizations encompassing all areas of Admissions, Records, and Financial Aid.
Successful Transition and Academic Retention (STAR) Coordinator
Casper College is looking for a full-time Successful Transition and Academic Retention (STAR) Coordinator who is responsible for the overall administration, supervision and coordination of the Successful Transition and Academic Retention (STAR) grant. This is a comprehensive student support program designed to assist homeless youth.
Professional Castellow Adult Learning Center (CALC) Instructor
Casper College is looking for a full-time Professional Castellow Adult Learning Center (CALC) Instructor who conducts Adult Basic Education (ABE) and High School Equivalency (HSE) classes, student advising and student recruitment for the Castellow Adult Learning Center.
Check out MORE job listings (and find out how you can have your job openings posted) on Oil City's job board here!
What to do in the Oil City? Community Calendar
See the latest Breezy events happening this week in our personally curated community calendar! This week, we've got a bunch of fun activities as well as ideas to keep you motivated throughout the week! Check out those events in our Breeze right here!
Get ready for those flowers!
Best,
Tayler