CASPER, Wyo. — It's not often that nine girls from a small city in Wyoming get the opportunity to go to a regionals competition to compete with other elite gymnasts.
Casper Gymnastics Center is excited to be taking nine young athletes to compete this season for regionals. This will only be the third year they are attending regionals; last year they only took one competitor.
Owner and coach Ashlee Lowndes is proud to present her team of students that have qualified for these events. She has been the owner since the center's opening in 2013, and had been coaching for 14 years before that. "I opened [Casper Gymnastics Center] because I had a passion for gymnastics and for helping kids," Lowndes says.
They have a total of 15 coaches who oversee 250 students. Lowndes says that 39 of them are on their gymnastics team, and of that only nine of them qualified for regionals.
Those on the outside might not know the amount of work that goes into becoming a good gymnast, nor the amount of time that is dedicated by each of the girls. There are many skills that can take years to master, and these girls have put in the work.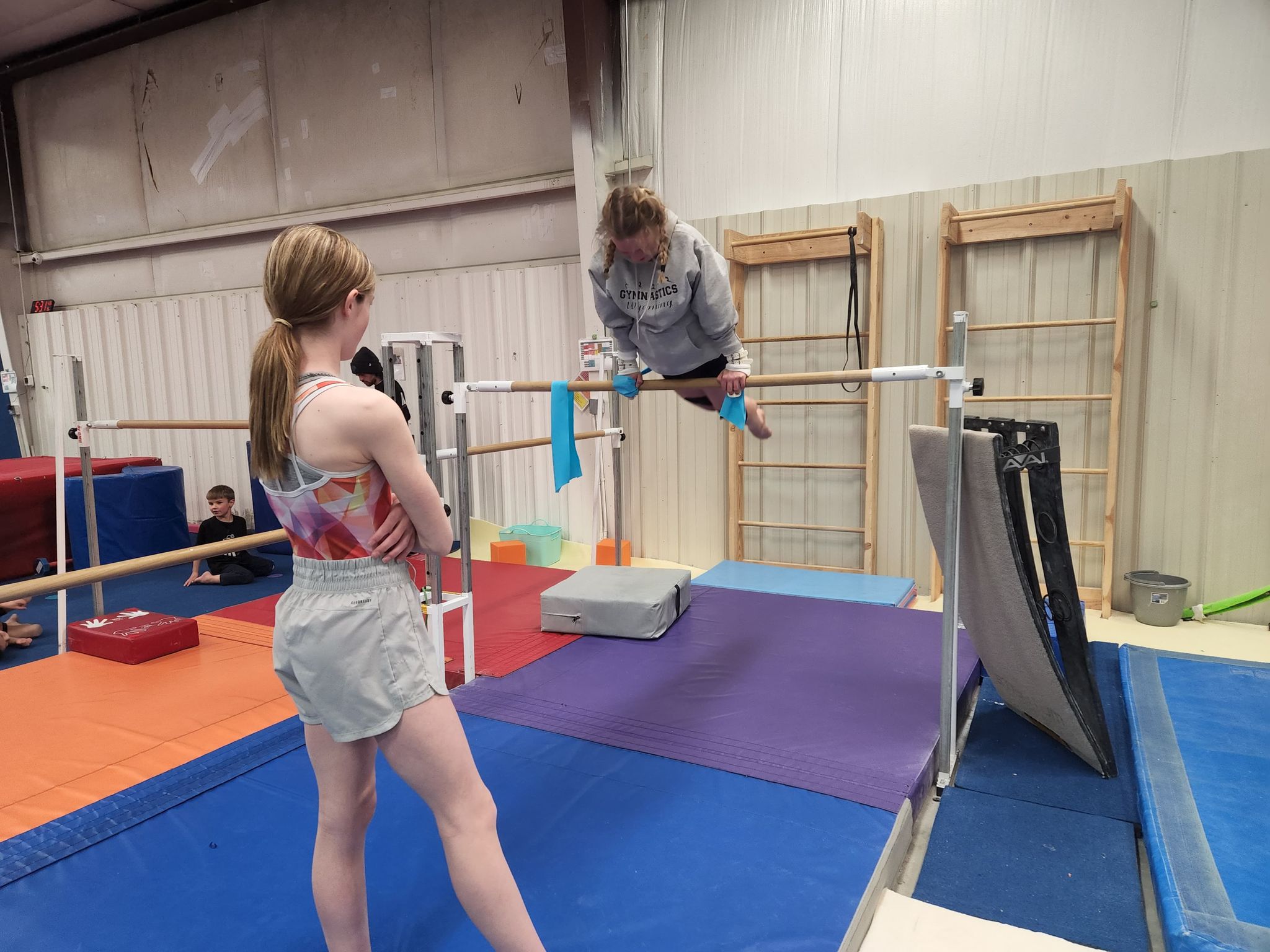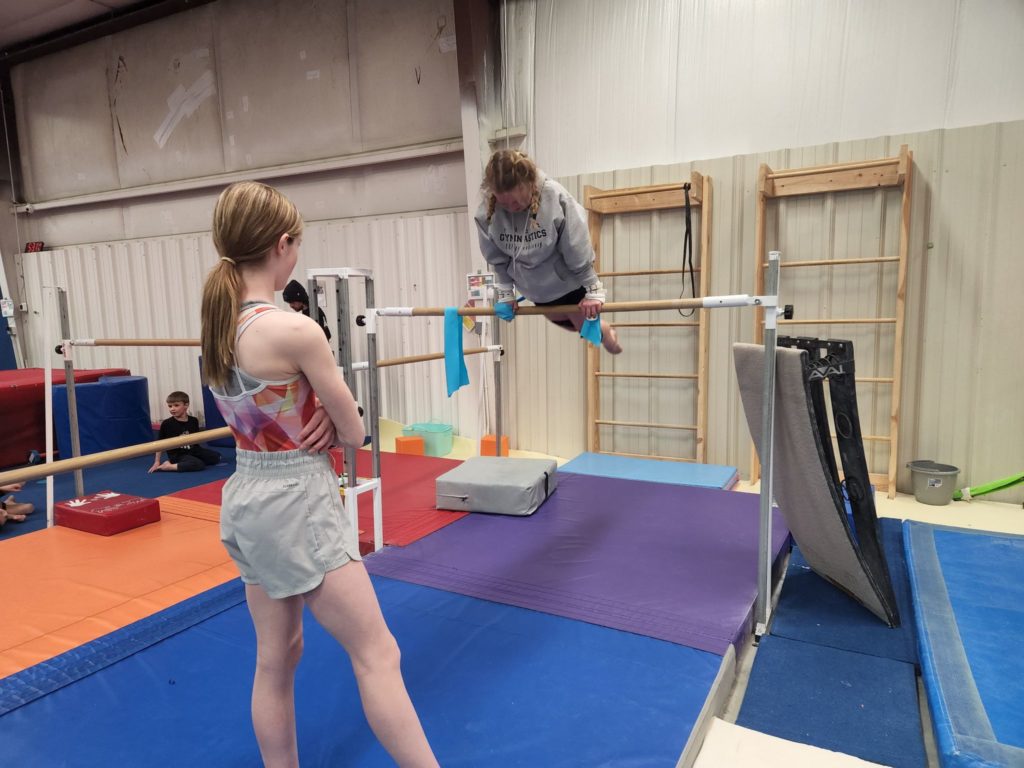 There are two different levels competing at different regionals. Both are optional levels that the girls had to individually qualify within.
All of the girls are different ages, with the youngest being 11 years old. Some of the gymnasts have been competing for only four to five seasons, while others have been working on their tricks for eight years.
The two girls going to Plano, Texas this week — Jaidyn Jones and Mycah Keil — are both in Level 6. When asked what they were most excited about, they said it was not only the opportunity to compete against people from other states, but also the chance to travel to Texas.
Jones said, "The thing I had to work the hardest on was my backhands springs on the beam." Keil also had many obstacles to overcome. She started out the season with one of the lowest vault scores (vaulting being when a gymnast jumps over an apparatus) and now holds one of the highest scores in her level. She says that is what she worked the hardest on.
There are many skills that the girls had to master, including tricks on the ground, in the air, and on bars, according to Lowndes.
The other team members are in the Xcel Gold level. These seven qualifiers are Gracie Matney, Jenna Coffey, Emilia Summerton, Jerzie Thomas, Haley Moler, Bailey Shaw, and Suzanna Avent. Their regional competition is in a few weeks in Aurora, Colorado.
Many of the girls expressed that they were most excited to compete in a new setting, gain confidence, and "be able to show off." Each of the girls had to "create a large library of skills" to get to this point, and they are excited to be able to have something to show for this season.
"Regionals are a big deal and it is a great accomplishment to qualify for them," Lowndes said. Casper Gymnastics Center is proud to have these girls competing and will be cheering them on for regionals. For more information about Casper Gymnastics Center, visit their website at https://www.caspergymnastics.com/.