Hey friends,
Time to bring the thunder! Today we are getting some possible thunderstorms. Wyoming really can't make up its mind on what kinds of weather we are supposed to be having, but it does give us the perfect excuse to play some AC/DC and Imagine Dragons music!

Check out what the Breeze blew in for today: See the story about the new owner of Johnny J's, read about the nine girls who qualified for gymnastics regionals, and check out the story about all the upcoming stuff at David Street Station! Don't miss my feature for an event this weekend that is completely free!

Casper is expecting a high of 62°F with clouds and scattered showers throughout the day. That Breeze is coming from the east-northeast at 10–15 mph.
Oh! Make sure you subscribe to get this bright and breezy newsletter sent right to your inbox. Click HERE.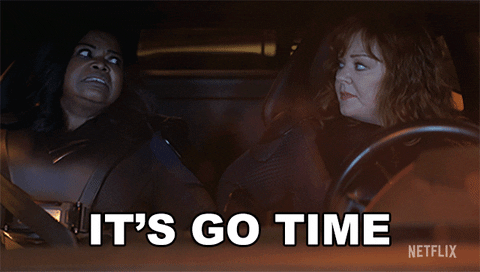 Daily Update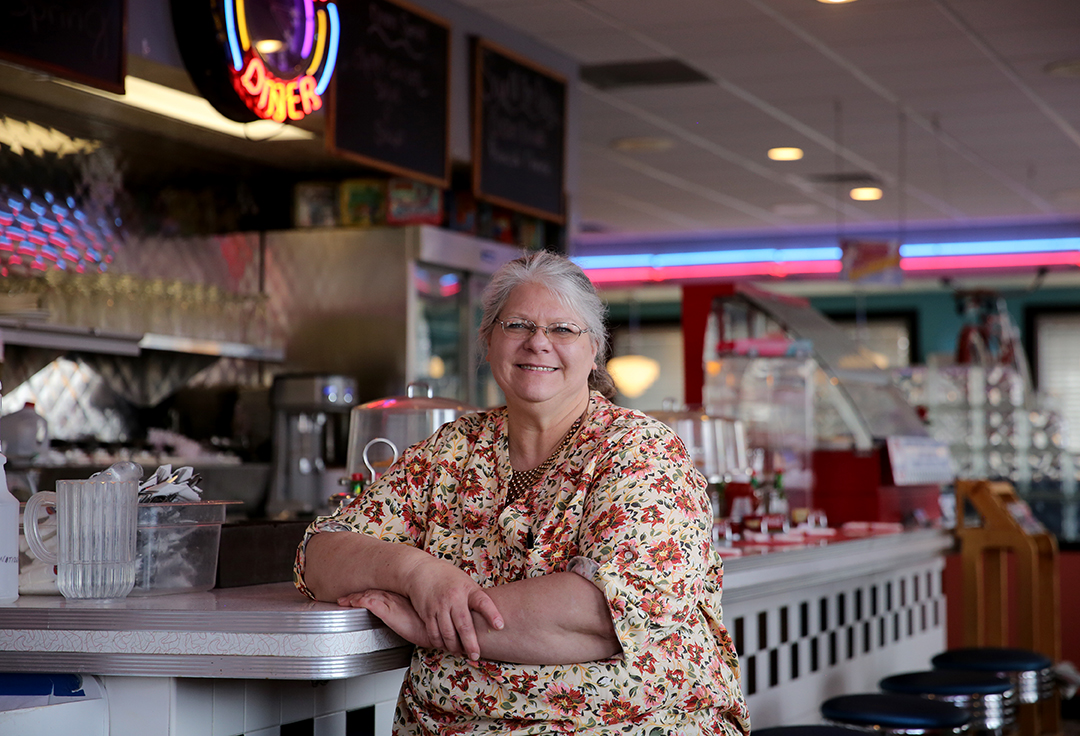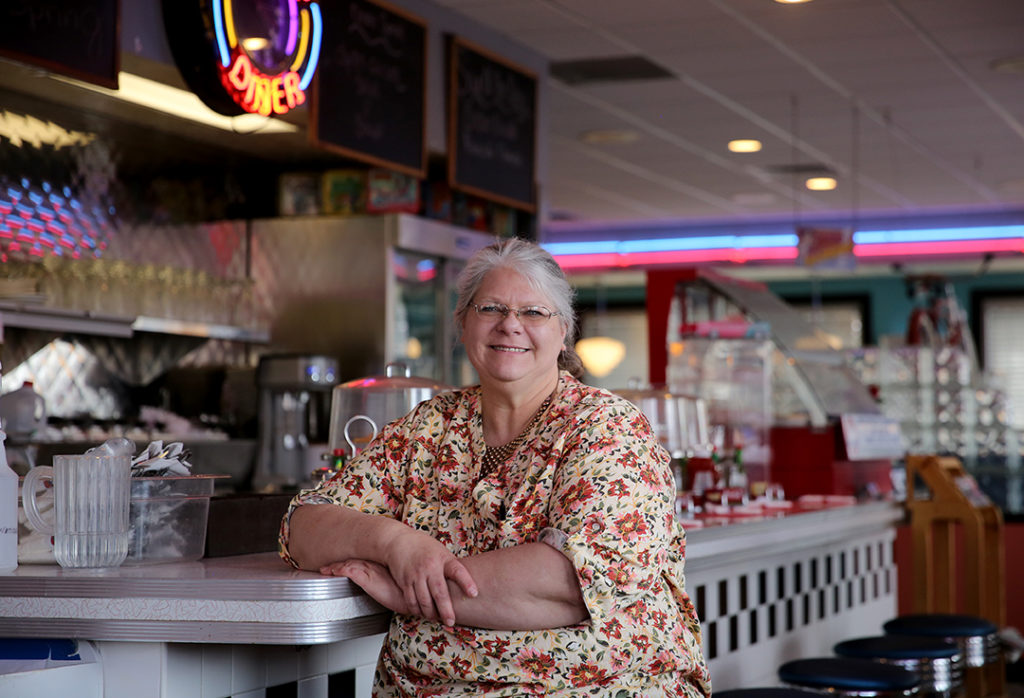 Longtime employee takes ownership of Johnny J's
"I found out from Ms. P," Server Brooklynn Gabhardt said. "She gathered us in a room and said, 'Hey, I need everybody to know that I'm buying this place from John Johnson,' and we were all super excited for her."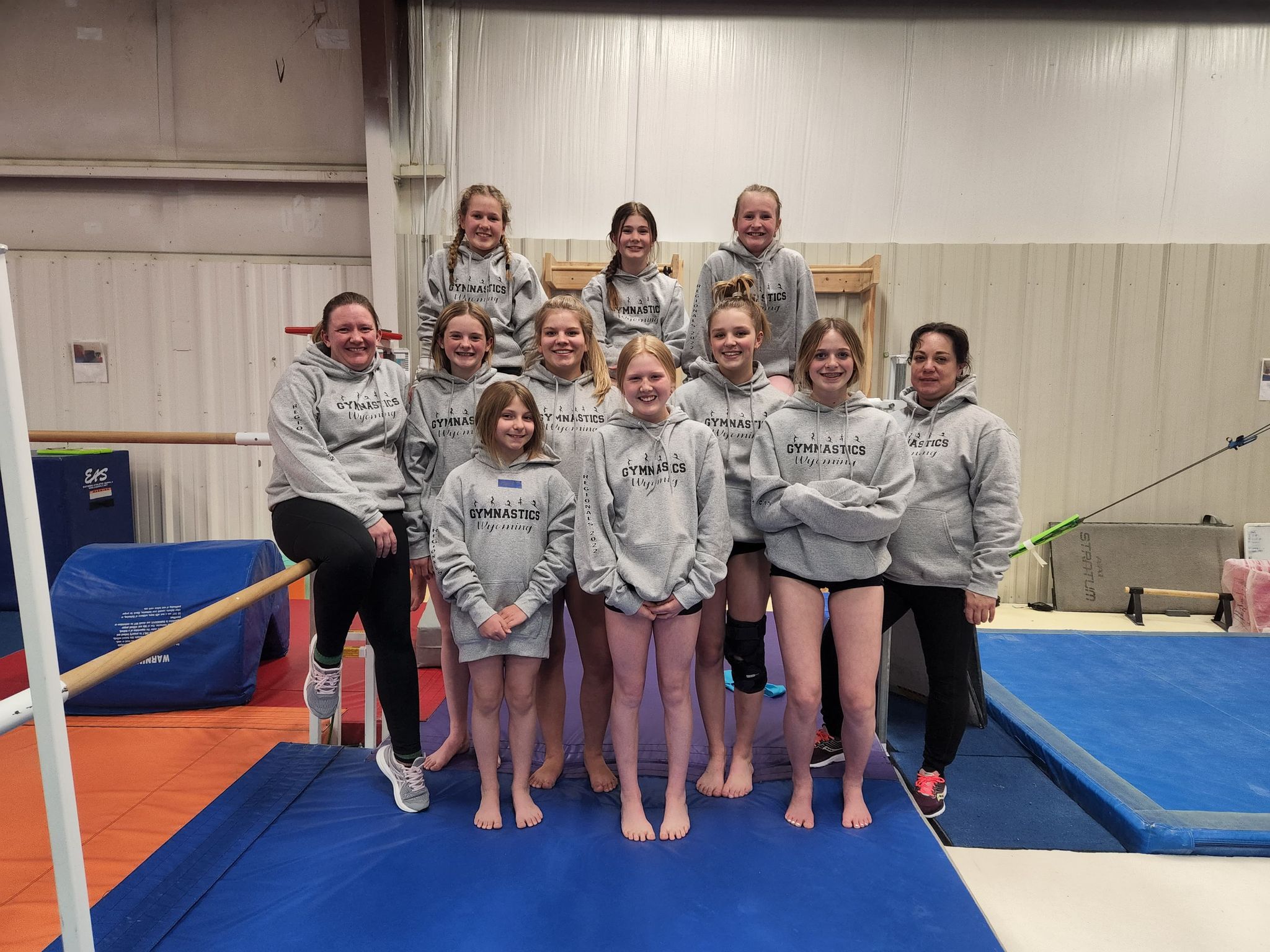 Nine gymnasts are hoping to kick the competition!
It's not often that nine girls from a small city in Wyoming get the opportunity to go to a regionals competition to compete with other elite gymnasts. Casper Gymnastics Center is excited to be taking nine young athletes to compete this season for regionals.
Our favorite DSS making more events for the summer!
David Street Station is preparing to host a variety of events in downtown Casper this summer, including Taco Fest and Cinema at the Station outdoor movie screenings. They even teased a new concert lineup!
Breezy Feature: Free skin cancer screening
This Saturday, April 30, from 1 to 3 p.m., some Casper clinics are pairing up to offer the community members of Casper a free chance to get screened for skin cancer. Rocky Mountain Oncology is in partnership with the Central Wyoming Skin Clinic, Casper Dermatology Clinic, and Jordan Valley Dermatology to bring you this free opportunity.
According to a Facebook post from the Casper-Natrona County Health Clinic, "This is the perfect opportunity to get any concerning skin changes checked out for NO COST! (Or to just get a free cancer check, because why not?)" The event is being held at Rocky Mountain Oncology at 6501 E. Second St. in Casper and no appointment is needed.
Breezy Job Listings
NEW! – Preschool Teacher
Casper College is looking for a Full-time Preschool Teacher that must be professionally prepared as a teacher of young children, with a minimum of three years' experience and an Associate Degree in early childhood, child development, or a relevant field with a demonstrated knowledge of developmentally appropriate practices, nutrition, health, CPR, and first aid.
Brand Director
An exciting new position at Upslope Media just opened up! We are looking for a full-time Brand Director who will craft the look, feel and voice of these new and existing platforms, ensuring that each of our brands reflects the distinct character of its mission and audiences. Ultimately, we want our brands to be recognized and valued for the positive impacts they provide within their own community.
Community Content Producer
We are looking for a new team member! Join the Oil City News team as a full-time Community Content Producer. We are currently seeking an enthusiastic Producer to help us create content and increase community engagement, sponsor retention and revenue opportunities for our owned media platforms.
Custodian
Casper College is looking for a full-time Custodian who is responsible for performing a variety of tasks in an effort to create and maintain a clean, sanitary and safe environment inside the fitness center and/or other designated building(s) and/or floor(s) of the given areas of responsibility. Inspects and performs all maintenance and repairs of custodial equipment.
Mental Health Technician
Wyoming Behavioral Institute is looking for a full-time Mental Health Technician that provides direct and indirect patient care on any hospital unit as assigned under the direction of a registered nurse or lead mental health Unit Coordinator. Provides for personal care, engagement and comfort in order to meet the needs of psychiatric patients.
Check out MORE job listings (and find out how you can have your job openings posted) on Oil City's job board here!
What to do in the Oil City? Community Calendar
See the latest Breezy events happening this week in our personally curated community calendar! This week, we've got a bunch of fun activities as well as ideas to keep you motivated throughout the week! Check out those events in our Breeze right here!
Oh! Make sure you subscribe to get this bright and breezy newsletter sent right to your inbox. Click HERE.
Thunder time!
Best from your Breezy gal,
Tayler