"If you or someone you know is struggling with thoughts of suicide please call the National Suicide Hotline at 1-800-273-TALK (1-800-273-8255)" 
CASPER, Wyo. — The Festival of Hope, a free event hosted by the nonprofit suicide support group J.R.'s Hunt for Life, is returning to The Lyric downtown Saturday, May 7.
The group's founder, Jenny Hunter, told Oil City the purpose is to offer the community a "ray of hope" with free, spirited activities and and access to a range of local mental and physical health providers.
"People will know they are not alone," Hunter said. "Suicide is very insidious; as long as it's hidden, that's where it gets it's power." 
"This event is to say, 'Hey, we're all here.' There is no stigma, there are no judgements; we're here to offer a smile or listen," Hunter said.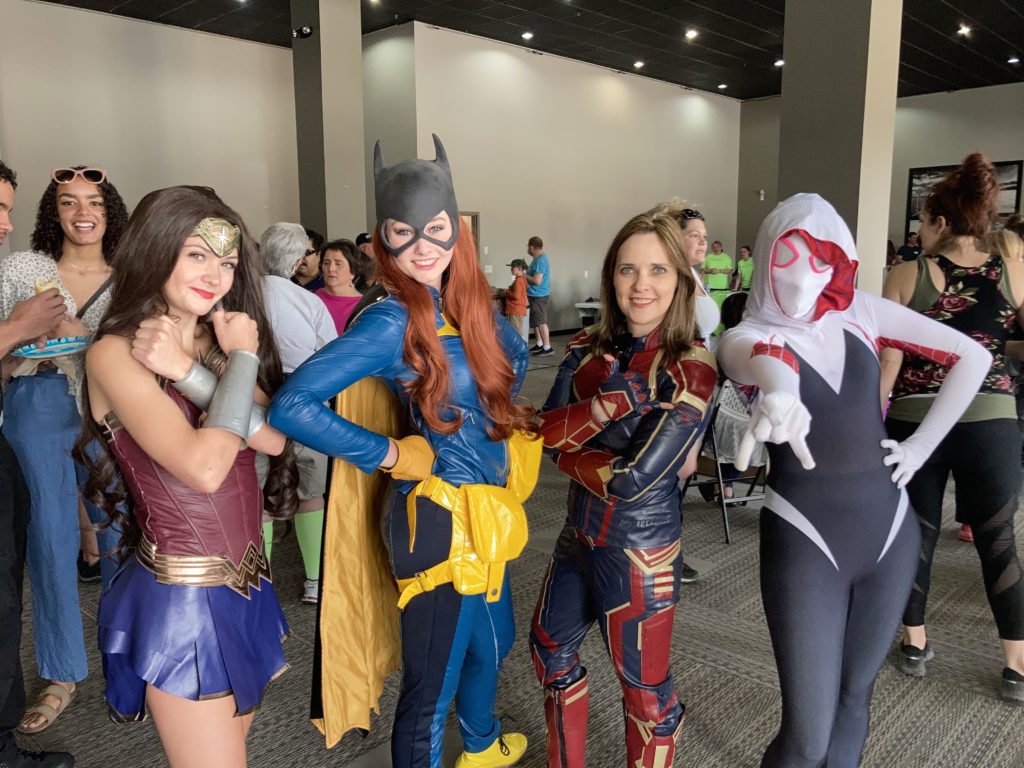 The event will be held from 1 to 3:30 p.m. on May 7 at 230 W. Yellowstone Highway.
One block of West Yellowstone in front of the venue will be blocked off to accommodate the activities. There will be a prayer tent and animals, including therapy dogs and mini-horses. Musician Chad Lore will again be the sidewalk minstrel. Dream Upon A Princess superheroes will be in attendance, and people are encouraged to adopt a heroic attitude against silence and despair by dressing up as their favorite characters.
There will be a release of biodegradable balloons to commemorate loved ones lost to suicide, Hunter said.
Catering will be provided by the Mills Subway, and refreshments are being donated by Pepsi Co. and Albertsons.
"It is all free, because hope is free," Hunter said.
One of the theaters will be also be playing clips from the Safe Talk podcast Hunter co-hosts with former K2 news anchor Billy Floyd, as well as a video produced by Hunter's granddaughter Sydney.
Hunter also encouraged any business or organization supporting hope to attend, as long there is something they can give away free at their table.
Participating groups include:
Celebrate Recovery
Central Wyoming Counseling Center
Wyoming Behavioral Institute
Natrona County Suicide Prevention Task Force 
Casper-Natrona County Health Department
Casper College Veterans Club
Iris Clubhouse
Joshua's Storehouse
The Link for Youth
Reach 4 a Star Riding Academy
Project Kenny
Dream Upon a Princess
FOP #6
The following are resources listed on the Natrona County Suicide Prevention Task Force website:
In an emergency, call 911.
Natrona County Resources:
FOR IMMEDIATE ASSISTANCE OR CRISIS: 
FOR NON-CRISIS ASSISTANCE:
NATRONA COUNTY ONLINE RESOURCES:
Support Groups