Howdy partner,
"PIVOT!" Of course, if you are familiar with the TV show Friends, you know that this happens when they are trying to carry a couch up some troublesome stairs. I am not moving, but I still feel like yelling at the weather to "PIVOT" to warmer conditions. The drastic changes are fun, but who else is ready to "spring" into action with warm weather activities?

Check out what the Breeze blew in for today: See the story about the thrift store and their grand opening, read about the remodel coming to Sunrise Lanes, and check out the story on the youth leadership opportunities! 

Casper is expecting a high of 57°F with a mix of rain and snow. That Breeze is coming from the east at 10–15 mph. 
Oh! Make sure you subscribe to get this bright and breezy newsletter sent right to your inbox. Click HERE.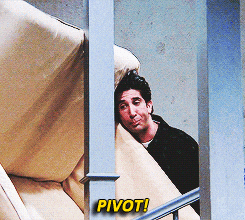 The Weekend Gust
Rescue Treasures grand opening!
After the soft open in November, the west-side Rescued Treasures Thrift Store held a grand opening Saturday morning. "This is really a celebration that we're now able to have full retail hours," the nonprofit said.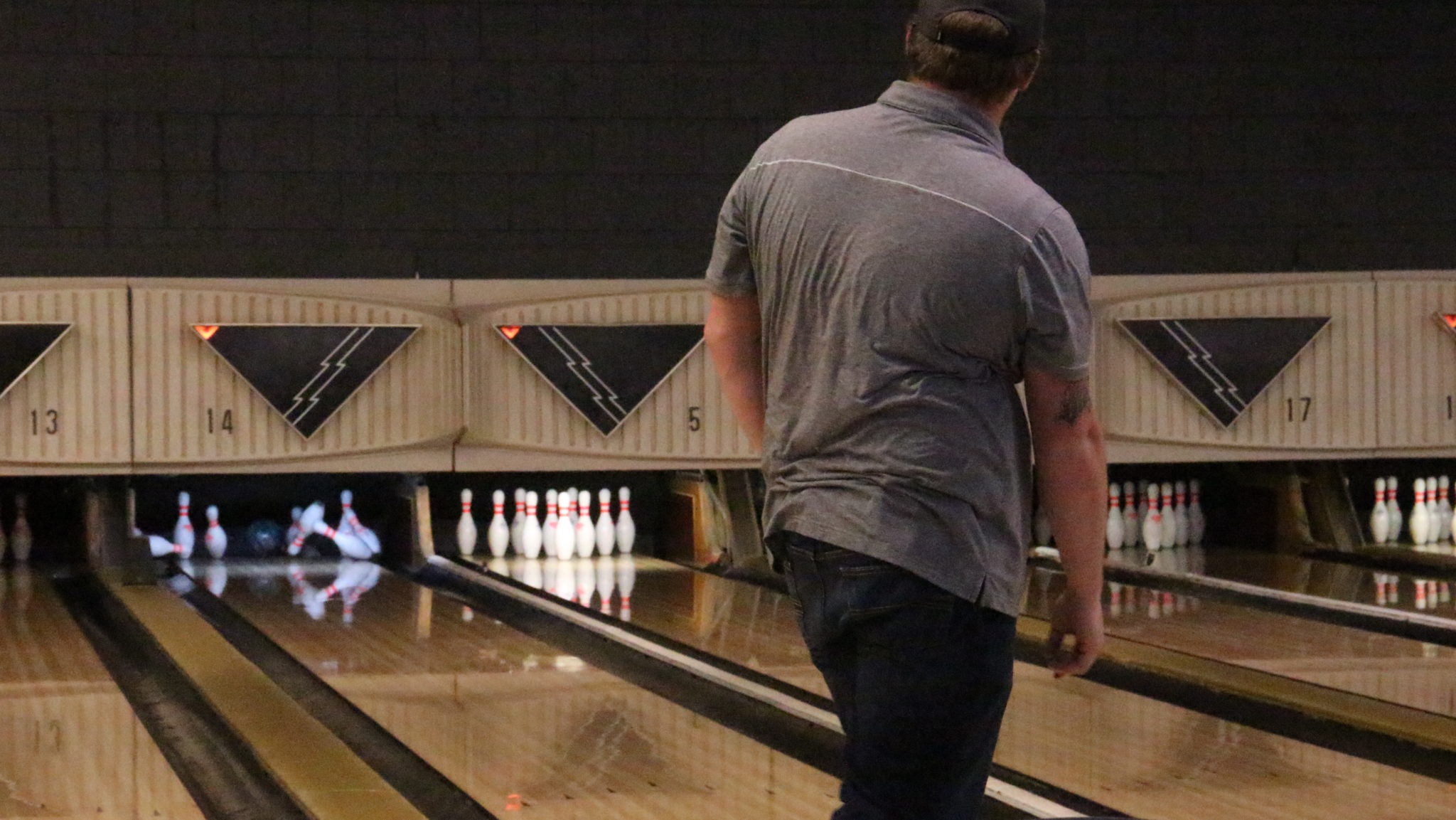 Sunrise closes for remodeling
It will be the "bittersweet end of an era" when Sunrise Lanes closes for a major remodel May 9, but there will be much more than just bowling when it reopens this summer, said Sunrise Shopping Center owner Chuck Hawley.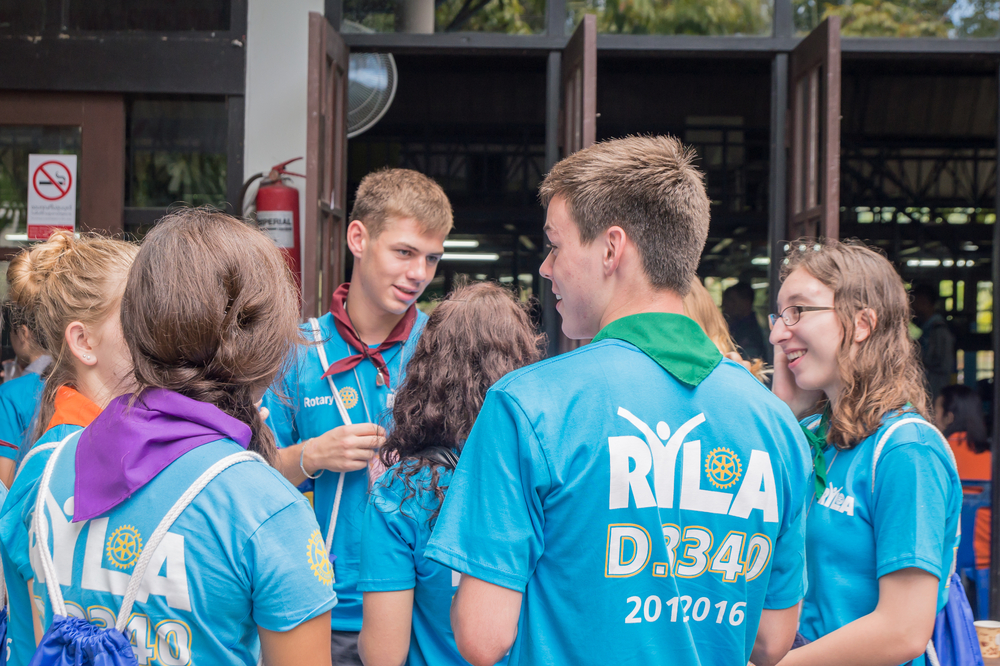 Seeking youth for summer leadership conference
The Rotary Club of Casper still has space available for the all-expense-paid, multi-day Rotary Youth Leadership Awards conferences this summer in Estes Park, Colorado. These conferences bring youth together to develop confidence, leadership, and team-building skills.
Breezy Job Listings
NEW! – Jobs at Honda of Casper
Here at Honda of Casper, we pride ourselves in creating remarkable experiences for our customers and our community. We are looking for like-minded individuals to join our team. We offer employment in a variety of career paths, including Auto Advisors, Parts, Sales (On-site & Internet), and Service Auto Techs (Entry to Master level).
Preschool Teacher
Casper College is looking for a Full-time Preschool Teacher that must be professionally prepared as a teacher of young children, with a minimum of three years' experience and an Associate Degree in early childhood, child development, or a relevant field with a demonstrated knowledge of developmentally appropriate practices, nutrition, health, CPR, and first aid.
Brand Director
An exciting new position at Upslope Media just opened up! We are looking for a full-time Brand Director who will craft the look, feel and voice of these new and existing platforms, ensuring that each of our brands reflects the distinct character of its mission and audiences. Ultimately, we want our brands to be recognized and valued for the positive impacts they provide within their own community.
Community Content Producer
We are looking for a new team member! Join the Oil City News team as a full-time Community Content Producer. We are currently seeking an enthusiastic Producer to help us create content and increase community engagement, sponsor retention and revenue opportunities for our owned media platforms.
Mental Health Technician
Wyoming Behavioral Institute is looking for a full-time Mental Health Technician that provides direct and indirect patient care on any hospital unit as assigned under the direction of a registered nurse or lead mental health Unit Coordinator. Provides for personal care, engagement and comfort in order to meet the needs of psychiatric patients.
Check out MORE job listings (and find out how you can have your job openings posted) on Oil City's job board here!
What to do in the Oil City? Community Calendar
See the latest Breezy events happening this week in our personally curated community calendar! This week, we've got a bunch of fun activities as well as ideas to keep you motivated throughout the week! Check out those events in our Breeze right here!
Oh! Make sure you subscribe to get this bright and breezy newsletter sent right to your inbox. Click HERE.
Don't forget to pivot!
Best from your Breezy Gal,
Tayler