Good Morning!
Today is Cinco de Mayo! A great time to celebrate and eat tacos! The best part being that it does not even have to be Taco Tuesday. This Breeze is all about these fun holidays!
Check out what the Breeze blew in for today: See the story about the Lemonade Day Kickoff, read about the author and his book signing, and check out the story regarding the musical coming to NCHS! 
Casper is expecting a high of 69°F with lots of sunshine. That Breeze is coming from the west-southwest at 10–15 mph. 
Oh! Make sure you subscribe to get this bright and breezy newsletter sent right to your inbox. Click HERE.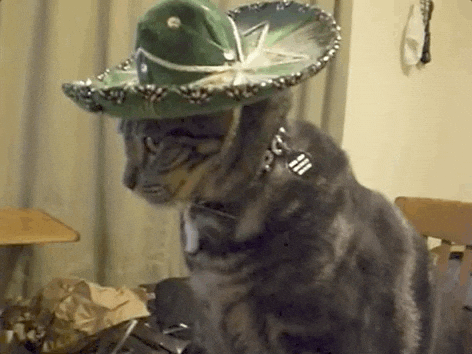 Daily Update
Lemonade Day Kickoff!
The Lemonade Day Kickoff was a huge success, seeing almost 350 children come into Hilltop National Bank. On May 4, Hilltop — with the help of Sutherlands, Townsquare Media, and Dream Upon a Princess — kicked off the season by hosting a registration day for Casper's favorite day of summer.
Wyoming Author here for a book signing!
Ron Franscell, author of 18 books, is heading across Wyoming's desolate landscape to launch a book tour for his latest true crime, "ShadowMan," in his hometown of Casper tonight!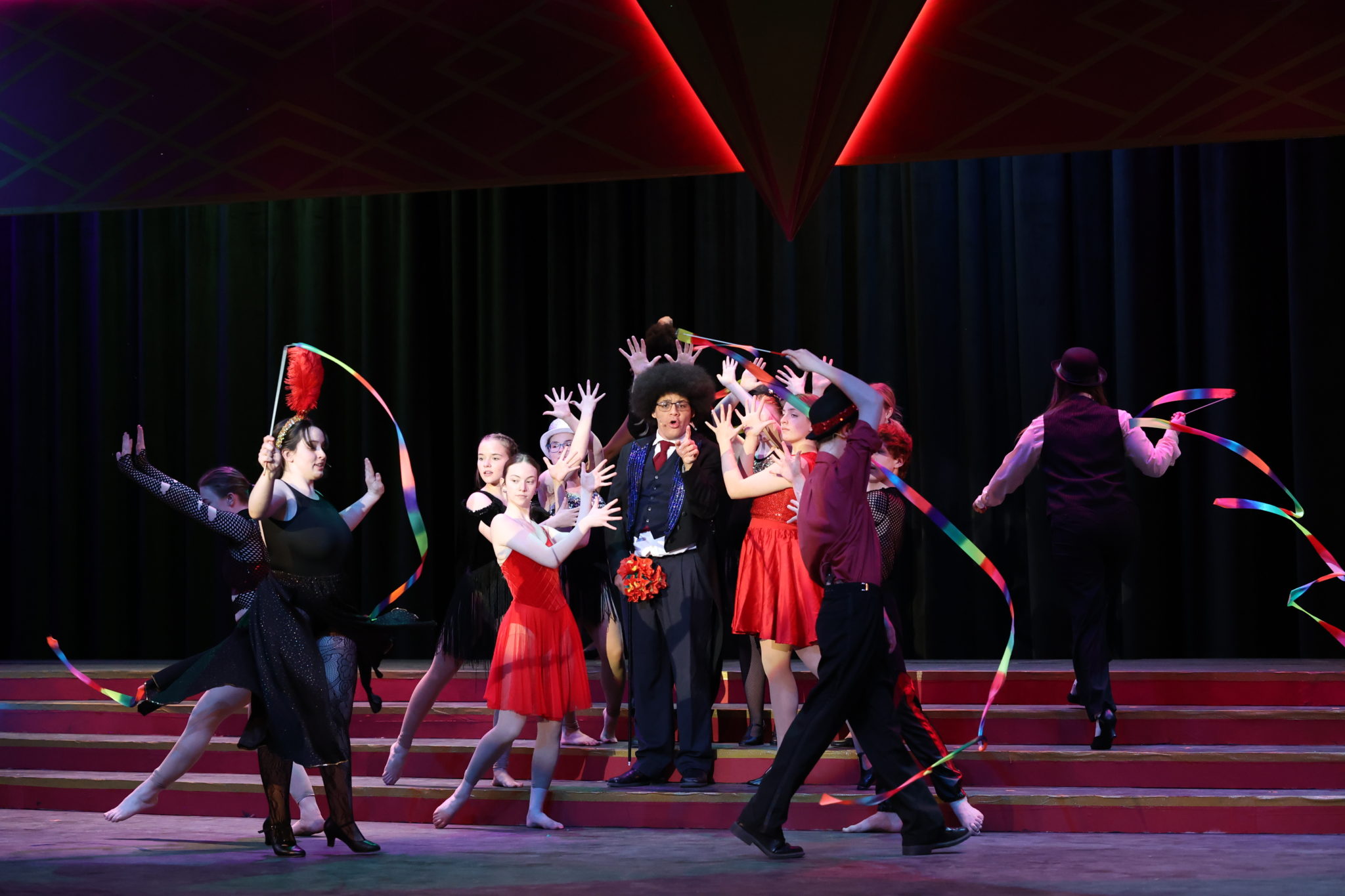 Razzle Dazzle Chicago is here!
A take on the traditional Chicago musical is "Chicago: High School Edition," designed to be content-appropriated. Adapted from the classic comes a musical fit to talk about "All that Jazz."
Breezy Job Listings
NEW! – Accounting Specialist
A large CPA firm seeks to hire an energetic, enthusiastic, multitasking full-time accounting specialist for a busy office. Experience with QuickBooks, A/R, A/P, bank reconciliations, and general ledger, and knowledge of payroll processing and reporting is preferred.
NEW! – Jobs at Honda of Casper
Here at Honda of Casper, we pride ourselves in creating remarkable experiences for our customers and our community. We are looking for like-minded individuals to join our team. We offer employment in a variety of career paths, including Auto Advisors, Parts, Sales (On-site & Internet), and Service Auto Techs (Entry to Master level).
Preschool Teacher
Casper College is looking for a Full-time Preschool Teacher that must be professionally prepared as a teacher of young children, with a minimum of three years' experience and an Associate Degree in early childhood, child development, or a relevant field with a demonstrated knowledge of developmentally appropriate practices, nutrition, health, CPR, and first aid.
Brand Director
An exciting new position at Upslope Media just opened up! We are looking for a full-time Brand Director who will craft the look, feel and voice of these new and existing platforms, ensuring that each of our brands reflects the distinct character of its mission and audiences. Ultimately, we want our brands to be recognized and valued for the positive impacts they provide within their own community.
Community Content Producer
We are looking for a new team member! Join the Oil City News team as a full-time Community Content Producer. We are currently seeking an enthusiastic Producer to help us create content and increase community engagement, sponsor retention and revenue opportunities for our owned media platforms.
Check out MORE job listings (and find out how you can have your job openings posted) on Oil City's job board here!
What to do in the Oil City? Community Calendar
See the latest Breezy events happening this week in our personally curated community calendar! This week, we've got a bunch of fun activities as well as ideas to keep you motivated throughout the week! Check out those events in our Breeze right here!
Oh! Make sure you subscribe to get this bright and breezy newsletter sent right to your inbox. Click HERE.
Make sure to eat an extra taco for me!
Best from your Breeze Gal,
Tayler