If you are or someone you know is struggling with thoughts of suicide, please call the National Suicide Hotline at 1-800-273-TALK (1-800-273-8255)
CASPER, Wyo. — It may never be known what life-changing, life-saving connections were made Saturday at the Festival of Hope, but Jenny Hunter, founder of the suicide prevention nonprofit J.R.'s Hunt for Life, told Oil City that's not the point.
"The point is, we offered hope," she said.
For its second year at The Lyric, the free event brought counselors, community health providers, and addiction and recovery specialists together to provide to the public with the full range of local resources that either deal with suicide directly or target some other aspect of mental and physical health.
Local musician Chad Lore, Dream Upon a Princess superheroes, therapy dogs and mini-horses also enlivened the event with photo opportunities and impromptu dances.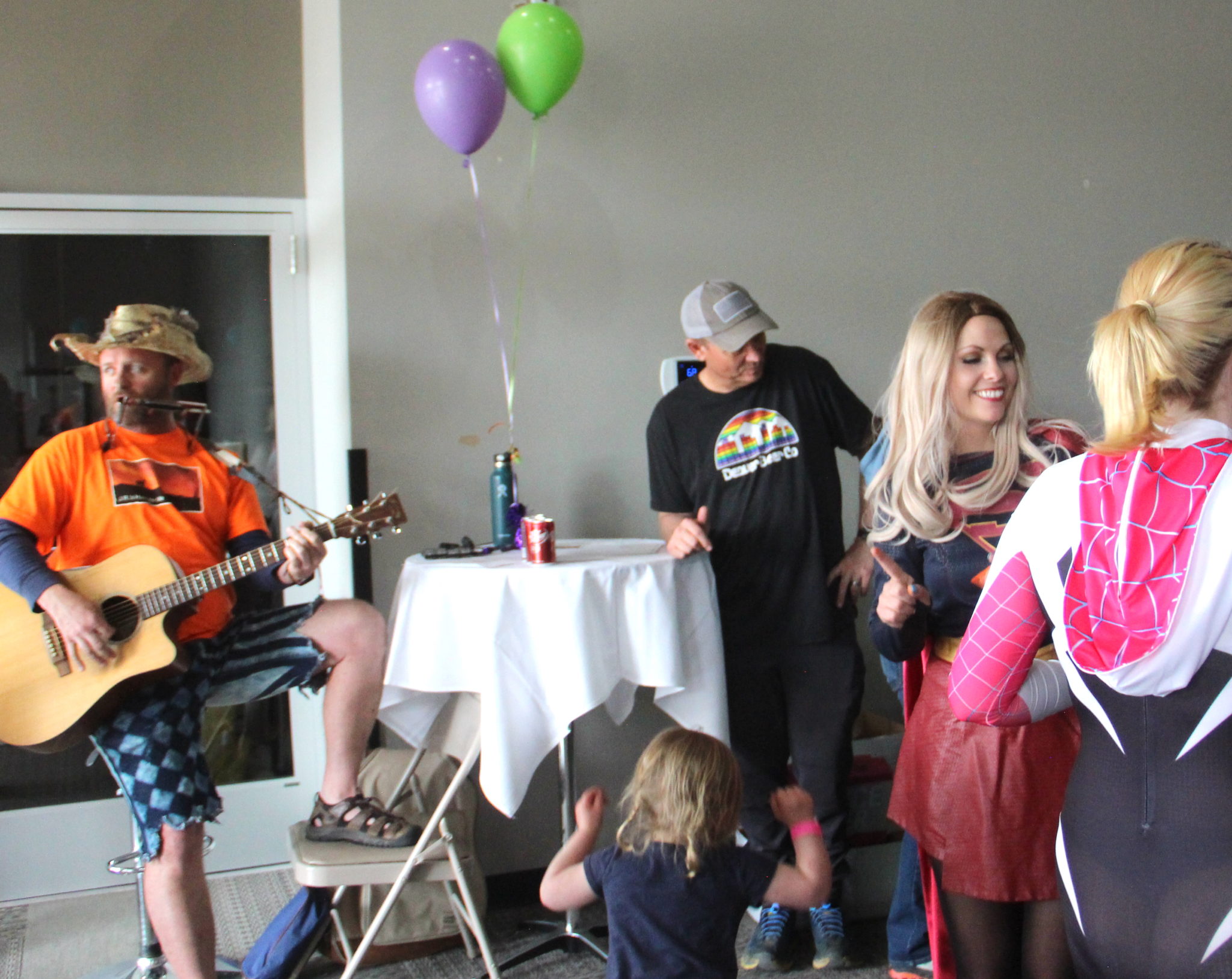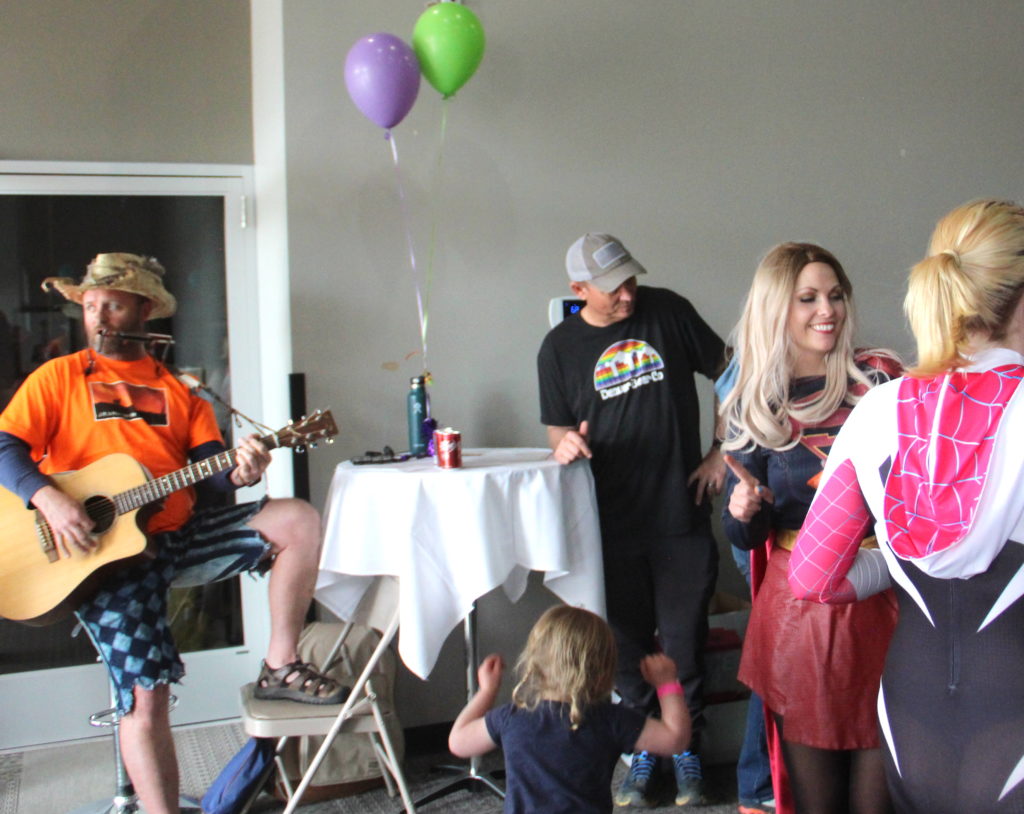 From his post at the entrance, Lore remarked that people's overall dispositions seemed brighter when they left than when they'd come in.
"Just going out and talking to people — not even about the situation, just saying 'hi' — it'll change your whole perspective on life," Lore said.
"It's such an important thing to bring people together about stuff like this," he added. "Suicide affects everybody, really. Everybody here has a story."
The conversation and connection is key to combating the sense of isolation, guilt, and shame associated with suicidal ideation and the aftermath of those affected by it, Hunter said.
"As a population, we are starting to break the stigma, and we're coming together and talking more openly," she said, but added that there is still plenty of work to be done. 
Awareness and education are the biggest factors in mitigating suicide risk in the community, said Lance Neiberger, chair of the Natrona County Suicide Prevention Task Force.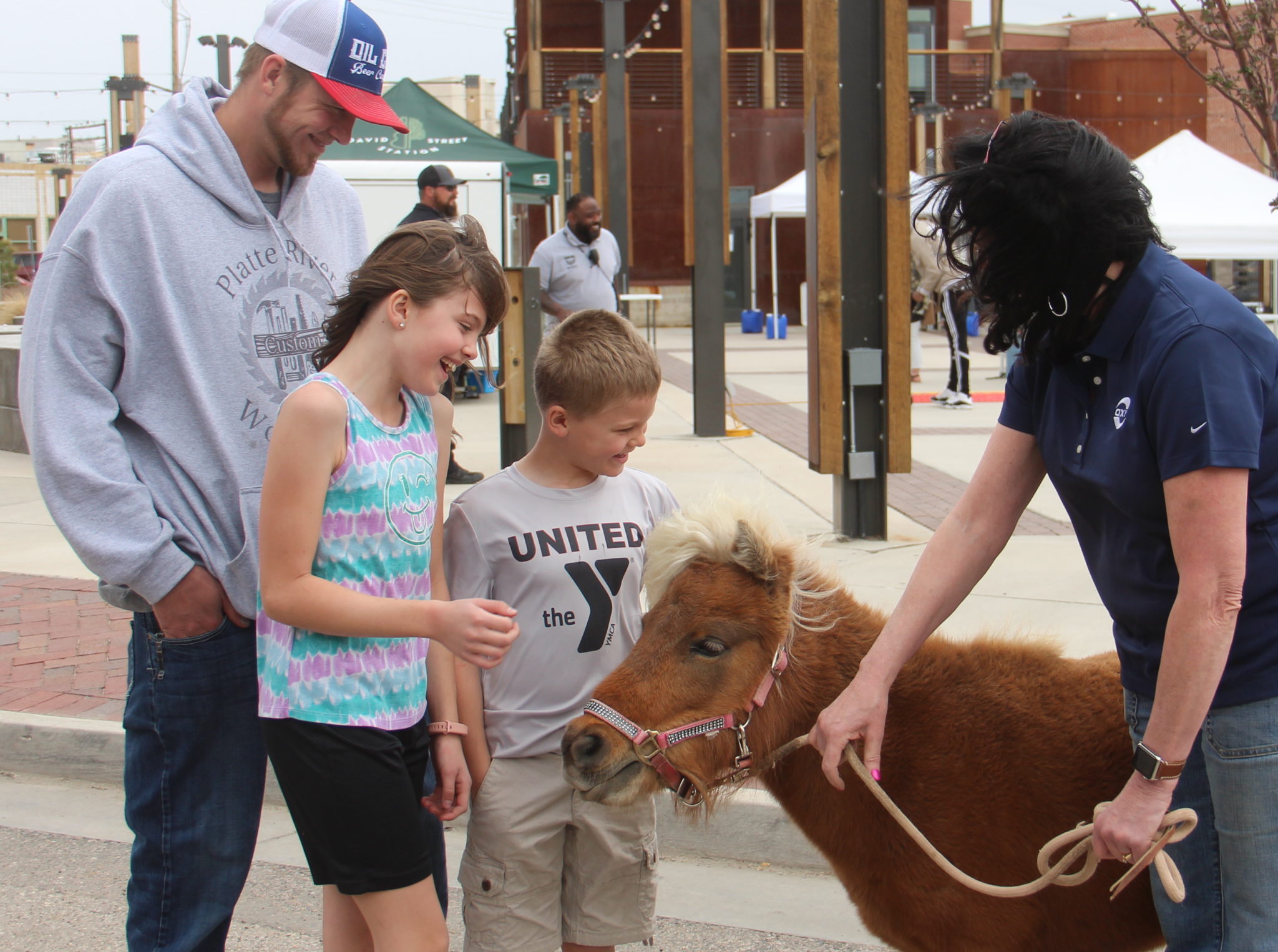 "We had 33 suicides in the county last year," Neiberger said. "With that high number, I'd love to see more people reach out. Every time we do an event, we're reaching out further and deeper in to the community."
Hunter, the task force, and other community organizations offer a 90-minute Question, Persuade, Refer training that equips people to recognize and practically address a situation where someone is in a crisis or dealing with suicidal ideation.
"Every single person should have that training," said Tina Sterken, director of the Neverforgotten77 faith-based support group.
While providing access to professional resources can be indispensable, Neiberger said there's one intervention anyone can do in the short term.
"The biggest thing is to listen, and truly listen," Neiberger said. "And not trying to fix."
He added that some people are reluctant to engage because they feel they are taking on part of the problem.
"They don't have to take it on, they don't have to provide answers and solutions, because they can't," Neiberger said. "If you're listening, you're doing exactly what they need."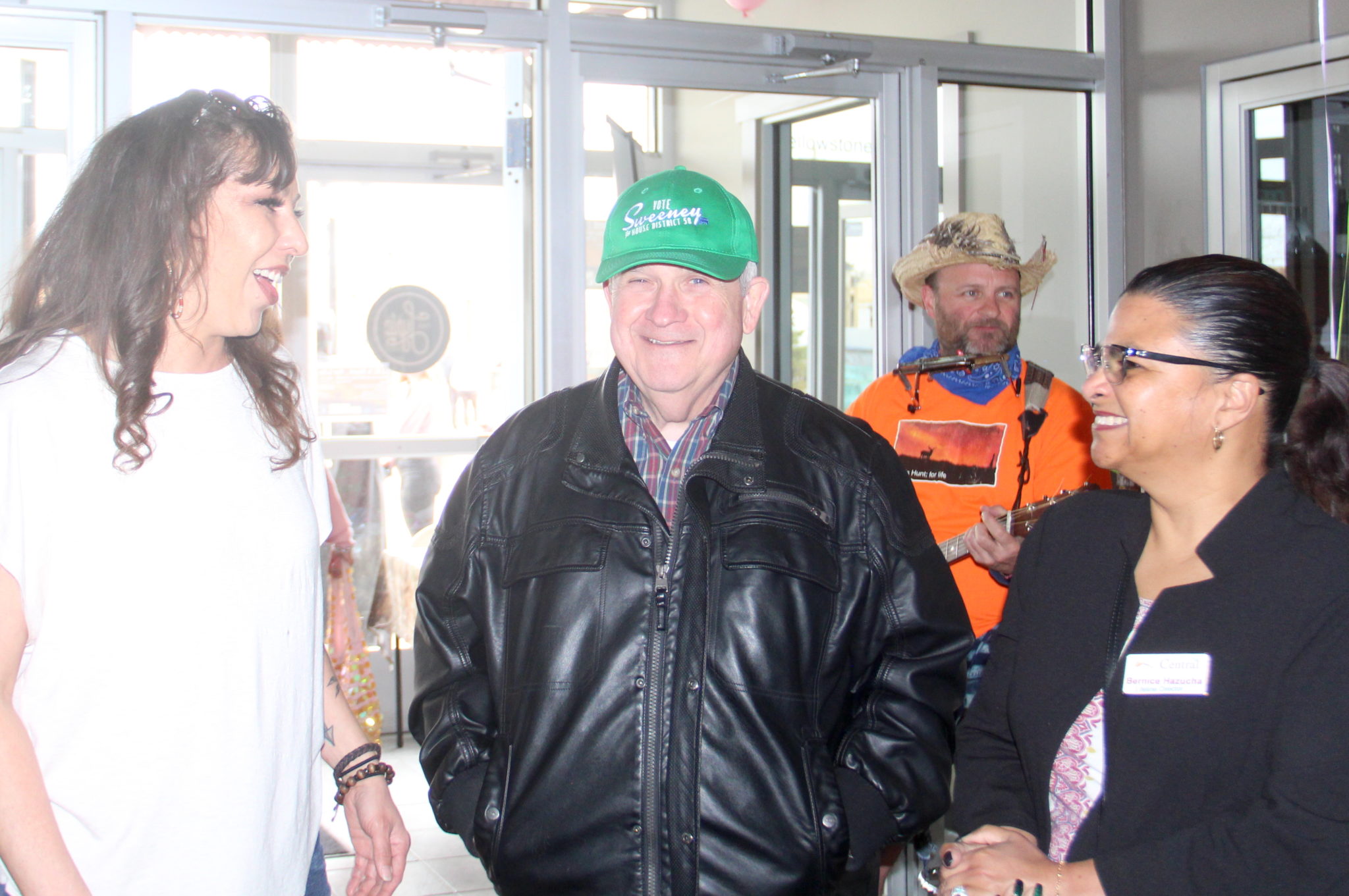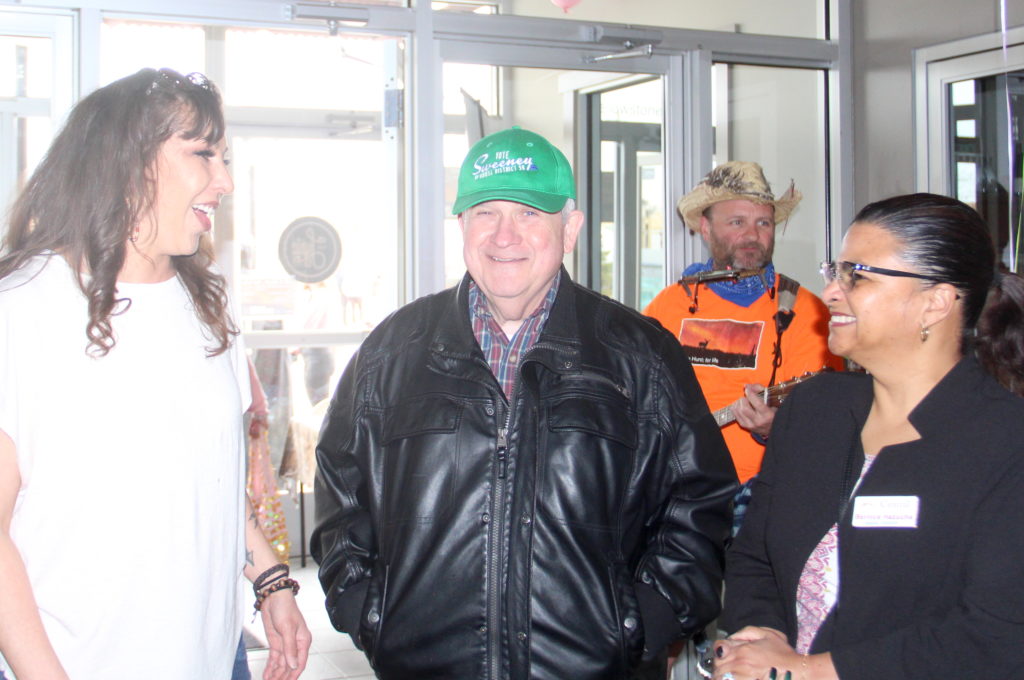 Compassion is also at the heart of suicide prevention on a day-to-day basis, he said.
"I can't tell you how many times kids have come up to me after programs and said, 'I was going to take my life on a [particular] day, and someone in the hall that I thought didn't even know me said "Hi" to me.' … Such a simple act, and that person will never know the difference they made, but these kids will say, 'I changed my mind.'"
That sentiment was echoed by Jenny's granddaughter, Sydney, who produced a video that played throughout the event in one of the theaters.
"Lately I've been very mindful of trying to smile everywhere I go, because it really does impact someone," she said. Compliments go a long way, too.
These are hard-won strategies. J.R's Hunt for Life began in the wake of the loss of her uncle and Hunter's son, Ray, to suicide in 2015.
"We were all new to this," Sydney recalled. Since then, her family has been dedicated to helping others recognize and overcome the mindset she calls "the sludge."
"It makes my heart so warm that because of him, we have this."
In an emergency, call 911.
Natrona County Resources:
FOR IMMEDIATE ASSISTANCE OR CRISIS:
FOR NON-CRISIS ASSISTANCE:
NATRONA COUNTY ONLINE RESOURCES:
Support Groups