Howdy friends,
Is it getting hot in here, or is that just all the talk about hot air balloons? Actually, I think it might be a bit of both. Casper is seeing some nice spring weather (FINALLY) and there is an exciting opportunity coming up this summer that is larger than any balloon you can carry. 
Check out what the Breeze blew in: Read about the hot air balloon event coming to Casper, check out the details on the spooky ghost tours starting downtown, and read about our baseball team.
Casper should be seeing a high of 70°F today with plenty of sunshine. That breeze is expected to come from the west at just 10–15 mph…sure feels like Casper is getting spoiled with the nice Breeze instead of holding onto being the windy city this week.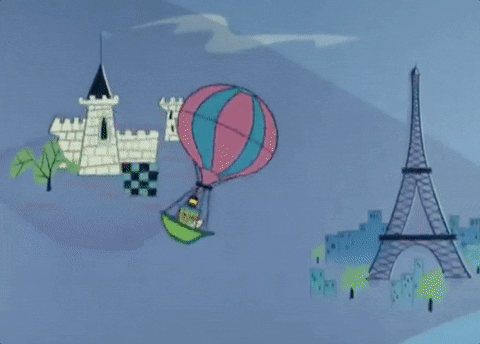 Daily Update
It's going to be "balloontastic!"
Woot woot! Hot air balloons will fill Casper's skies in a three-day rally July 29–31. Casper is going to be a bouncing place this summer and this is one event you won't want to miss, but if you do, you can be sure I will steal your chance to ride in one of these.
Is it Casper the Friendly Ghost or something else?
The Casper Theater Company is conjuring up some ghost tours of downtown Casper this summer. The tours are based on stories told to the group by local business and building owners in Casper's historic center.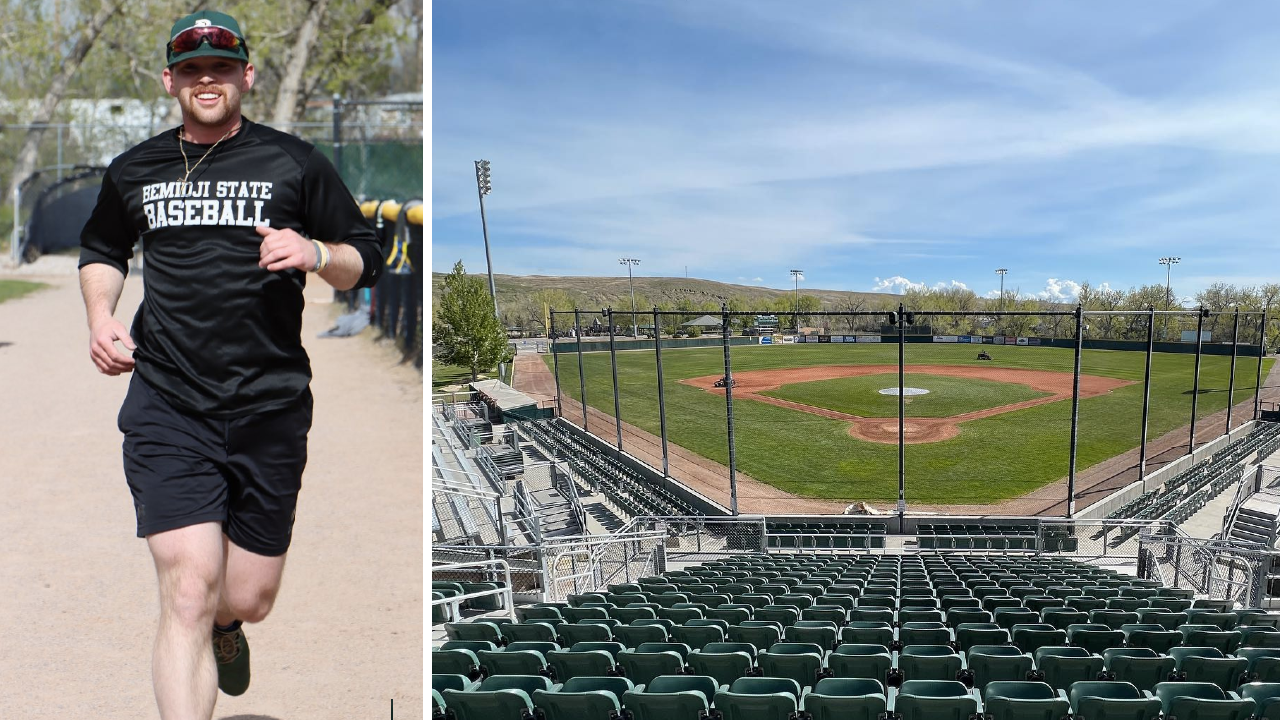 Casper Horseheads kicked off the season last night!
Are you looking to get your baseball fix? The Casper Horseheads have officially started their season. The Horseheads will play 31 regular season home games, including a game against the traveling U.S. Military All-Stars on July 4.
Featured event: Helping them find a FURever home!
Get the Details!
Join the Casper Humane Society on Saturday, June 4, from 11 a.m. to 2 p.m. and get to know Casper's no-kill shelter, its staff, board members, and, most importantly, its furry residents that are looking for a loving and caring FURever home. Free and open to the public, the open house will feature tours of the facility and local pet-friendly vendors including 307K9 Dog Training; 4PAWS Boarding, Pampered Puppies and Fur Pet's Sake. Entertainment will be provided by Tom Coryell and the Incorrigibles and Jim Oliver. Holy Guacamole Food truck will be on hand donating all tips to the Casper Humane Society.
Don't miss your chance to get in on the raffle!
At 1 p.m., the winner of the E-Bike Raffle will be announced. Only 300 tickets total will be sold. Only 65 tickets are left. This will be the last chance to buy a raffle ticket or tickets for the electric bike from the Casper Humane Society in partnership with Mountain Sports. The Townie Go! 8D EQ Step-Thru has an MSRP of $2,449.99. Not the bike you want? Mountain Sports will apply the MSRP toward the bike of your choice. Tickets are $25 or 5 for $100.
The Casper Humane Society is a no-kill shelter supported entirely by local contributions and charitable donations. Find out more at their website at https://sites.google.com/view/casper-humane-society/home.
Breezy Job Listings
Entry-Level Downstream Operators
Dura-Line is looking for an Extrusion Downstream Operator to join their growing Evansville team! Ask your recruiter about the $1500 sign-on bonus! This entry-level position requires the utilization of standard tools and measuring devices, collaboration with other production workers, and customer orientation.
Accounting Specialist (Bookkeeper)
Lenhart, Mason & Associates, LLC is seeking an energetic, enthusiastic, multitasking full-time accounting specialist for a busy office. Experience with QuickBooks, A/R, A/P, bank reconciliations, general ledger, and knowledge of payroll processing and reporting is preferred.
Broadband Internet Installer
Mountain West Technologies is looking for an accomplished, upbeat and friendly individual to join its team as a Field Technician / Wireless Internet Installer, installing wireless broadband equipment for residential and business customers in Casper, Wyoming. The candidate will be trained in product knowledge that can be critical for offering accurate assistance to customers.
Fiberoptic Construction
Mountain West Technologies is seeking skilled and motivated people to join its fiberoptic construction crew. They do everything from constructing new communication towers to running fiber-optic cable in the ground by means of trenching or directional drilling. Willing to train the right individual.
Community Content Producer
We are looking for a new team member! Join the Oil City News team as a full-time Community Content Producer. We are currently seeking an enthusiastic PRODUCER to help us create content and increase community engagement, sponsor retention and revenue opportunities for our owned media platforms.
Check out MORE job listings (and find out how you can have your job openings posted) on Oil City's job board here!
What to do in the Oil City? Community Calendar
See the latest Breezy events happening this week in our personally curated community calendar! This week, we've got a bunch of fun activities as well as ideas to keep you motivated throughout the week! Check out those events in our Breeze right here!
Oh! Make sure you subscribe to get this bright and breezy newsletter sent right to your inbox. Click HERE.
Time to get grooving because those balloons are moving!
From your Breezy Gal,
Tayler