CASPER, Wyo. — County emergency responders were able to rescue a woman who was left clinging to a tree branch after her kayak flipped on the North Platte River on Thursday afternoon.
The woman's friend reported the incident to the Natrona County Sheriff's Office shortly after the two began kayaking from the launch point at Bessemer Bend around 2:45 p.m. Thursday, the NCSO said.
Deputies and the Natrona County Fire District responded and began searching along the river bank. Fire District Squad 7 arrived at the Bessemer Bend River Access area and deployed their rapid deployment craft with two firefighters, making their way downstream about one mile to the woman, the district said in a news release. She was found clinging to bushes near a steep embankment. She was wearing a life vest and she was brought in safely, officials said.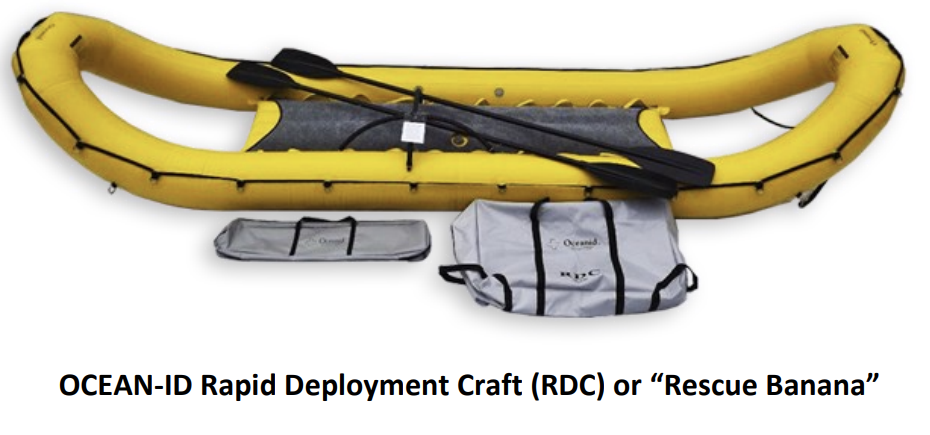 Multiple deputies spread out along the river's edge to help with the search, and the sheriff's office responded with its air boat as a secondary rescue craft, the fire district release states. The air boat was ultimately not used.
A Banner Health ambulance crew waiting at the staging area evaluated and cleared the woman, the fire district reported.
Deputies were also able to help the women retrieve the kayaks and provide a ride back to their vehicles.