CASPER, Wyo. — As Casper Pride prepares to celebrate Pride 2023 from June 7 through June 11, the organization has updated its website to serve as a central place to connect with the Pride community in Casper and beyond all year long.
The updated website is one of several efforts for Casper Pride to support the LGBTQ+ community throughout the year, including committees and other initiatives, the organization said in a news release Wednesday.
The website, casperpride.com, showcases local LGBTQ+ events, offers opportunities to get involved through sponsorship and volunteering, and highlights the health resources available on an adjacent site, casperprideguide.com.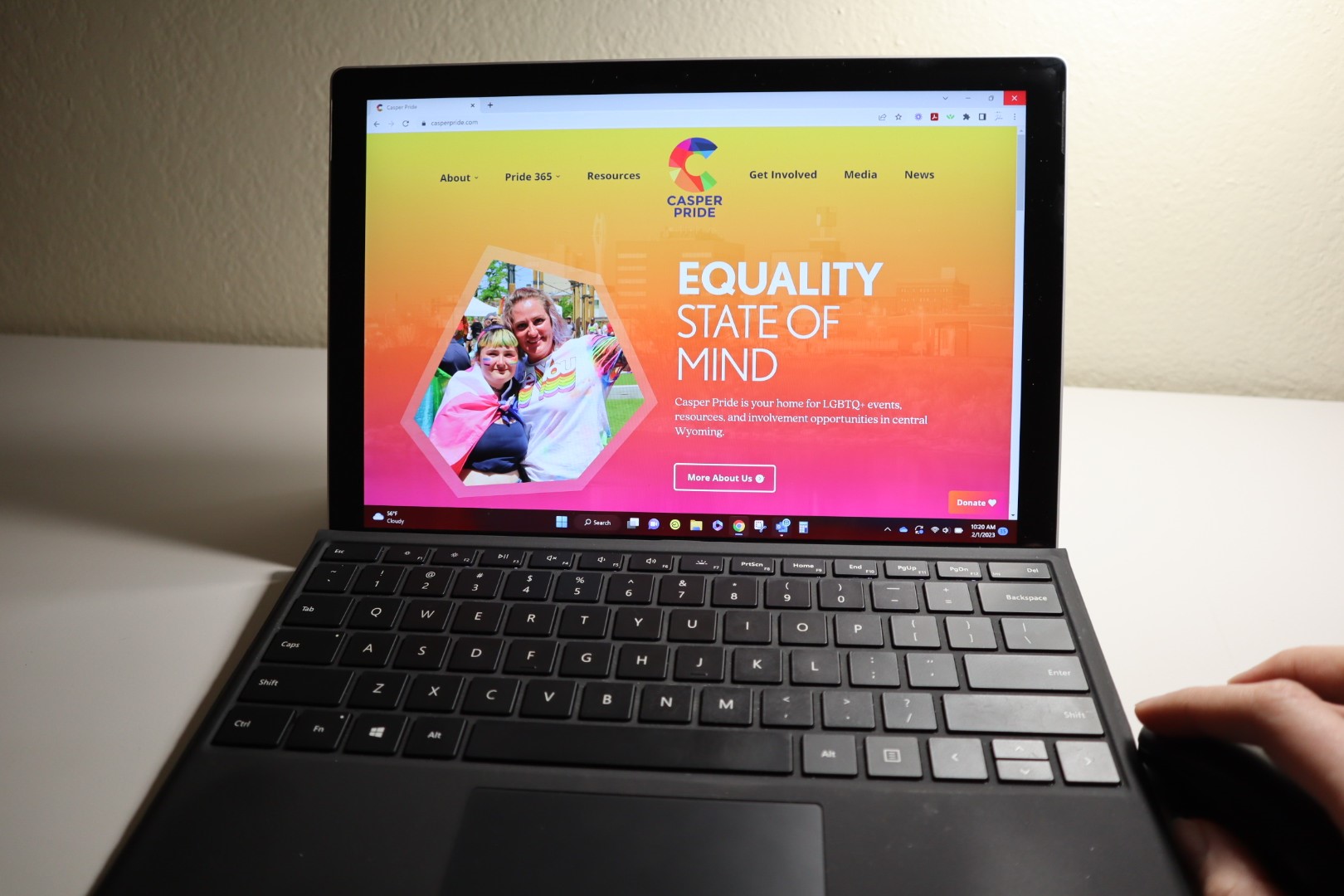 "As our organization continues to grow, our digital spaces are evolving to keep our community connected. We are grateful for the support from the Casper Natrona County Health Department (CNCHD) to make this a reality," said Mallory Pollock, executive director of Casper Pride.
Casper Pride's mission is to serve the LGBTQ+ community by creating a space that celebrates individuality, thereby inspiring forward movement within the greater Casper community. In 2022, Casper Pride organized five days of events for Pride Week, with over 2,500 people from 15 cities across Wyoming attending the 16 events throughout the week.