CASPER, Wyo. — The Nicolaysen (NIC) Art Museum announced Wednesday that it is hosting a number of new exhibits, including exhibits featuring work by artists Linda Ryan, Anton Fox and Amber Marie. A fourth new exhibit features work by members of the Casper Artists' Collective.
There will be an opening reception for the new exhibits starting at 5:30 p.m. Friday, April 8 at the NIC. Sweet Zoey will provide catering at the reception and complimentary drinks will be available.
The exhibition by Linda Ryan is called "Evolving Exploration." Ryan has taught sculpture, 3D design, metals and bronze casting at Casper College for 35 years, according to the NIC. Her own mixed media metal casting and welding work has been exhibited nationally.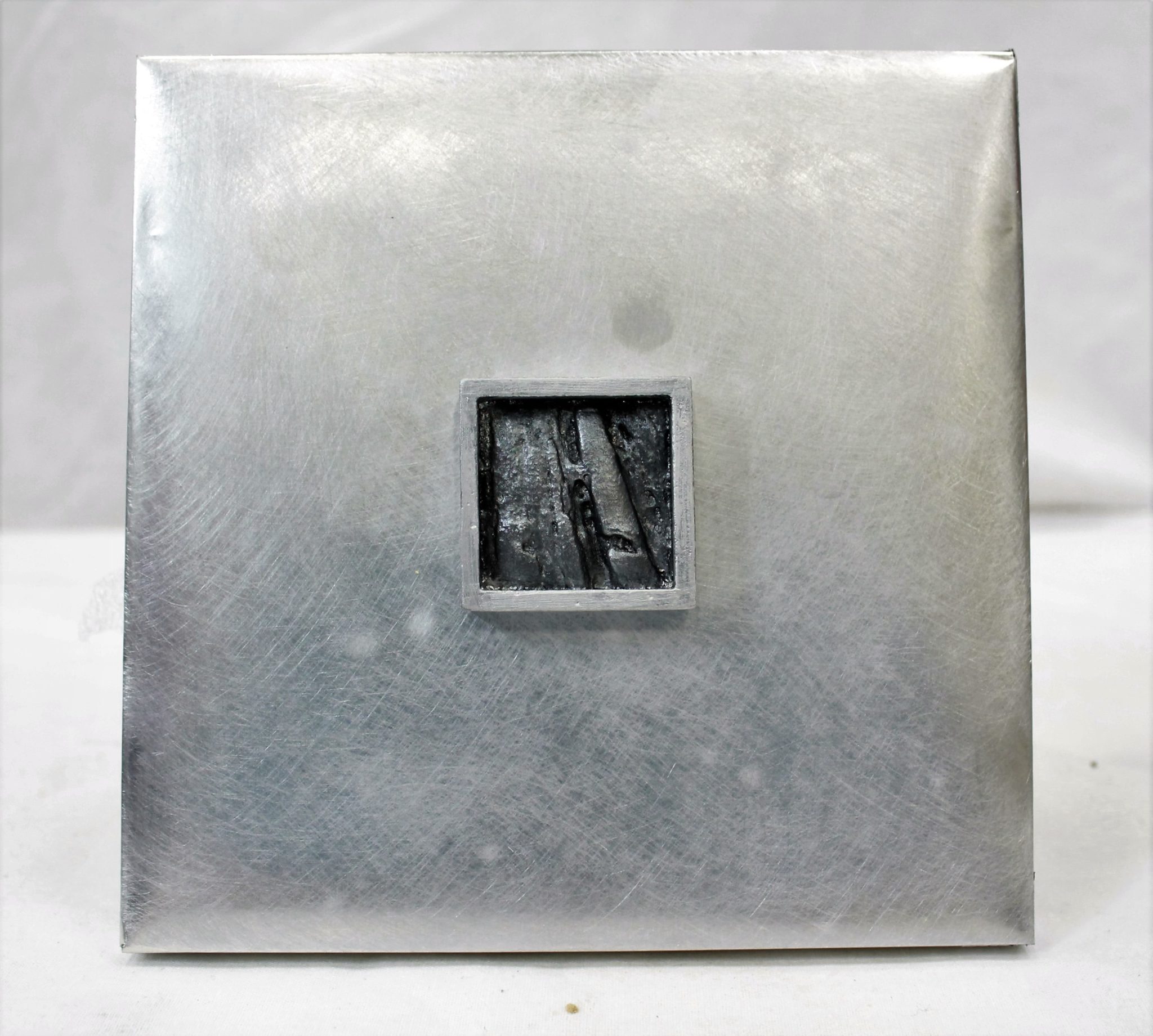 "I make art to find out what it's going to look like," Ryan said in an artist statement. "The process of discovery is what motivates me. My work reflects my love of the phenomenal world and all that it has to offer both visually and tacitly. I love the physicality of materials, objects, and all that surrounds me, both natural and manufactured." 
Some of Ryan's work will be available for purchase, with proceeds benefiting Mimi's House and the NIC.
Fox's exhibit is called "All the Right Angles." Fox is a retired member of the Casper Fire Department who has lived in Wyoming for 44 years. He was born in Washington, D.C. His exhibit features "hard-edge geometric abstract paintings," according to the NIC.
"It's the duality of things that I like," Fox's artist statement says. "I like the straight line; it has a beauty of its own that can show you from the complex to the very simple. For me, abstracting and condensing a painting to its line, color, shape, and space can give it both a sense of ambiguity with clarity at the same time." 
The exhibition by Amber Marie is called "Phases." The NIC says that she is a "realist that specializes in portraits with symbolic imagery." Her work involves colored pencils and acrylic paint on wood and paper.
"Her exhibition is a conceptually evolving exhibition, where every month new portraits will replace the words, continuing the evolution of the exhibition," the NIC said.
In her artist statement, Marie said, "To just be is a huge act as a woman. To just be what we choose. I want to present them as they are in any phase of their life. I want to tell their stories, from how they change, how they handled what happened to them, what we are, and what we become."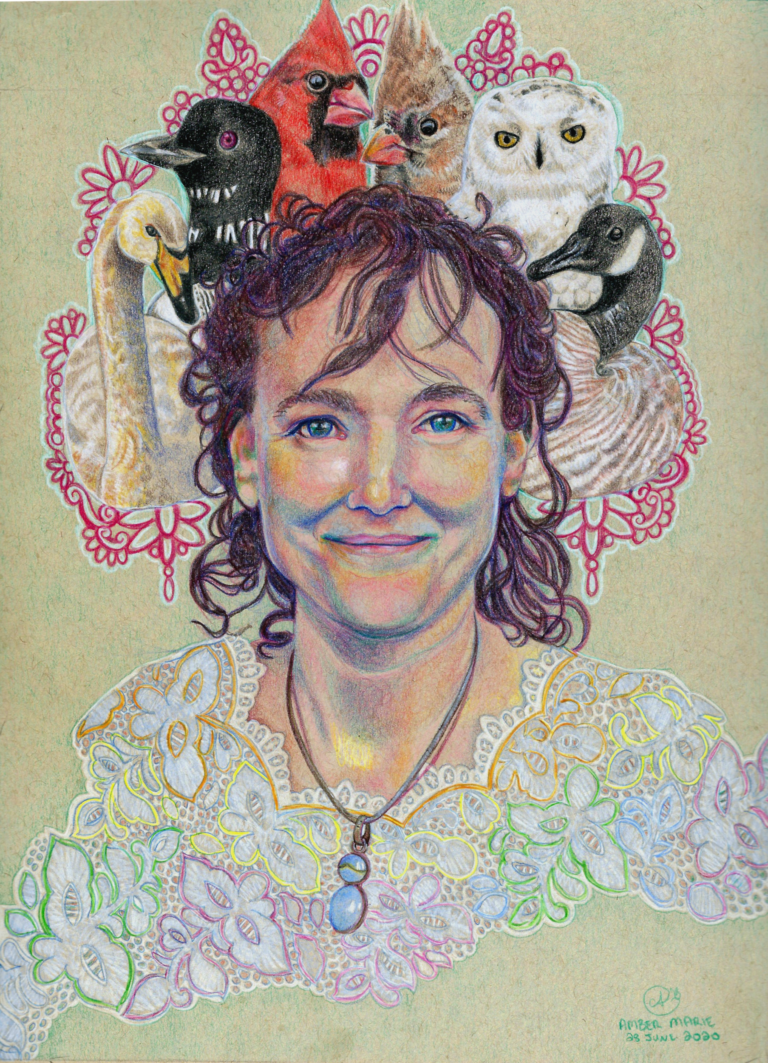 The Casper Artists' Collective exhibit at the NIC will be its first members' exhibit. It will feature 40+ pieces by 22 artists.
"The Collective aims to foster a community where visual arts play a central and significant role as a source of meaning, pleasure, connections, and value," the NIC said. "This exhibit celebrates creation with no boundaries and shows the diversity that the artists of Casper have to offer."
"Please consider donating to help support the Nicolaysen Art Museum to continue its mission and vision; visit thenic.org/donate. For more details about the museum and its programs, visit the NIC's website (thenic.org), Facebook page (facebook.com/nicartmuseum), or follow @nicartmuseum on Instagram."