CASPER, Wyo. – Casper was booming in the 1920s thanks to the oil industry, which was in huge demand to fuel America's new industrial economy.
There was another boom as a result of that: Grocery stores.
A nearly full-page ad in the Casper Tribune published on Aug. 3, 1923, for Butter-Nut Coffee lists 75 grocery participating grocery stores.
"75 Casper and suburban dealers who handle Butter-Nut Coffee," the ad said, directly addressing "Mrs. Housewife."
"This is the largest list of groceries ever published in Casper selling any one item pertaining to the grocery trade," it continued. The retailers were located overwhelmingly in Casper, but it also included a couple in Mills, and one each in Lavoye, Evansville, Salt Creek, Tea Pot Dome and South Camp.
The impressive list of stores reads like a map of Casper's growing neighborhoods.
There was Corner Grocery on 1339 E. Second, Small's Grocery at 446 S. Oak, Fitchie's Grocery at 1200 S. Cherry, Noyes' Grocery & Market at 903 S. Spruce, Hartman's Grocery at 956 S. Chestnut, Cottage Grocery at 1127 S. Jackson…and Grant Street Grocery on 815 S Grant.
In the 1920s, roads were dodgy, families often had one or no vehicles, and women typically stayed home raising children and keeping the household while men went off to jobs. Kitchens were very small and refrigeration still a luxury. In this environment, it's easy to imagine why the neighborhood store within walking or cycling distance was absolutely essential.
As cities grew, so did the grocery stores. According to groceteria.com, chains such as Kroger and Safeway were expanding in larger cities. Using economies of scale and housed in larger buildings, the stores were able to offer a larger variety of products that smaller independent simply couldn't.
Casper's first Safeway opened in the late-1920s at 144 S. Durbin, and eventually moved to 428 S. Durbin and 112 S. Beech. The Beech building still survives and was most recently King's Corner.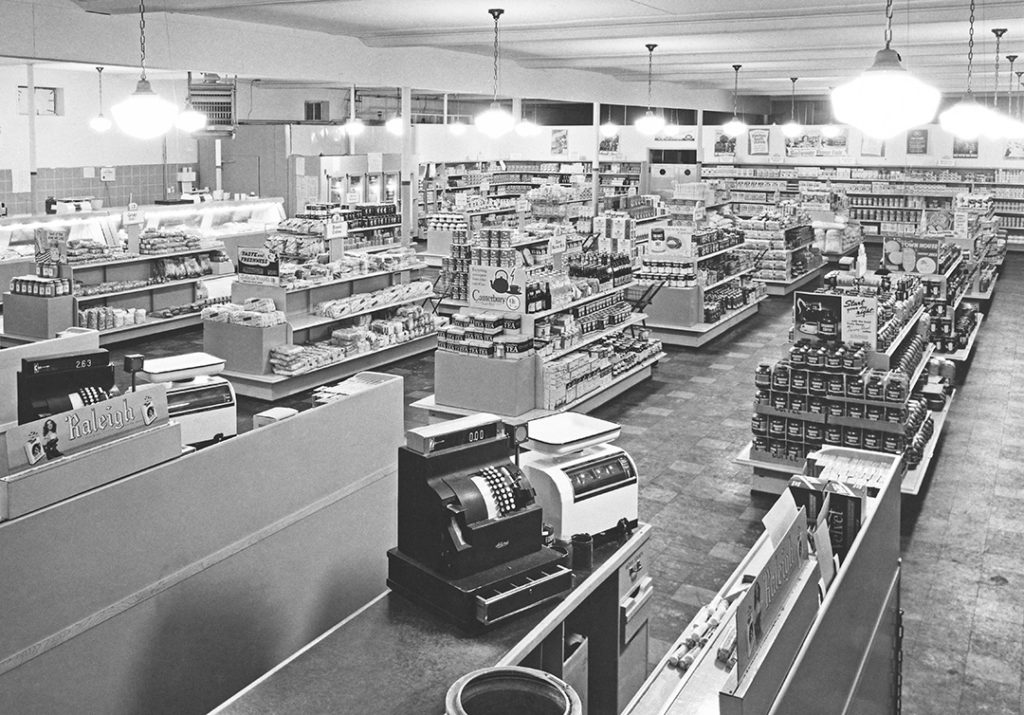 Other stores grew dramatically, such as the Casper Commissary at 442 E. Yellowstone, which by the 1930s had expanded into non-grocery items as well. After WWII, Commissary Corporation built two big, modern supermarkets that flanked Casper's east and west sides, a sign of Casper residents' growing mobility and the city's expansion.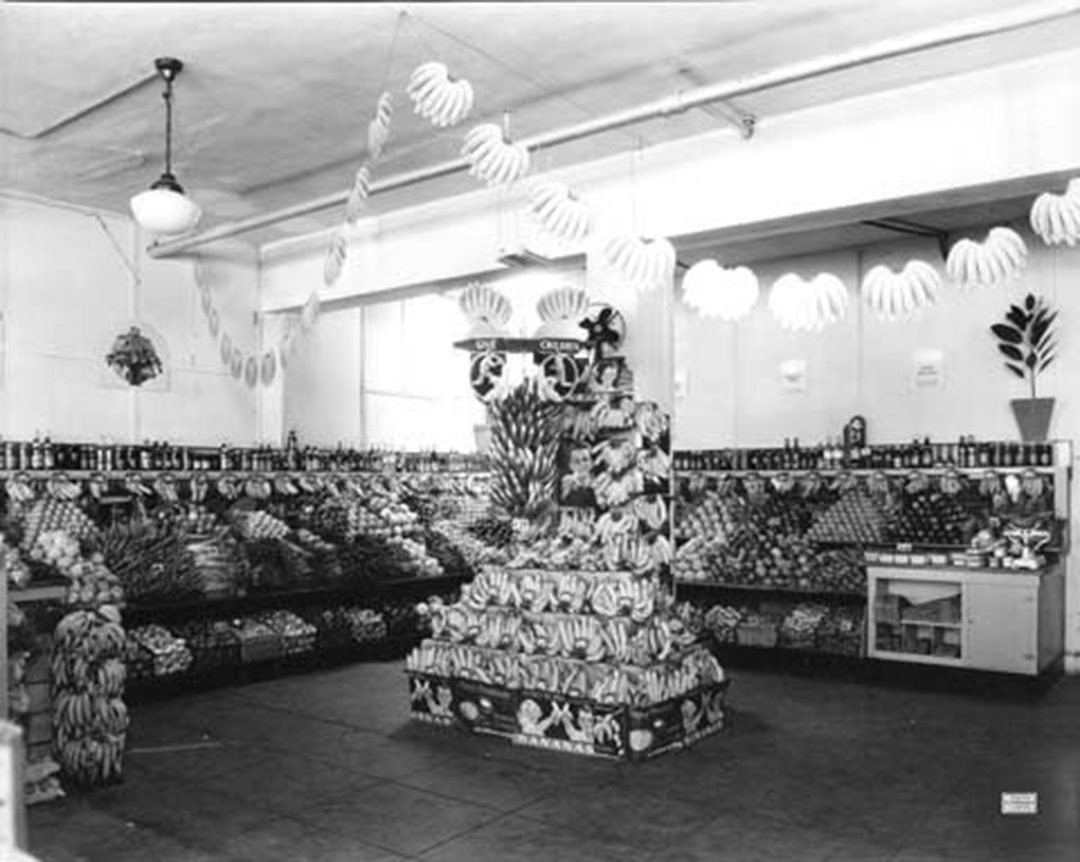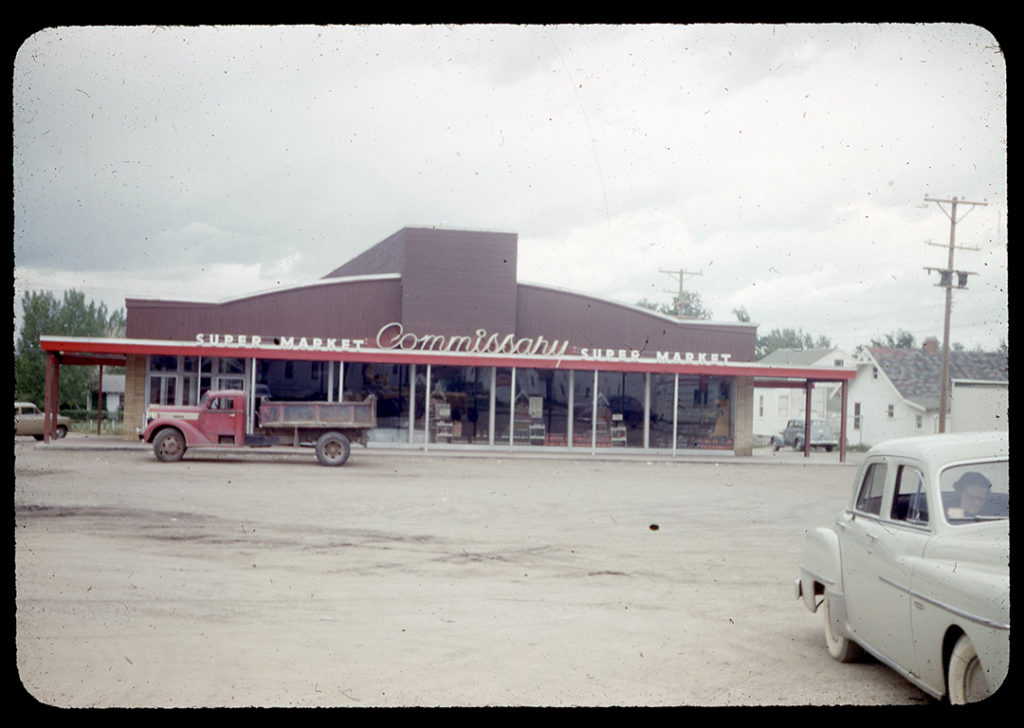 The small neighborhood markets dwindled as Casper grew, but some continued for decades. Blue Bird Grocery on 6th and Center opened in the early-1920s through 1978, operating 18-hours a day catering to refinery shift workers. The building is now the Cheese Barrel restaurant.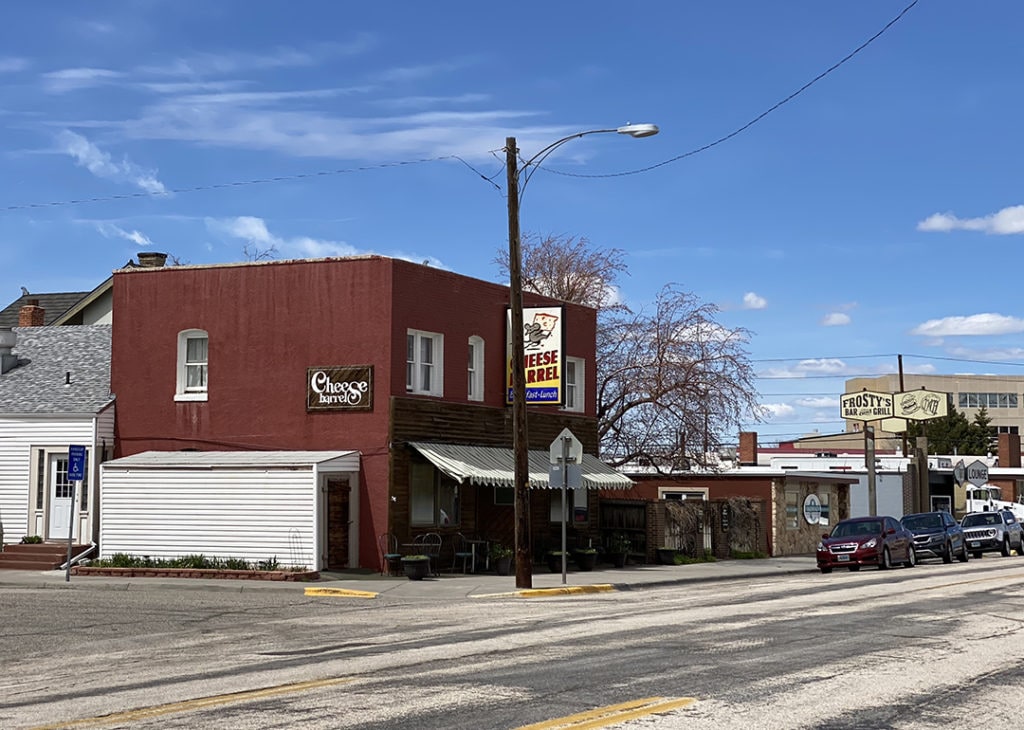 There are other quiet remnants of Casper's neighborhood grocery boom still remaining. A small, blue building on 650 S. Lincoln looks dramatically different than its neighboring houses. It was originally the Lincoln Street Grocery, and was years ago converted into a residential dwelling.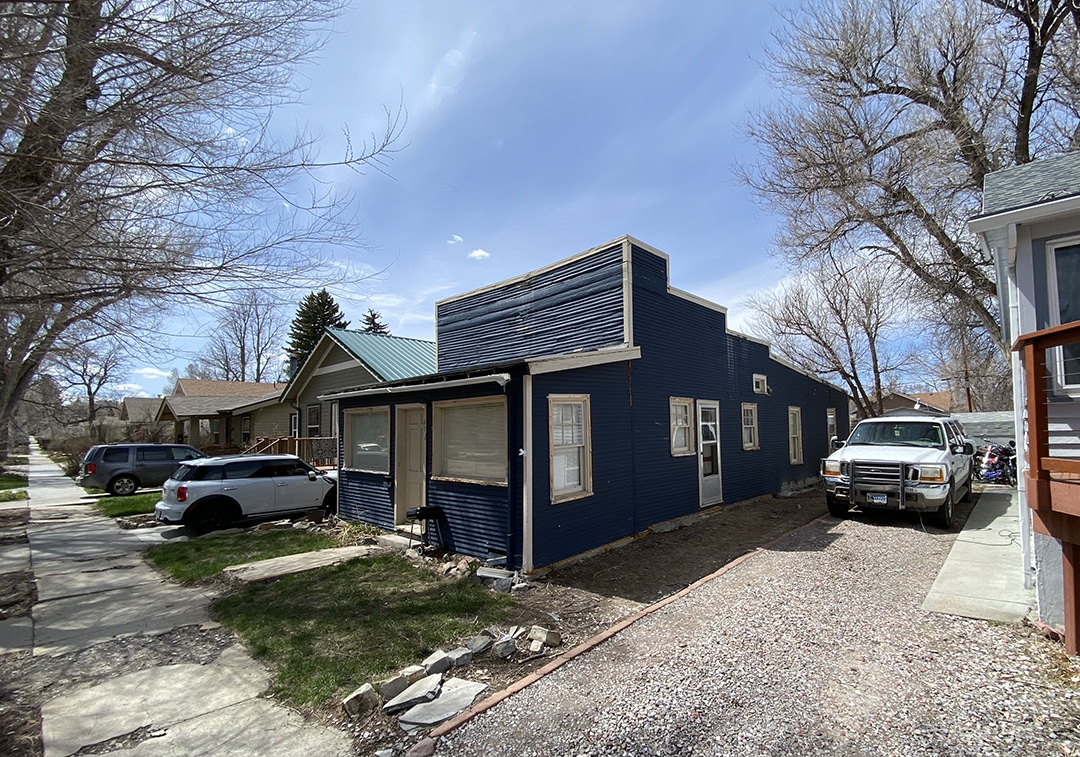 A white two-story building mostly surrounded by empty lots at 1111 S. Poplar is another neighborhood grocery survivor. It would've been walking distance between the bustling Standard Oil refinery and new neighborhoods when it was built more than a century ago.
At 218 W Ninth St. the Jonen Grocery was situated a short distance between the then-new Natrona County High School and Park Elementary School. The location is currently a chiropractor's office.
Grant Street Grocery is the last surviving neighborhood grocery store in Casper, which earned it a nod from the Casper Historic Preservation Board and the Alliance for Historic Wyoming. The store will have a celebration on Saturday, May 1 to mark the occasion.