Children delivered babies on Thursday morning at the Wyoming Medical Center.
Fortunately, the babies were made of rubber and the children were related to WMC staffers.
About 75 kids ranging from grades K-9 toured six major departments at the hospital, including the ER and baby/mother units.
It was all part of National Take Our Daughters and Sons to Work Day, a program that encourages parents or mentors to share their work lives with kids.
It's the second year the WMC has participated, according to spokesperson  Kristy Bleizeffer.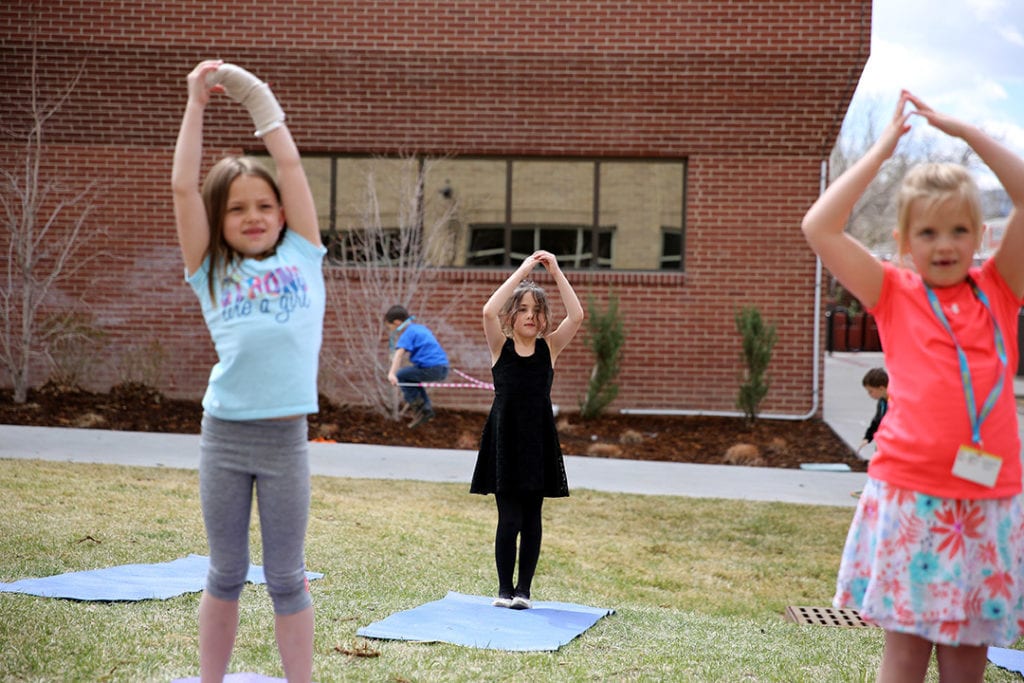 The children at the hospital on Thursday had parents, grandparents, aunts and uncles who work at the hospital.
"It's often a sacrifice for loved ones to be in healthcare," said Bleizeffer of the long and unusual hours many hospital employees work. "This shows they don't just leave for no reason."
The hospital also wants to spark interest in younger people about the healthcare profession.
Children were given hands-on experience with hospital operations with hospital employees.
The hospital coordinated with the school district to give the children excused absences, according to Bleizeffer.