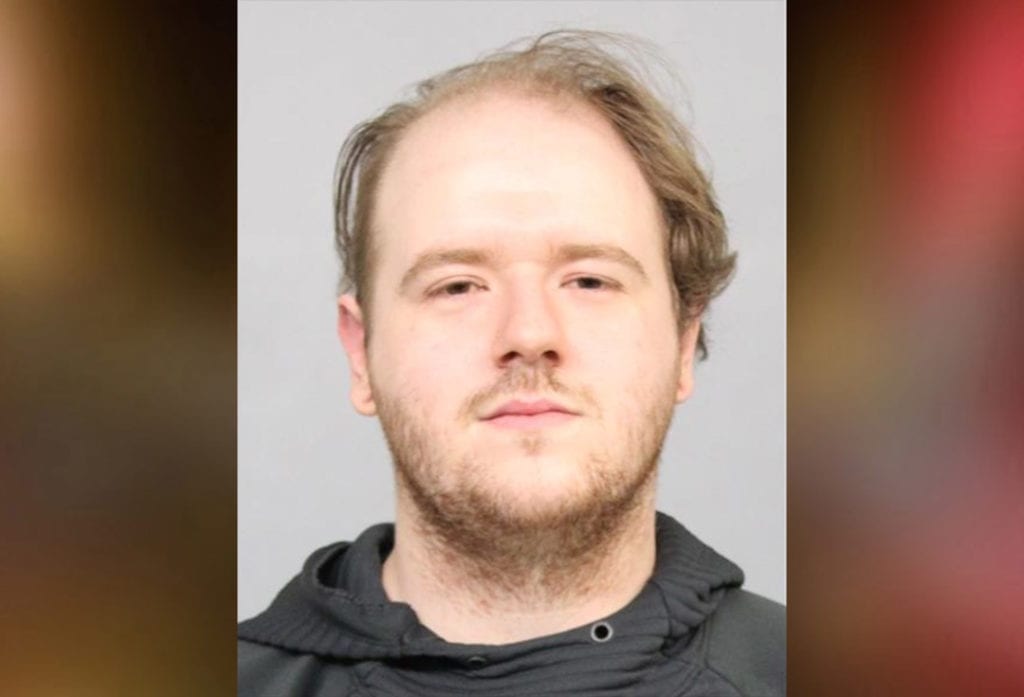 A Casper man is under arrest for allegedly cashing a stolen disability check, according to a Casper Police affidavit.
Police say that Edward Michael Smith, 24, intercepted the check worth $16,505.41 and cashed it.
The report says the owner contacted the Social Security administration, which had a copy of the signed check that "had been cashed by 'Ed somebody.'" The owner was told by the administration to call local authorities and "get started on fixing it."
Article continues below...
Further investigation found that the check had been cashed at Hilltop Bank with what appeared to be a forged signature and the note "Pay to the order of Edward Smith" under the signature.
A bank teller told police that Smith said the check belonged to his mother and "he was using the money for something related to car repairs."
The money was deposited into Smith's account, which he's had opened since 2016.
Smith then withdrew money from the account over the next few days, including one for $1,000 at an ATM, another for $7,500 at a bank branch and again for $7,000 at another branch.
Police secured bank surveillance videos of Smith's bank transactions as part of their investigation, according to the report.
The check's owner was able to identify Smith in a photo lineup, saying he was the son of an ex-boyfriend and had never authorized anyone to cash her check. She decided to press charges.
The report says Smith claimed he cashed the check at the request of his father and said "he was supposed to be allowed to keep $1,000 of the money," thinking it was fair because of the "inconvenience to have to use his account to deposit the check."
Police looked at phone records and messages between Smith and his father. At one point Edward Smith sent a message to "Dad" saying that "it worked."
The report says the two messaged about taking out the rest of the money that day or the next.
Police used Smith's phone to call his father,, who said he was living in hotels and denied being in a relationship with the check's owner but had rented a room from her.
Police, believing Smith's story was "not plausible," took Smith into custody.
After interviewing his father over the phone, police arranged a meeting place where he did not show up. The report says officers have tried "multiple times" to contact him again by phone but to no avail.
Police have recommended charges of theft and forgery for Edward Smith.