CASPER, Wyo. – Normally on Good Friday, the Boys & Girls Club of Central Wyoming is filled with children and their families all enjoying food and company ahead of the Easter holiday.
This Good Friday is anything but normal.
Fighting the spread of COVID-19 means most people won't gather in groups. It also means more people are out of work.
With that in mind, the Boys & Girls Club of Central Wyoming with help from anonymous donors and volunteers were able to assemble Easter dinners and goodie packages for 350 families, which were handed out on Friday.
Staff made sure people stood together at safe distances as they waited.
"We're extremely grateful that we could do this for the families this Easter season during this challenging time," said Boys & Girls Club of Central Wyoming CEO Ashley Bright.
Bright said a philanthropist purchased ham dinners with various sides from Eggington's, which were then packaged with bags of Easter candy and handed out.
Bright said the dinners were aimed at families who have been picking up lunches offered at the club's sights while school has been closed during the coronavirus pandemic.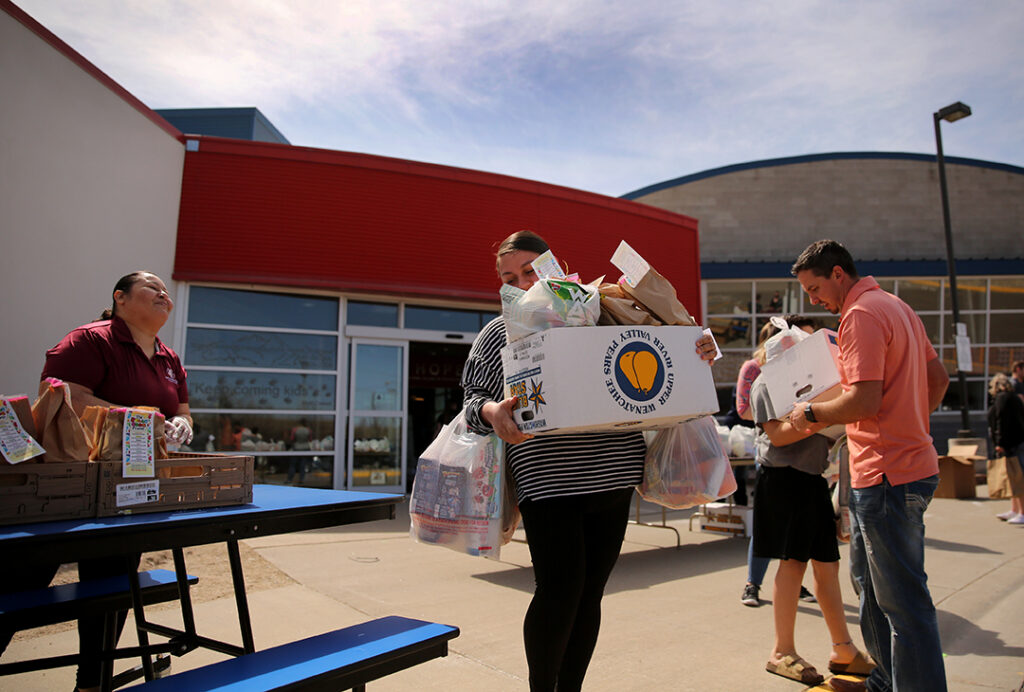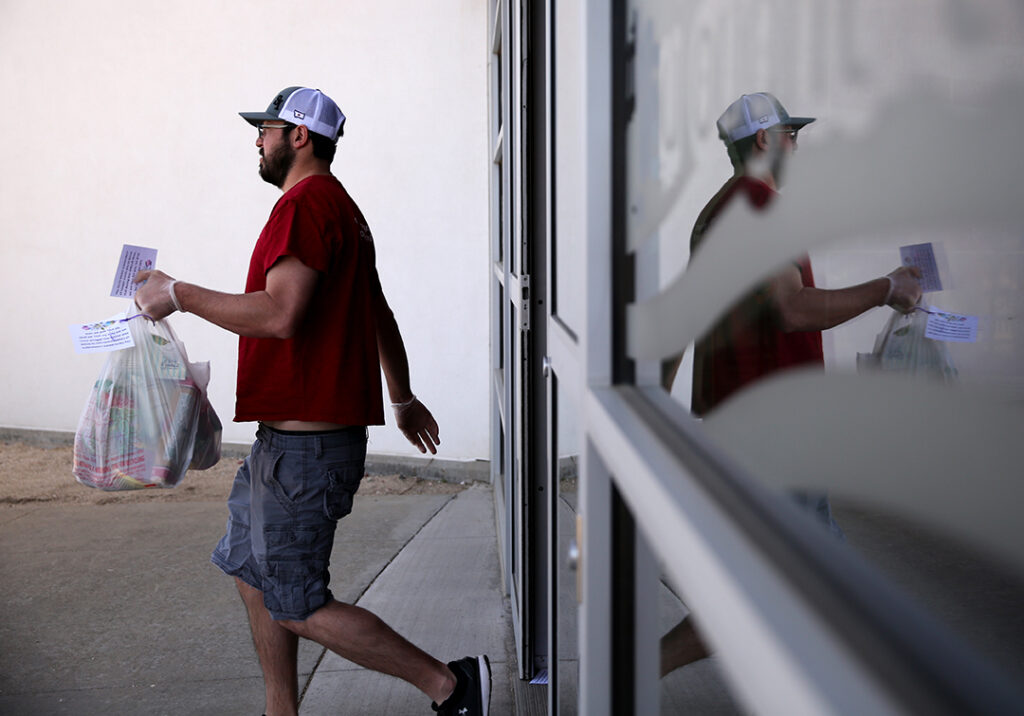 ---
The Wyoming Department of Health provides COVID-19 case, variant, death, testing, hospital and vaccine data online. The department also shares information about how the data can be interpreted. COVID-19 safety recommendations are available from the CDC.